Hurricane Harvey, Irma Aftermath Buoys Gas Prices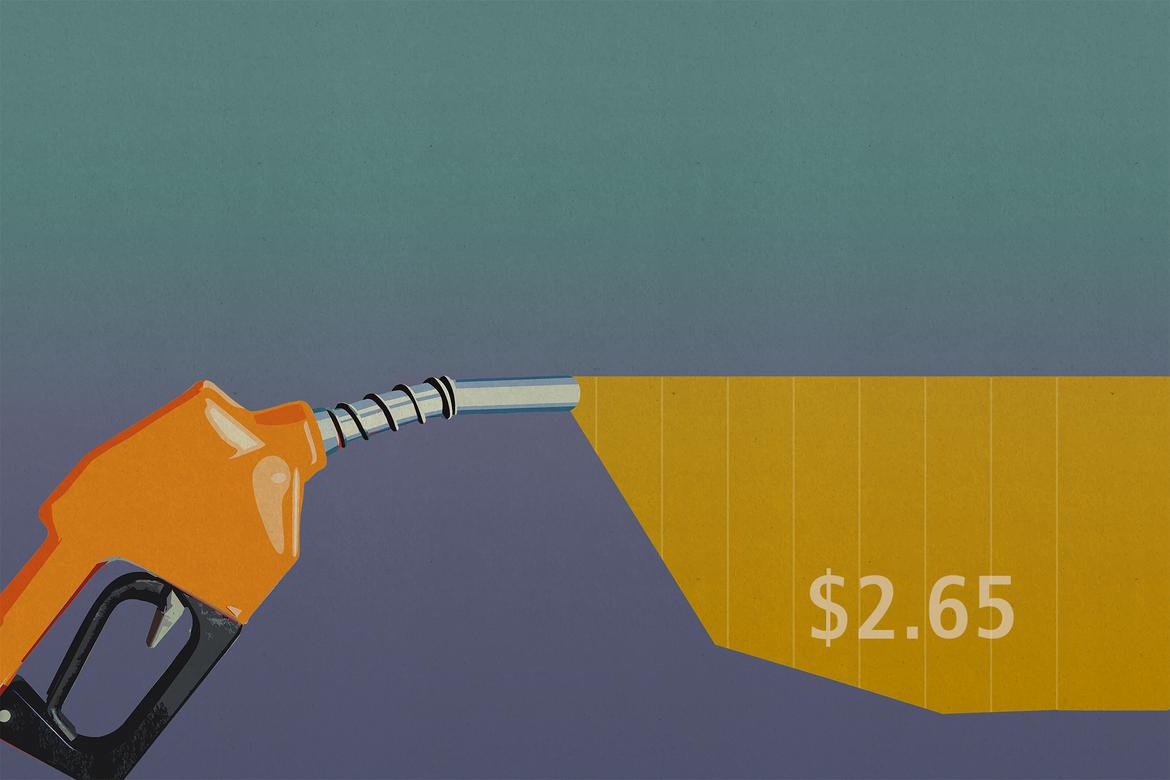 CARS.COM — The national average for a gallon of regular gasoline retreated by 2 cents the past week to $2.65, but motorists in some areas were still seeing price increases due to regional supply issues caused by hurricanes Harvey and Irma.
Related: More Fuel-Efficiency News
Regular rose by 7 cents in Alaska, by 4 cents in Arizona and 3 cents in Georgia, which was recovering from Irma. Regular had spiked by 33 cents a gallon in Georgia the week before and was at $2.75 on Thursday, according to the AAA Daily Fuel Gauge Report.
Prices fell by a nickel or less in several Southeastern and Southwestern states that had experienced double-digit spikes the week before. The biggest price drops for the week were 9 cents in Ohio and 11 cents in Indiana and Michigan, states where price volatility is common.
In the aftermath of the two devastating hurricanes, AAA said the national average for regular gas was 30 cents higher than a month ago and 47 cents higher than a year ago. Premium, at $3.15 a gallon, was 28 cents higher than a month and 46 cents more than a year ago. Diesel fuel, at $2.72, has risen 19 cents in the past month and 36 cents in the past year.
Here's what's going on with gas prices elsewhere in the country:
Oklahoma had the lowest statewide average for regular, $2.34.
At $2.39 a gallon, Missouri was the only other state under $2.40.
California remained the most expensive state for gas, with regular at $3.15.
Other states at $3 or more were Hawaii, $3.11; Washington, $3.06; and Alaska, $3.