Jackless Jams: How to Play Music in Your Car With No Aux Input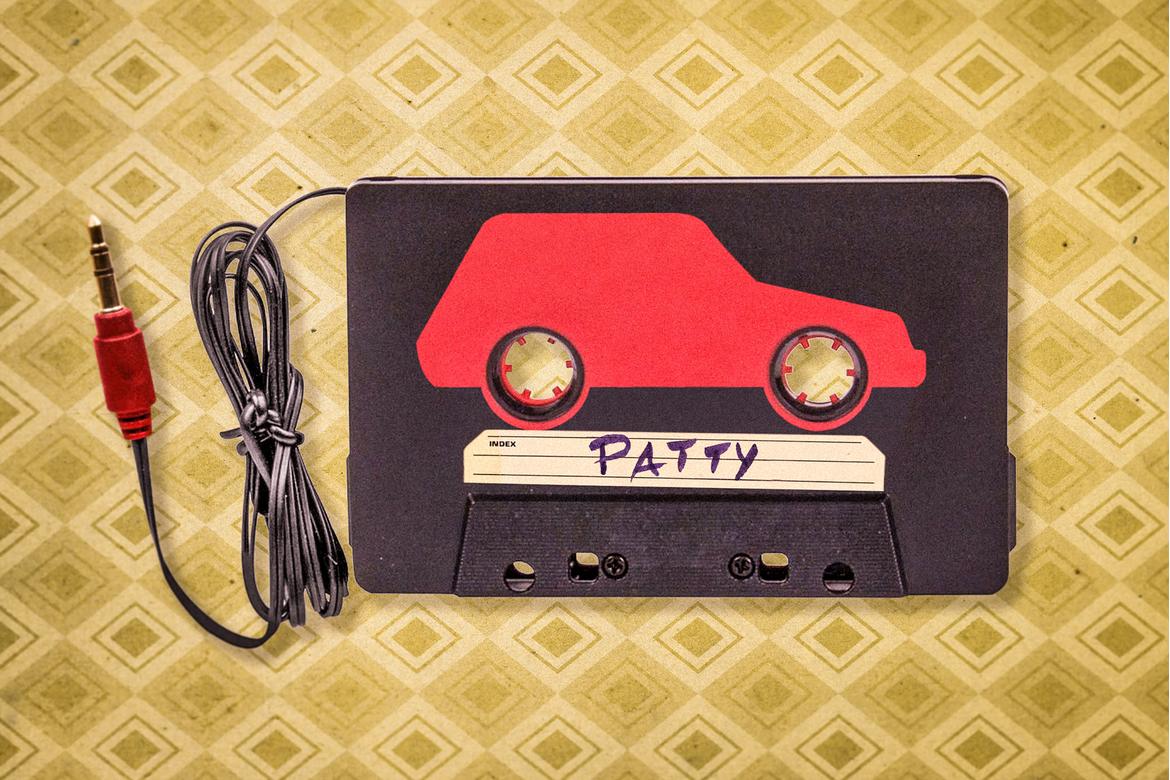 I love my used car. My 2003 Volkswagen Passat, nicknamed Patty, is the perfect first car for me. She has leather seats, cruise control and doesn't have too many miles for an old gal. But as a young person with a love of music and a smartphone, I find that her single biggest flaw bothers me in every car ride: Patty has no aux jack.
Related: 5 Car Tech Features You Aren't Using and Why
Like many other used cars from her era, Patty has a CD player and a tape deck but no way to play music from my phone (unless I were to put a Bluetooth speaker on my dashboard, but that seems less than ideal). The radio is an OK option, but it features limited range and little choice involved. I've added some customization with CDs I've burned for myself — but like many, I've traded music ownership for streaming services, so all my selections predate 2014. And if your newer laptop doesn't have a disc drive to burn CDs, you may be out of luck.
While options to modernize your auxiliary-input-deprived ride range in price, quality and difficulty of use, they are out there and they do exist. You no longer have to feel trapped by AM/FM and whatever CDs you can find from your collection in the garage.
Here are some options for updating the playlists in your old-ass automobile: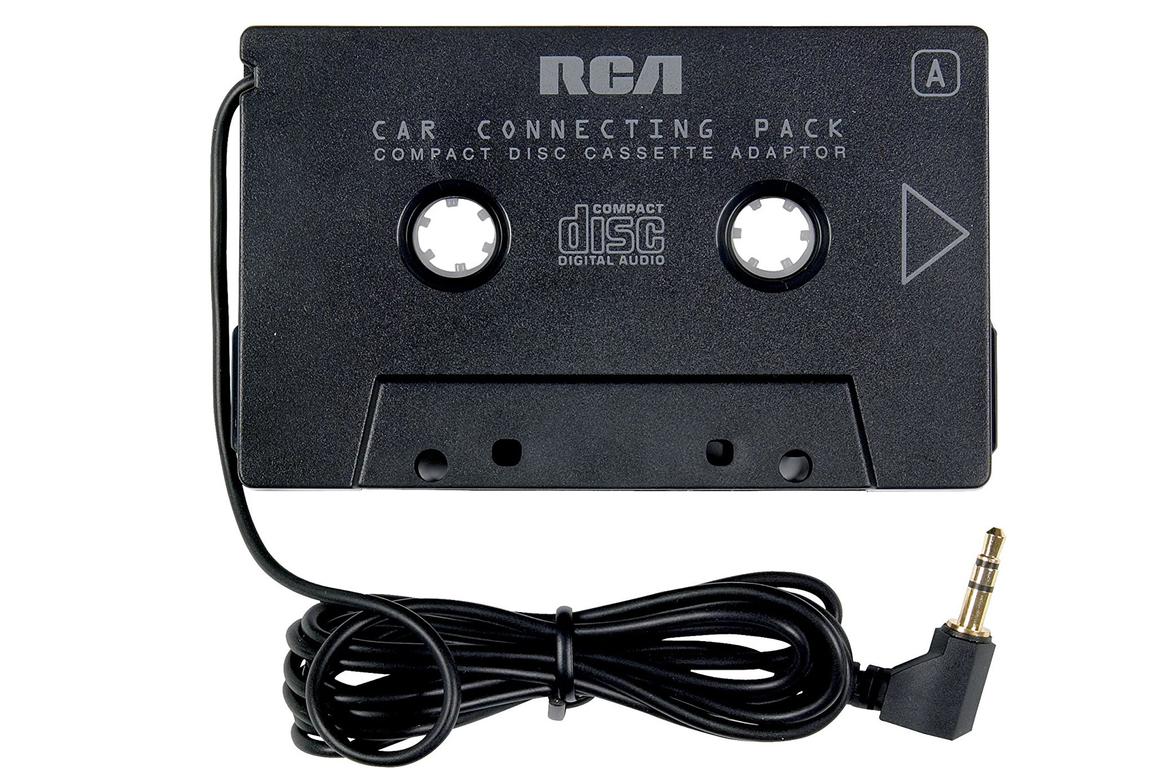 If your car is old enough to still have a tape deck (or if you're one of those hipsters who finds this retro tech ironically cool), this cassette with an attached cord and headphone jack is a cheap and simple option to play music from your mobile device. But do keep in mind that you get what you pay for: The sound quality with these things tends to range from OK to ... well, crappy. Make sure to read the reviews online before committing to a purchase, as different products have been described as sounding scratchy or staticky, with some complaints of the device failing quickly.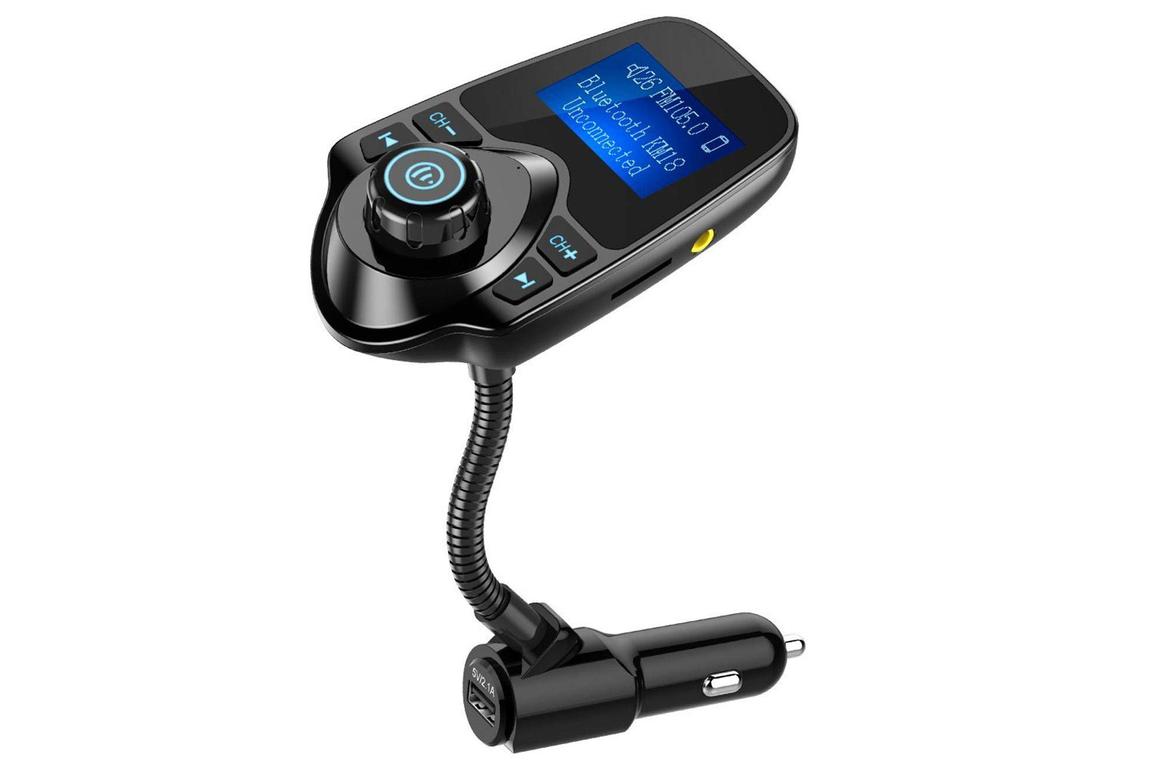 An FM transmitter plugs into your cigarette lighter socket and connects to your device via an aux cord or Bluetooth. The transmitter broadcasts what's playing from your phone over a short FM frequency to which you tune your car's radio and receive. This device should give you good sound quality but may require adjustment during use. If you're in a big city, it might be trickier to locate an empty, uninterrupted FM signal, and if you're on a road trip, you may have to find a new signal as you move between listening areas.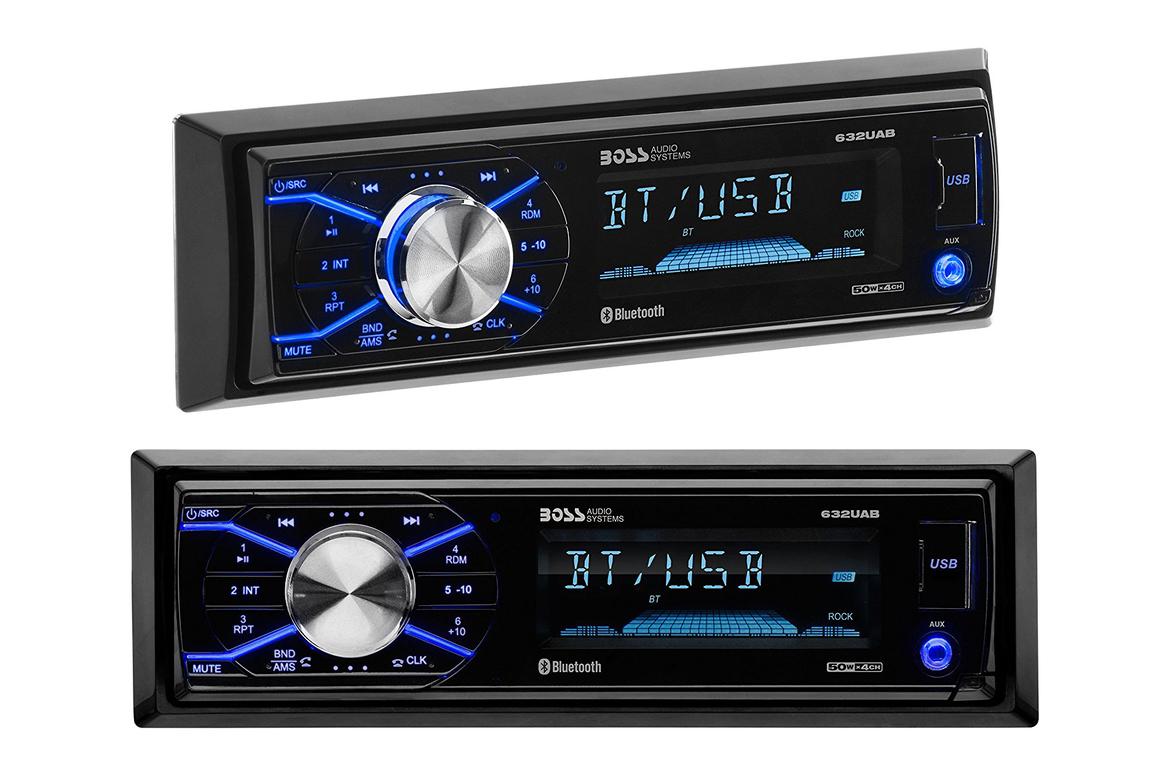 The biggest and most permanent upgrade you can make to your system is just ripping it out altogether. The internet is full of aftermarket car infotainment systems at different levels of technological advancement. You can get one with an aux jack, USB port, CD player, Bluetooth or even a full video screen if that's what your heart desires. The price generally goes up with the added features, so find the right fit for your needs and make sure it fits the dimensions of your car.
Yes, you can install a new radio yourself, but it may take some knowledge, practice and patience. Tech and auto shops can do it for you, and it may be worth the price if you're a novice who doesn't want to risk messing with your car's multimedia system. This is a quote for basic installation from Geek Squad, but you can look into getting it installed at your local auto shop. If you're hoping to install it yourself, consider that you may need to buy some extra tools to help you along.
Cars.com's Editorial department is your source for automotive news and reviews. In line with Cars.com's long-standing ethics policy, editors and reviewers don't accept gifts or free trips from automakers. The Editorial department is independent of Cars.com's advertising, sales and sponsored content departments.