Jeep Grand Cherokee, Dodge Durango to Get Standard Eight-Speed Automatic Transmission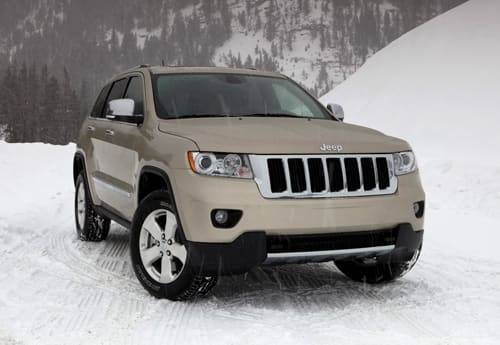 The new transmission will be equipped with the standard 3.6-liter V-6 powertrain, replacing the current five-speed automatic transmission. Chrysler says fuel economy will improve by 12%.
The same transmission is used on the 2012 Chrysler 300 and Dodge Charger, improving gas mileage to 19/31 mpg city/highway from the previous 18/27 mpg ratings.
The Ram 1500 also will get a 3.6-liter V-6 and eight-speed automatic transmission, according to PickupTrucks.com.