Luxury Car of the Year: 2018 Nominees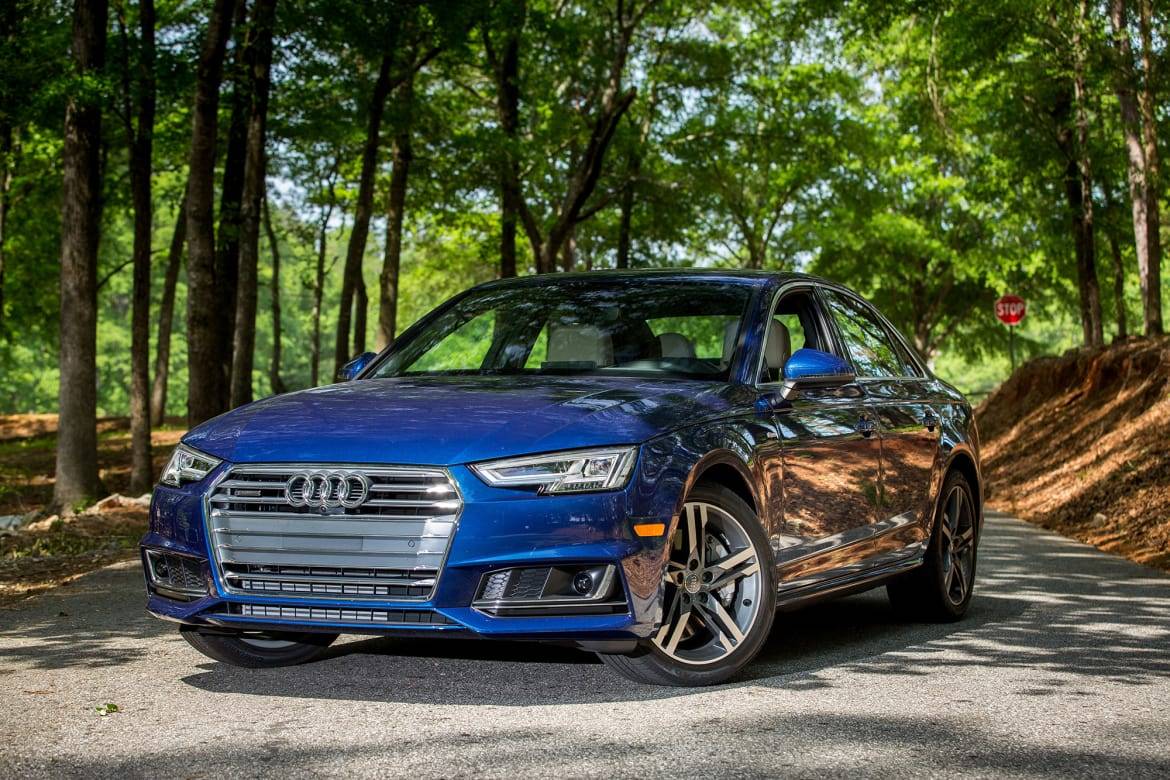 2018 Audi A4
While all of our finalists are the best examples in their class, one rises above the others — the Audi A4 is our Luxury Car of the Year. It won our hotly contested 2017 Luxury Sports Sedan Challenge thanks to its unbeatable combination of luxurious trimmings, excellent chassis dynamics, spacious interior and well-executed electronics. Is the zippy, standard 2.0-liter turbocharged engine not hot enough for you? Upgrade to an S4. Want a wagon version? Have a look at the Allroad version. Need all-wheel drive where you live? Not a problem, Audi's optional Quattro AWD system is one of the best. The versatility and competency of the A4 is unshakable, and combined with its unwavering interior material quality, the A4 remains an outstanding luxury car.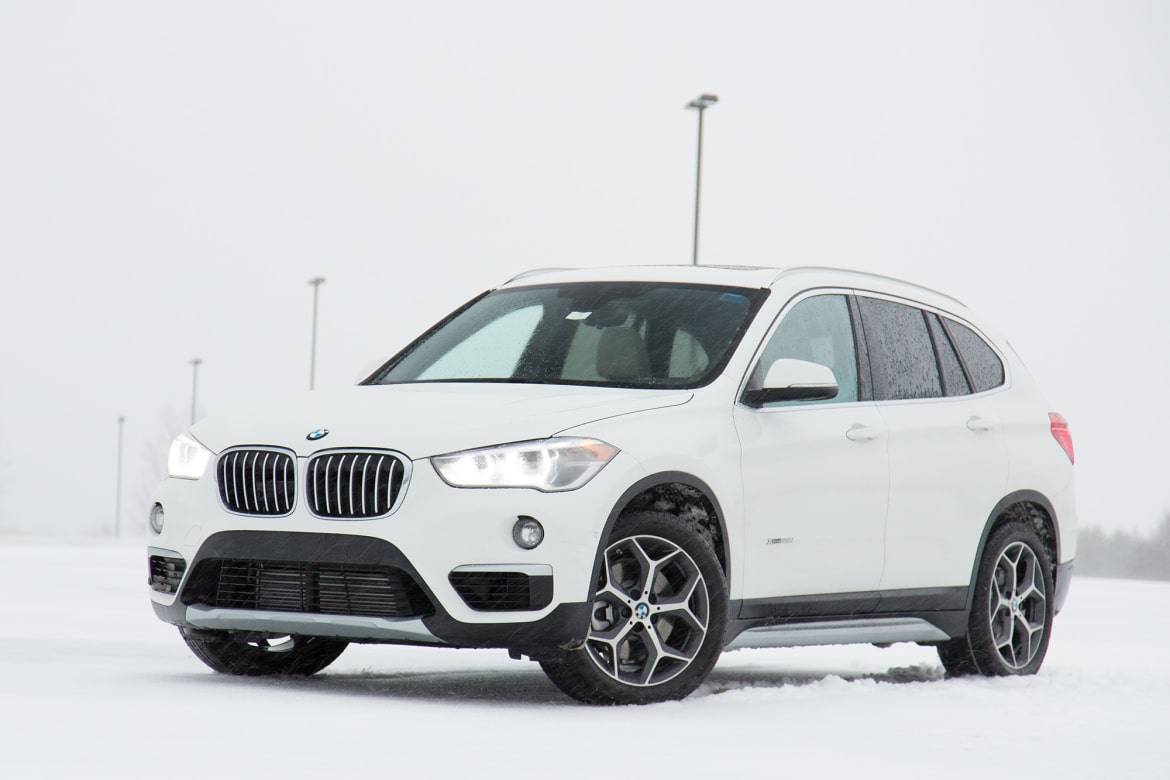 2018 BMW X1
While purists may lament that this BMW is not the traditional rear-wheel-drive layout that most BMWs feature, we say to heck with tradition. Good is good, and the BMW X1 is very good indeed. Put it this way: When we discussed the X1 subcompact luxury crossover versus the larger X3, the verdict was that the X1 makes the X3 redundant — it's almost as big, more fun to drive, beautifully packaged, luxuriously appointed and less expensive to boot. Throw in all-wheel-drive capability, BMW's excellent multimedia systems and impressive refinement, and the little X1 becomes a smart buy.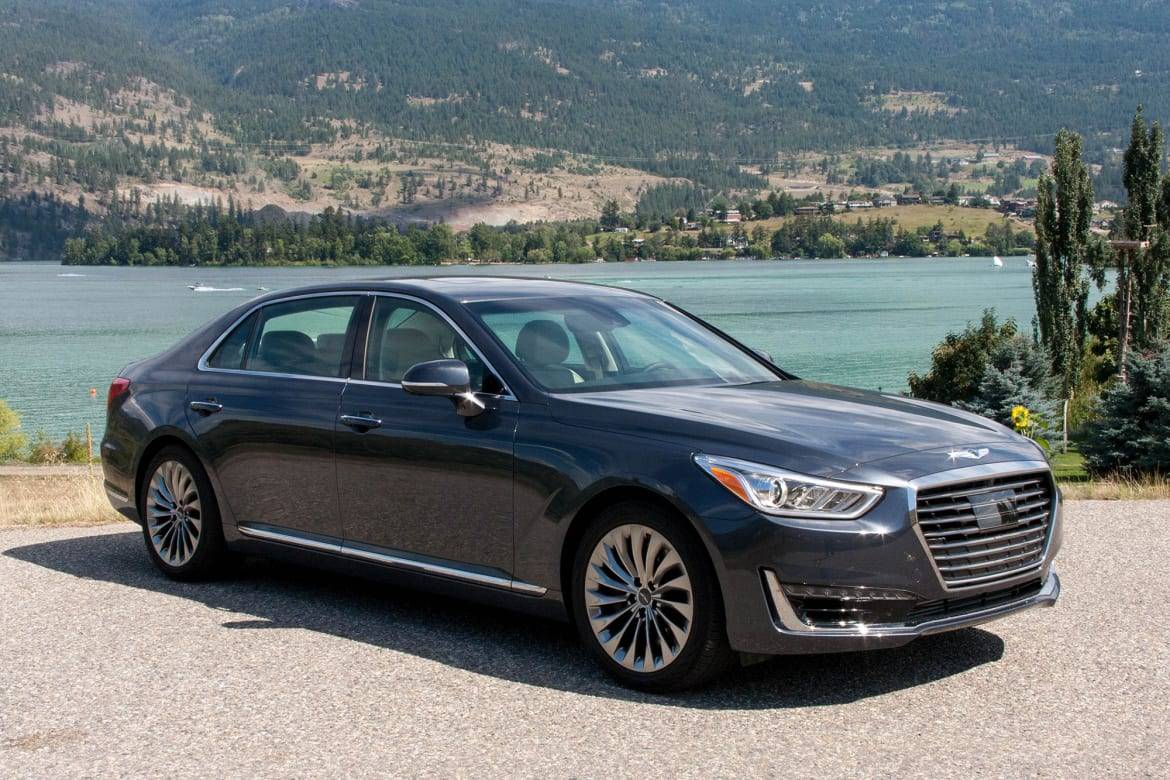 2018 Genesis G90
Sometimes a car like the Genesis G90 comes along to blow your expectations out of the water. The flagship model of Hyundai's newly independent Genesis luxury brand, the G90 will astonish you with how refined it is, how smooth and powerful the powertrains are, how luxurious the appointments feel. The backseat is limousine-spacious. The multimedia system puts Lexus electronics to shame. The styling is formal and elegant, with a long-and-low aesthetic that looks right for its primary mission: chauffeuring South Korean CEOs around from home to office. But it's just as good to drive as it is to ride in.