Maintenance, Supply Issues Continue to Disrupt Gas Prices' Decline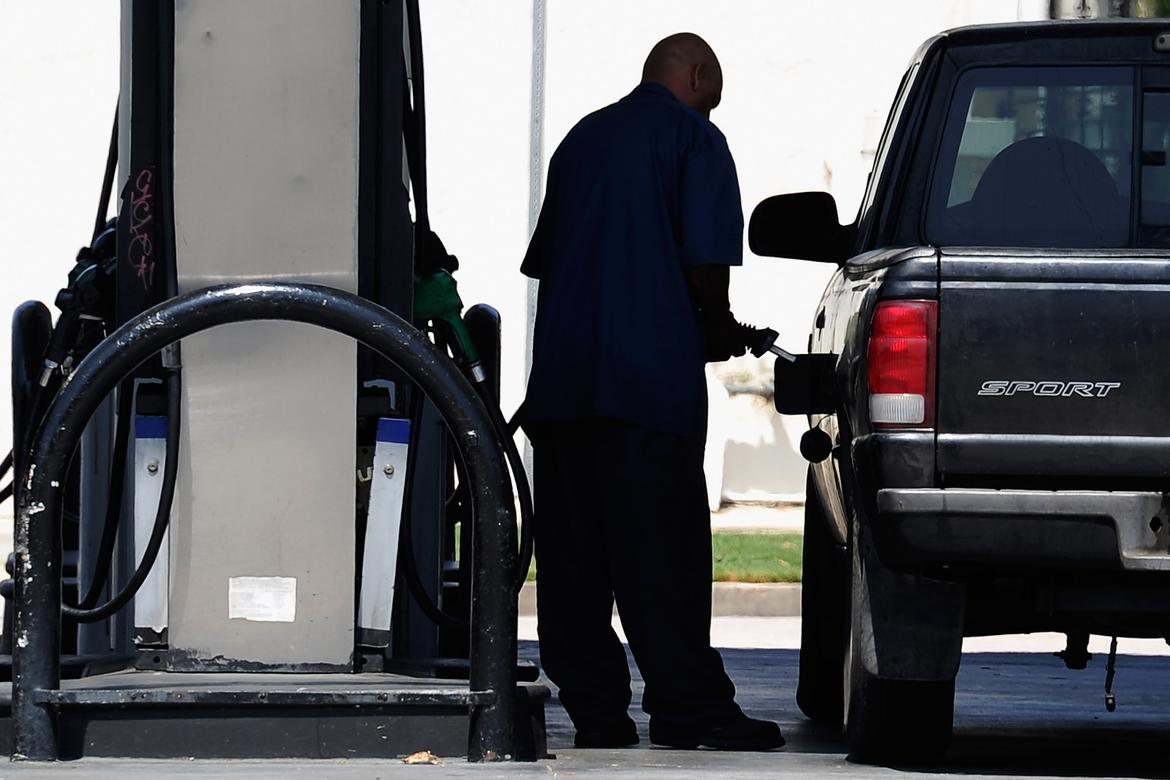 The national average for regular gas fell by just a penny the past week to $2.20 a gallon, according to the AAA Daily Fuel Gauge Report, but motorists in some states experienced larger price changes because of supply issues and other regional factors. Prices rose by a nickel a gallon in Oregon and Washington, for example, and in contrast fell by double digits in the Great Lakes area the past week. Average prices for regular gas dropped 10 cents in Illinois, 15 cents in Michigan and 16 cents in Indiana and Ohio.
Related: More Fuel-Efficiency News
Motorists in the Great Lakes area often experience greater and more frequent price swings because of a phenomenon known as price cycling. Those states have a high number of independent stations that compete with the major brands by offering lower prices, often touching off local price wars. After a week or two of price-cutting, stations are making little or no money on gasoline. When one or more brands raise prices to restore profits, others quickly follow suit and prices bounce back up again.
Prices typically decline on a national basis this time of year because refineries produce winter gasoline bIends that are cheaper to make, and demand for gas drops. In the Pacific Northwest, though, GasBuddy.com said maintenance on an oil pipeline that serves that area was squeezing the supply of oil, causing increases at the pump. The average price for regular has been stuck at around $2.83 a gallon in California the past two weeks, and GasBuddy said that was because several refineries there were undergoing seasonal maintenance, reducing the supply of gas.
AAA said ongoing maintenance could continue to cause temporary increases in some areas.
"Refinery utilization is reportedly beginning to return to normal rates; however, select regional markets are still under pressure as a result of the sheer volume of planned maintenance combined with unplanned outages," AAA said in a release. "Although gasoline demand typically retreats during the month of November, which could offset any major spikes in price due to supply shortages, unplanned outages could create volatility and put pressure on the national average in the near term."
With oil prices falling again and the supply of oil still at historically high levels, analysts remained confident that gas should get cheaper over the next several weeks.
"This autumn's refinery maintenance is beginning to wrap up, and that is likely to add downside potential to gasoline prices," senior petroleum analyst Patrick DeHaan wrote on the GasBuddy blog. "GasBuddy anticipates that the bulk of maintenance will be completed by Thanksgiving, and (that) should lead to an overall cooler climate at the pump for the holiday season."
Average prices for regular remained below $2 in five states — Alabama, Louisiana, Mississippi, South Carolina and Texas. However, prices rose slightly in all those states the past week except Texas, where the $1.97 average was unchanged. South Carolina still had the cheapest gas in the nation at $1.94, 3 cents higher than a week ago.
Hawaii had the most expensive gas at $2.87, followed by California at $2.83, Nevada at $2.69 and Washington at $2.52. Those were the only states over $2.50, according to AAA. The national average for premium gas was unchanged from a week ago at $2.69, and diesel was a penny lower at $2.48. A year ago, diesel was going for $3.64. GasBuddy estimated that a quarter of stations nationally are selling regular for less than $2. A year ago, when the national average was $2.92, no stations were selling for less than $2.