Make Daylight Saving Time Lifesaving Time: Check Recalls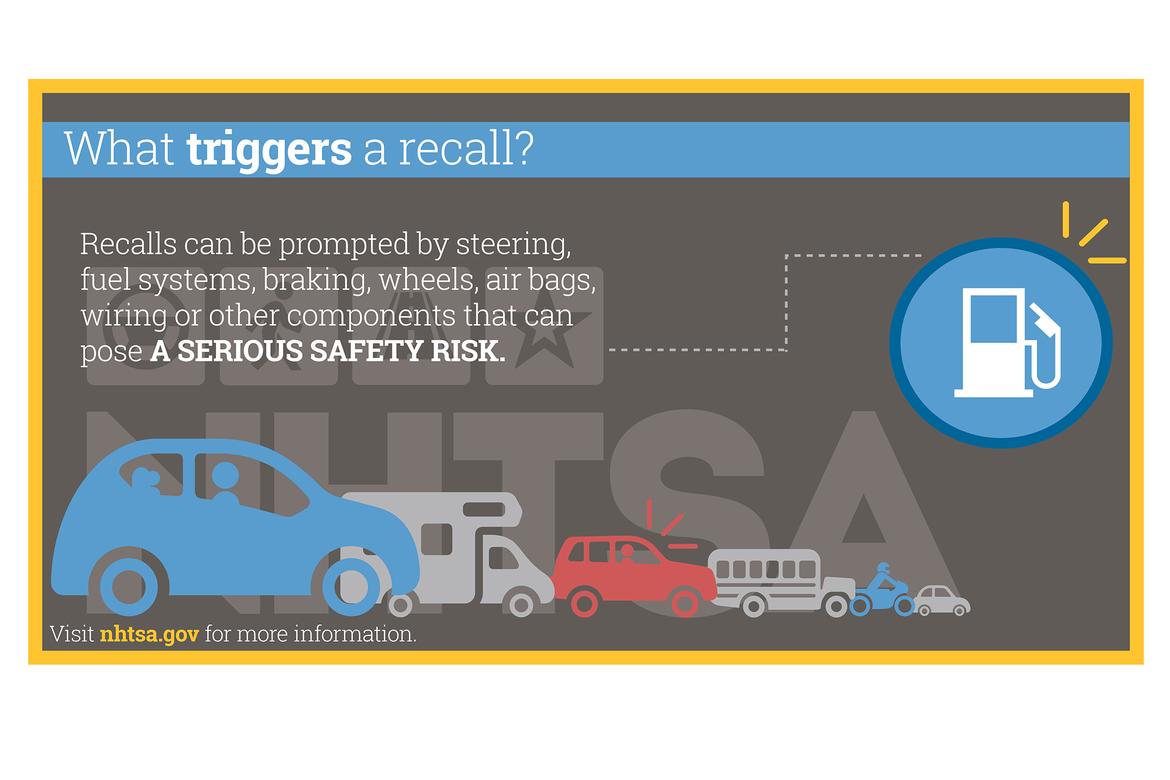 CARS.COM — As daylight saving time ends this weekend, it's time to turn the clocks back again on Sunday — but that's not all you should do. Most people also check that the batteries in their smoke detectors are working, but the National Highway Traffic Safety Administration wants you to check something else that could save your life: NHTSA is urging car owners to use this time to check their vehicles for outstanding safety recalls.
Related: Is Your Car Part of the Takata Airbag Recall?
According to NHTSA, 37,461 lives were lost on U.S. roads in 2016, an increase of 5.6 percent from 2015. The agency also reports that approximately 25 percent of recalled cars haven't been repaired, which means millions of vehicles with a potentially life-threatening defect are on the road.
Motorists can check their vehicle identification number using NHTSA's online search tool here, or search for a recall by the make and model of the vehicle here. NHTSA also encourages motorists to sign up for recall alert emails here.
For most drivers, the end of daylight saving time also marks an end to commuting home while it's still light out, and driving in darkness can induce drowsiness. The National Sleep Foundation warns that 1 out of 10 drivers have fallen asleep on the road in the past year, and 1 out of 6 deadly traffic accidents are due to drowsy driving. According to the agency, being awake for 18 hours is equal to a blood alcohol concentration of 0.08 percent, which is legally drunk.
The foundation offers the following signs that should tell a driver to stop and rest:
Difficulty focusing, frequent blinking or heavy eyelids
Daydreaming; wandering or disconnected thoughts
Trouble remembering the last few miles driven; missing exits or traffic signs
Yawning repeatedly or rubbing your eyes
Trouble keeping your head up
Drifting from your lane, tailgating or hitting a shoulder rumble strip
Feeling restless and irritable