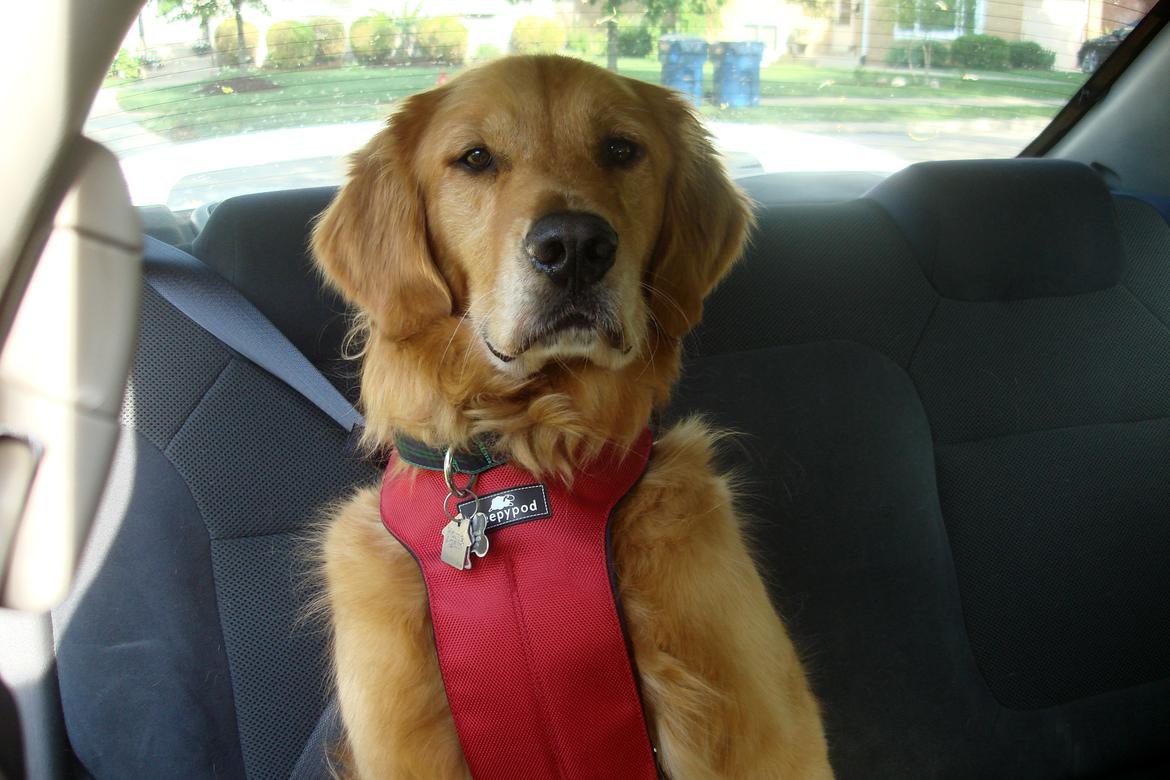 CARS.COM — Automakers are constantly creating new features for your whole family, even the four-legged members. In 2016, Americans will spend an estimated $62.75 billion on pets, according to the American Pet Products Association, $2.47 billion more than in 2015.
That's no surprise as 65 percent of U.S. households own a pet, encompassing 79.7 million homes, the 2015-16 National Pet Owners Survey notes.
Related: Center for Pet Safety, Subaru Name Top Pet Crate and Carriers
A wide range of products are available to help make traveling with your pet easier, though most are designed to fit particular car models. The following are offered for Subaru, Jeep, Honda, Toyota and Volkswagen models:
Ramps allow pets an easier way to enter and exit the car.
Restraints keep pets in place for safer, less-hectic travel.
Crates ensure that your pet will not roam around the vehicle or disrupt passengers.
Seat covers help keep upholstery clean and damage-free.
Easy-to-clean flooring and mats provide hard surfaces that can be washed easily.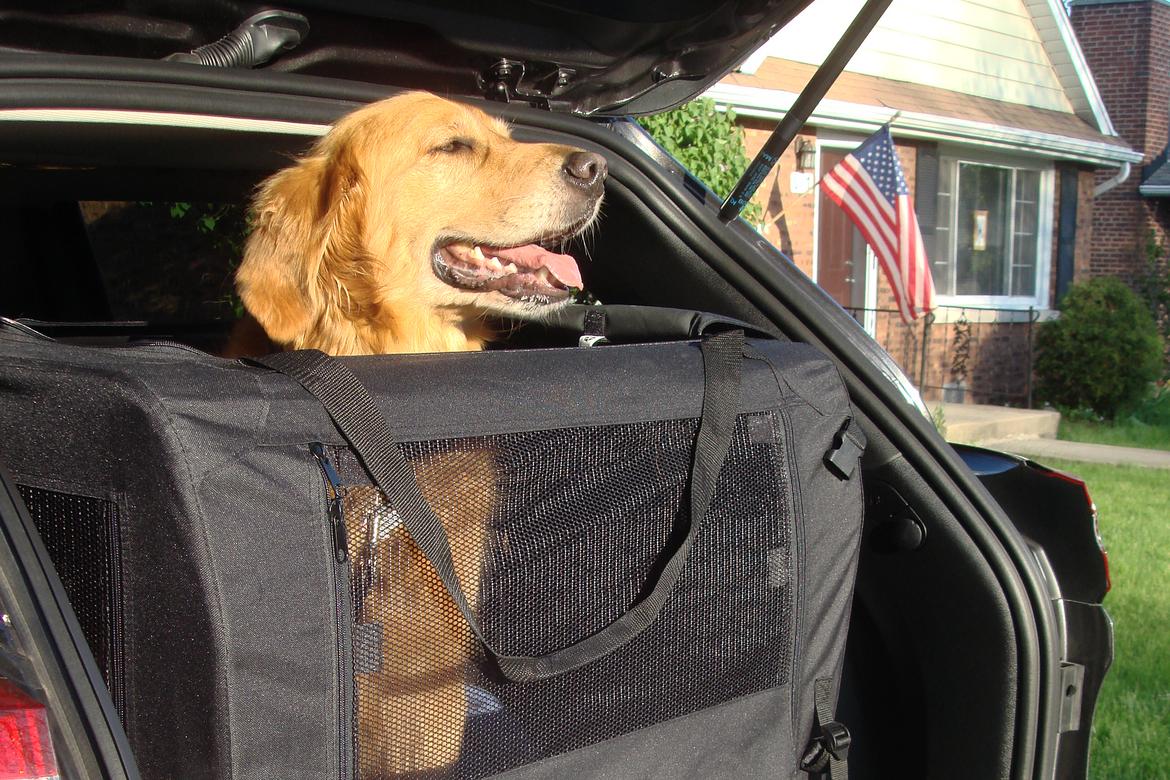 Beyond pet-specific products, some cars offer useful convenience features that make it easy to travel with pets. These include:
While automakers typically offer specialized products, many cars can accommodate pet gear you already own. No matter what car you're considering, be sure to bring the pet products you use — whether it's a crate, a carrier or a ramp — to the dealership to make sure a potential new car is compatible with the things your pet needs.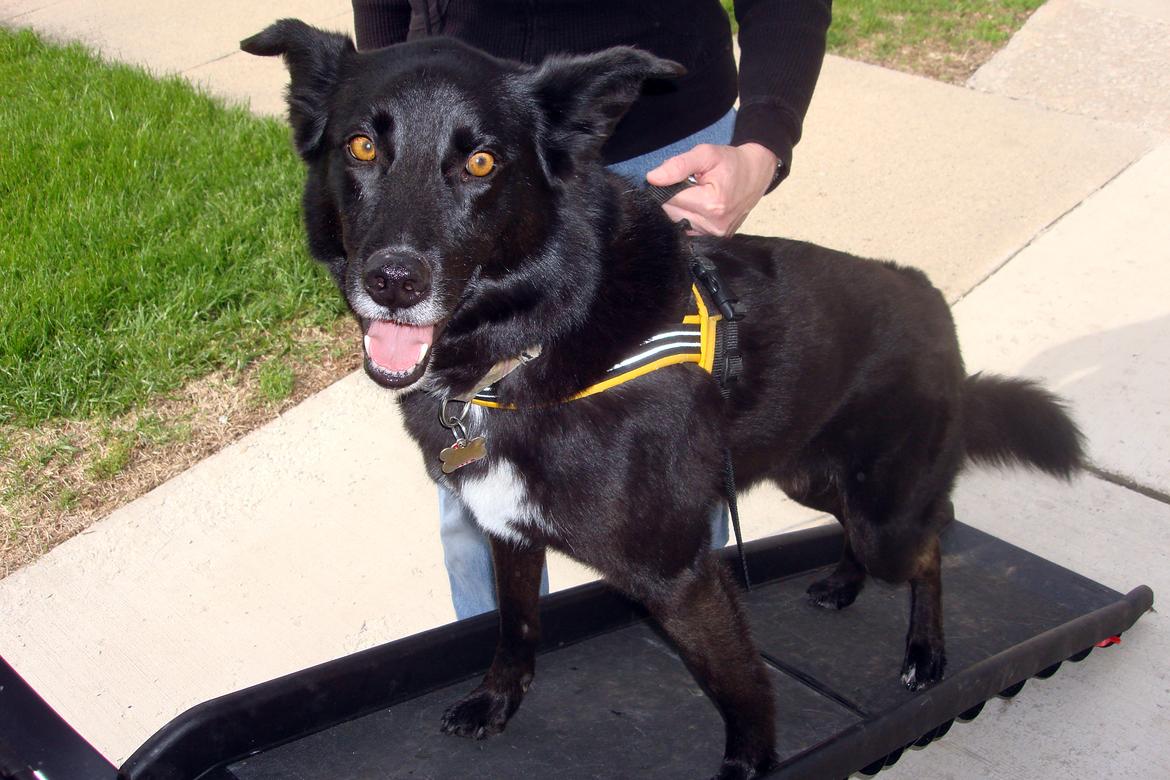 Since your pet is a big part of your family, finding a car that matches your entire family's needs is an important task. By determining the products and features your pet needs, you'll be able to find a car that will keep everybody safe and happy.