More Gas Production Means Lower Pump Prices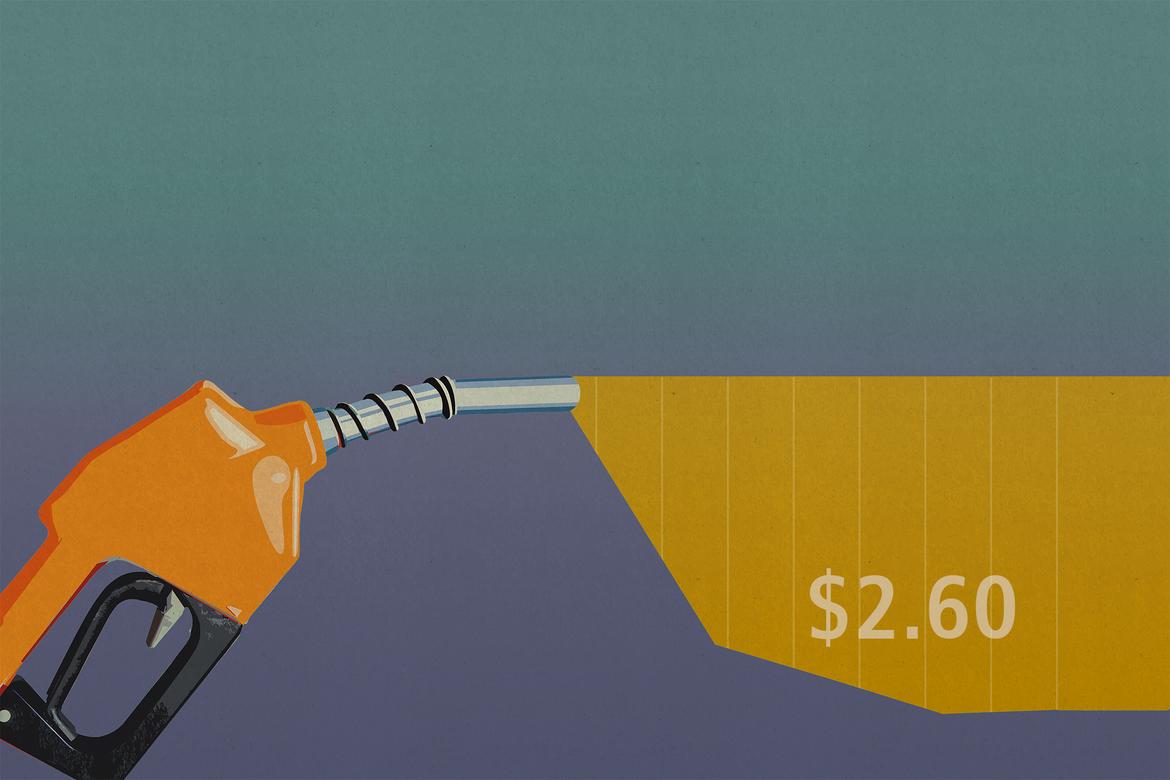 CARS.COM — As Gulf Coast states continue to recover from devastating hurricanes, increased gasoline production helped lower prices at the pump over the past week.
Related: Autumn-mobile: Road-Trip Season Extends to Fall
The AAA Daily Fuel Gauge Report said the national average for regular gas was $2.60 on Thursday, down a nickel from a week ago, with all but a handful of states showing declines.
Here's a look at what's happening in a few particular areas:
The biggest declines this past week were in Delaware and Maryland, where average prices for regular fell by 13 cents, and in the Great Lakes area — regular fell by 11 cents in Illinois and Ohio, 14 cents in Michigan and 17 cents in Indiana. Great Lakes states frequently see major price swings, so motorists there could be paying higher prices in a week or two.
The average price for regular remained above $3 in four states: California, $3.14; Hawaii, $3.12; Washington, $3.04; and Alaska, $3.02. Two states shared the lowest average price, $2.31 in Missouri and Oklahoma, and Ohio was next at $2.32.
Prices fell by 2 to 6 cents in Florida, Georgia, Louisiana and Texas, states that were hit hard by Hurricanes Harvey and Irma and now are slowly recovering.
The national average for regular is still 27 cents higher than a month ago and 39 cents higher than a year ago. At $3.12, premium gas is up 26 cents over the past month and 41 cents over the past year. Diesel fuel, at $2.72, is 19 cents higher than a month ago and 36 cents higher than a year ago.