New-Car Deals: April 2016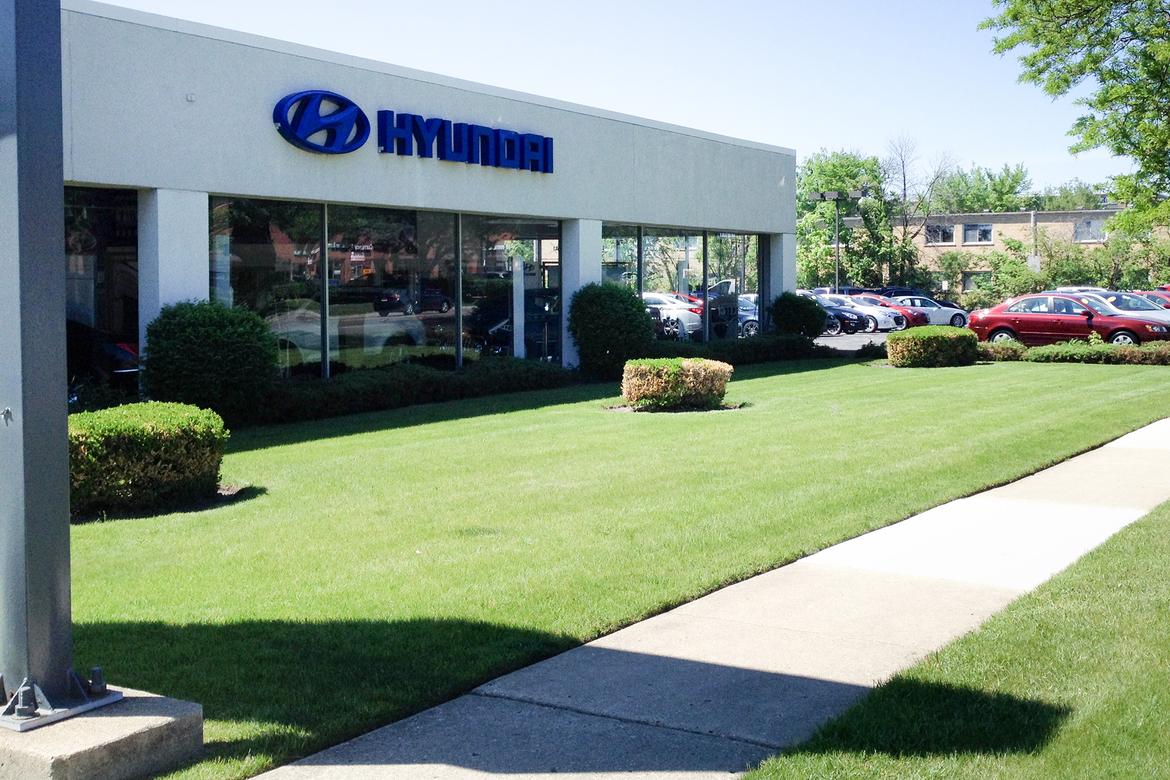 CARS.COM — Auto sales are speeding along, but discounts could be part of the fuel. Total incentives in the first quarter of 2016 averaged $3,052 per car, according to Cars.com's analysis of incentives and sales data from Autodata Corp. and Automotive News. That's up $380, or 14.2 percent, over the first quarter of 2015 — a far bigger percentage increase than the rise in average new-car transaction prices over the same period. Simply put, new-car prices have edged up this year, but incentives increased much faster.
Related: New-Car Deals: March 2016
Time will tell how much of the incentives momentum carries through April, but there are plenty of deals this month on some of last month's slow sellers. What are some of the best deals? We looked at three data points to find out:
How long a car sits on a dealer lot. The longer a car sits, the more motivated dealers might be to make a deal sell it.
Past sales. Big sales drops in March for particular models could push dealers to sell those cars at bigger discounts in April.
April customer incentives including cash rebates and financing offers, but not lease deals or factory-to-dealer incentives. Bear in mind that financing offers require qualifying credit, and incentives in your area may differ, so check with your local dealer for specifics.
Here are a few that we spied:
Hyundai Elantra
The redesigned 2017 Elantra sedan is on sale now, but there are still plenty of previous-generation 2016 sedans left. That was a solid car, trouncing its rivals in a Cars.com comparison when it hit the market in 2011 and still doing pretty darn well two years later. But amid today's low gas prices, shoppers have deserted the fuel-efficient Elantra. Even with the redesign, sales tumbled 39.2 percent in March versus a strong year-ago month. The 2016 Elantra sedan still accounts for 18.3 percent of new Elantra sedan inventory on Cars.com, and that car averaged 147 days on dealer lots in March — nearly triple the industry's 54.5-day average to sell a new car. Come April, Hyundai kept the incentives spigot at full blast, with cash rebates of $2,250 to $2,750 and discount financing as low as zero percent on the 2016 Elantra sedan through May 2, according to Automotive News. Even the Elantra GT, an upmarket hatchback sibling, has deals: Automotive News pegs cash rebates at $2,000 for the 2016 Elantra GT.
Hyundai Veloster
If you want something sportier, the Hyundai Veloster is an outside-the-box option. Crash tests are a concern, but the deals are strong. In March, 2016 Veloster hatchbacks averaged 70 days on dealer lots, and the slow-selling car slipped 1.6 percent in overall monthly sales versus an also-bad March 2015. This month, Automotive News says Hyundai offers $2,250 to $2,750 off the affordable Veloster, with financing as low as zero percent. The offers expire on May 2. New Veloster inventory on Cars.com totaled a modest 5,033 cars as of this writing, but the vast majority are 2016 models.
Jeep Patriot
The Patriot isn't the most refined choice, and it doesn't have the best reliability or crash-test data. But if you absolutely must have an SUV, it's really cheap. Sales slid 17 percent for the aging SUV in March (versus a good March 2015) as 2016 Patriots spent an average of 79 days on dealer lots. Jeep is offering $500 to $3,000 in cash rebates off the 2016 Patriot with discount financing as low as zero percent, per Automotive News. The deals expire May 2. You should have no problem finding one: There are nearly 28,000 new Patriots for sale on Cars.com, and the vast majority are 2016s.