NHTSA, Auto Industry Partner on Safety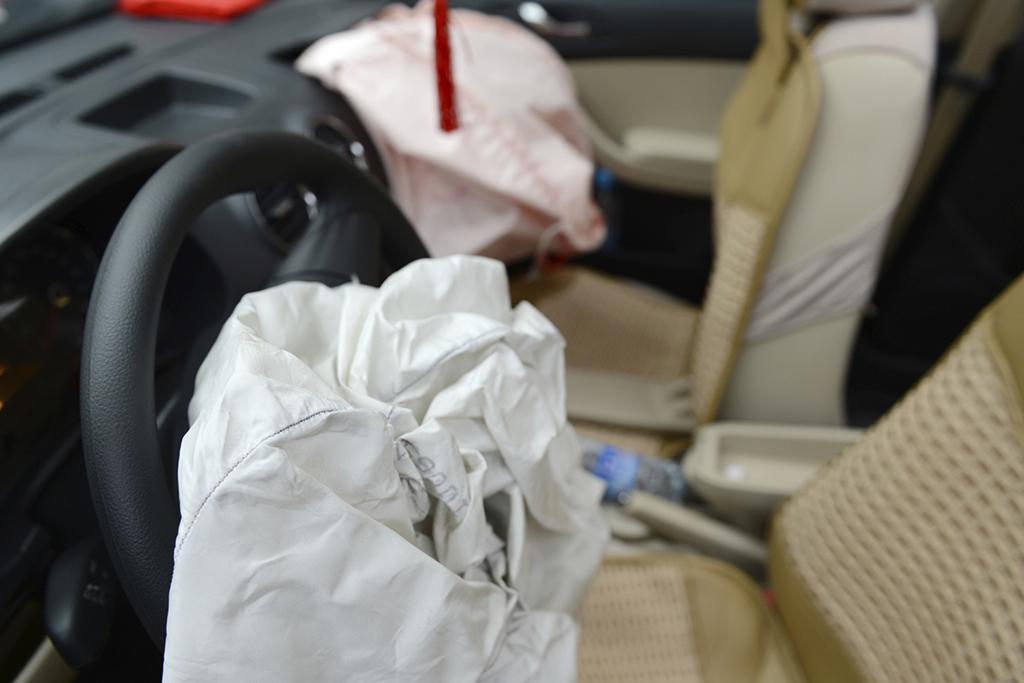 CARS.COM — An agreement today between federal regulators and the auto industry could put safety innovations in the fast lane.
With support from virtually the entire auto industry, the Department of Transportation unveiled plans today to improve safety practices across the industry.
Much like airlines share information to advance aviation safety, automakers have agreed to share more data to reduce traffic deaths.
Related: Feds Unveil $3.9 Billion Plan for Self-Driving Cars
The four-part plan calls on the auto industry to share more information about emerging safety problems or solutions, create better ways to analyze the Early Warning Reporting system for reporting safety problems, increase owner safety recall completion rates and beef up automotive cybersecurity. The agreement has broad support from the auto industry, with acknowledgement from 18 automakers: the Detroit Three, BMW, Honda, Hyundai-Kia, Mazda, Mercedes-Benz, Mitsubishi, Nissan, Subaru, Toyota, Tesla, Volkswagen Group and Volvo.
Secretary of Transportation Anthony Foxx called today's deal a "historic agreement," saying it should "help improve the quality of data that automakers and NHTSA analyze to seek defects today, and they will find ways to generate better data in the future. When recalls are necessary, they will help us reach consumers and get their vehicles repaired."
Mark Rosekind, head of the National Highway Traffic Safety Administration, hinted at the deal earlier this week.
"The era of 'big recall' is not a sign of progress," Rosekind said Tuesday at the Automotive News World Congress. "NHTSA is truly successful not when we catch safety violations and wrongdoing and hand down penalties, but when we work together with the industry to prevent that kind of crisis from ever occurring."
Today's move caps an active week for federal officials. On Thursday, the Obama Administration unveiled a $3.9 billion proposal to fund autonomous driving projects over the next 10 years. Whether any of that money gets approved is another issue; since it's part of the 2017 budget, it will require approval by Congress.