NHTSA Crash-Test Revision Could Boost Backseat Safety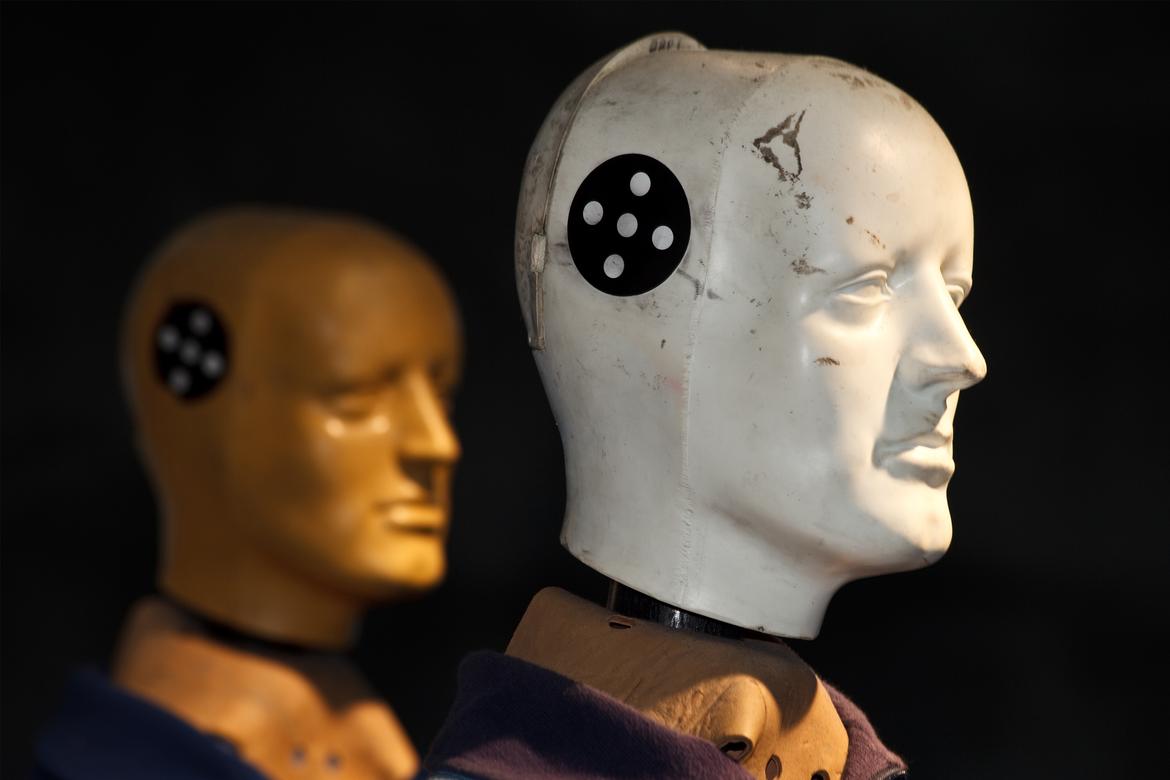 CARS.COM — While big safety improvements have been made for front-seat occupants in car crashes, there's been less research and regulation for protecting folks in the backseat — frequently children, and increasingly, riders using car-sharing services such as Uber and Lyft. That's about to change thanks to proposed revisions in the National Highway Traffic Safety Administration's crash-test program for its 5-Star Safety Ratings.
For the first time, NHTSA would put a crash-test dummy in the backseat during front-impact crash tests. NHTSA plans to have final rules by the end of this year and begin using the new rating system for model-year 2019 vehicles.
Related: Crash Tests: What You Need To Know
Through nearly four decades of testing, NHTSA's dummies have been riding up front in front-crash tests. The result has been big changes in requirements for their protection. While some carmakers on their own have offered some of those same protections in the rear — such as seat belt pre-tensioners, side airbags and rear seat belt reminders — and instituted innovations such as inflatable rear seat belts, they are neither widespread nor consistent.
A dummy in the back could change that, documenting the dangers and leading to voluntary and regulatory changes. (Reminder: In the meantime, don't be the crash-test dummy in the back. Buckle up every time you ride or drive.)
What the revised testing still won't address, however, is an aspect of backseat safety currently getting a lot of scrutiny: protecting children in child-safety seats in rear crashes, particularly from a collapse of the front seat that propels the occupant into the backseat.
NHTSA's current standards for seat integrity date to 1968 and more recent changes in front-seat design, allowing the seat to give way in some cases to help prevent whiplash injury, may have also unintentionally added to the dangers in the back.
"It's a glaring omission," said Clarence Ditlow, executive director of the Center for Auto Safety. The advocacy group formally petitioned NHTSA in March to upgrade warnings on labels and in owner's manuals to alert parents to the dangers of front-seat collapse and advise them not to place children behind an occupied front seat. CAS has not yet gotten a response from NHTSA.