Nissan Slashes Prices Across Lineup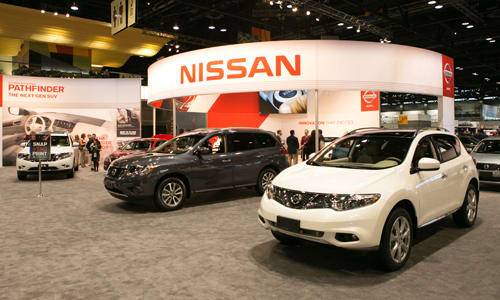 The sticker reductions vary by model and, in some cases, trim level and will be applied to new vehicles, including those already in dealer inventory. At the low end of the spectrum, new Altimas, for example, could cost up to $580 less; a base 2013 Altima currently starts at $22,550, including destination. At the top end, the Armada's price tag could go down by as much as $4,400; Nissan's full-size SUV currently starts at $42,285, including destination.
Why were these seven chosen? They make up around 65% of Nissan's U.S. sales volume, the automaker reported, and Nissan spokesman Brian Brockman told Cars.com that the lower prices will help the vehicles perform better when searched online, appearing more frequently and favorably against the competition.  
"While studying our market position against key competitors, there was an opportunity to increase buying consideration for those seven models by bringing MSRP more in line with transaction price," he said.
Related
More Nissan News
Research the Nissan Altima
Research the Nissan Sentra