One City Bans Cars to Fight Air Pollution, Road Congestion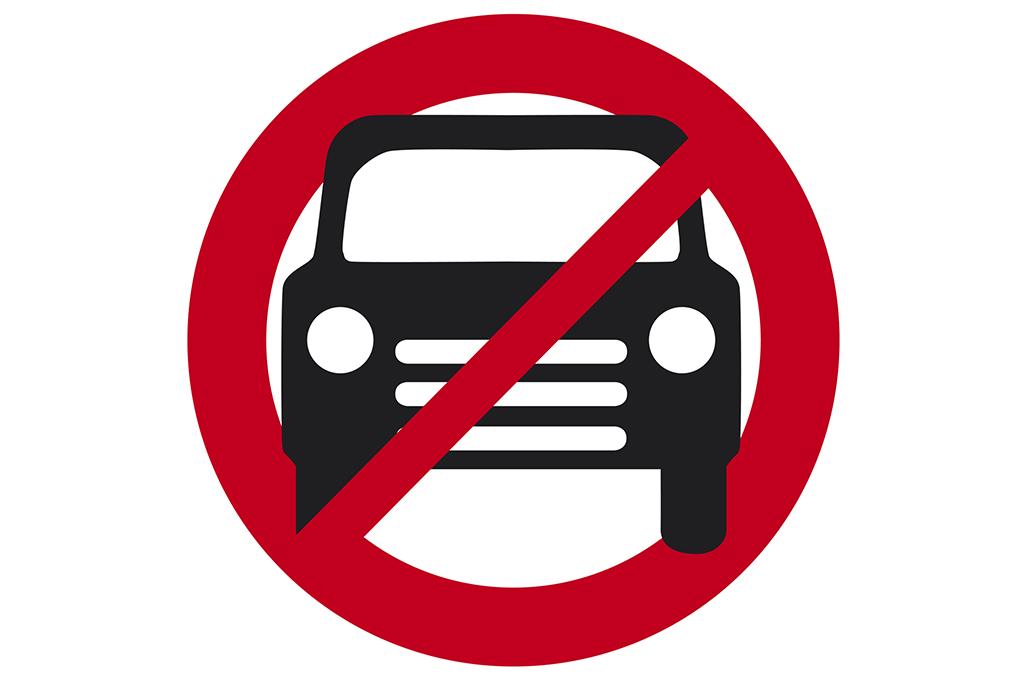 With the population predicted to increase at eye-popping levels in many parts of the world -- with road congestion and air pollution to follow -- one European city is taking an extreme measure. Reuters is reporting that cars will no longer be allowed in Norway's Oslo by 2019.
Related: Survey: Commuters' 'Sentence' Gets Longer, Costlier
The ban will affect the city's 600,000 residents and approximately 350,000 cars. To fill the transportation void, the newly elected city council plans to add more than 35 miles of bicycle lanes and invest in expanding the city's public transit options, including buses.
While several European cities have already tested temporary car bans and charge congestion taxes to limit traffic, the Norwegian capital will be the first to all-out ban cars permanently. Madrid, Spain's capital, plans to ban cars by 2020.