Oregon Won't Make Drivers Pick Gender for Licenses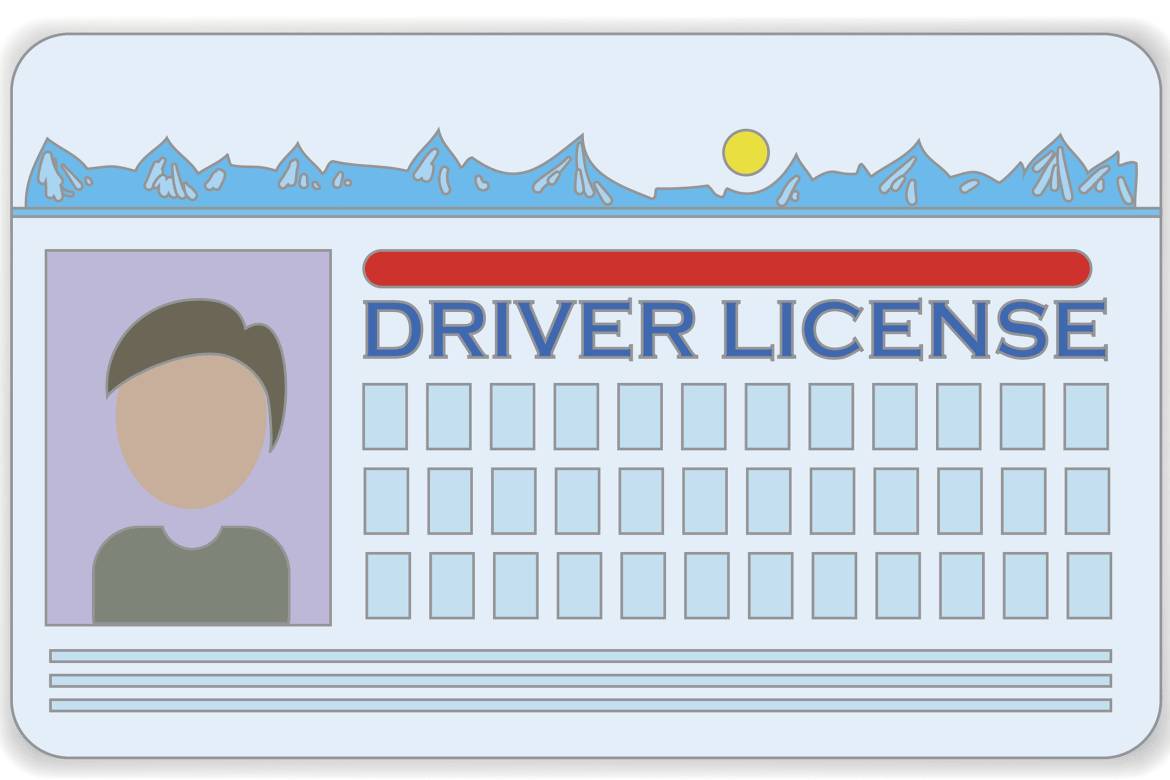 CARS.COM — Oregon has become the first state to think outside the gender boxes on driver's licenses, going beyond the male "M" and female "F" to add "X" as a choice for residents who don't identify as either.
Related: Forget Cars, Millennials Don't Even Want Driver's Licenses
The decision to allow a gender-neutral option was made by the Oregon Transportation Commission on Thursday, according to a report by The Oregonian. It did not need legislative action because state law does not specify that drivers must choose male or female. Oregon beat to the punch California, where a broader bill is moving through the legislature to allow a gender-neutral choice on licenses and other documents, such as birth certificates.
Oregon officials said they got little opposition to the change at a public hearing or in comments. Transgender-rights advocates have pushed for such a "nonbinary" choice for legal documents because it fits their identities and helps protect them from discrimination and harassment when their identity does not appear to match a gender required on ID documents. "Saddled with identification that does not reflect who they are, people with nonbinary genders may be targeted for discrimination, harassment and violence," Hayley Gorenberg, deputy legal director of lesbian, gay, bisexuals and transgender rights advocacy group Lambda Legal, said in a statement.
The license decision comes a year after a judge in Oregon ruled, in what legal experts believe is the first such decision in the U.S., that a transgender person can legally change their sex to nonbinary, allowing a change from female to nonbinary by 52-year-old Jamie Shupe.