Recall Alert: 2010 Jaguar XF and XK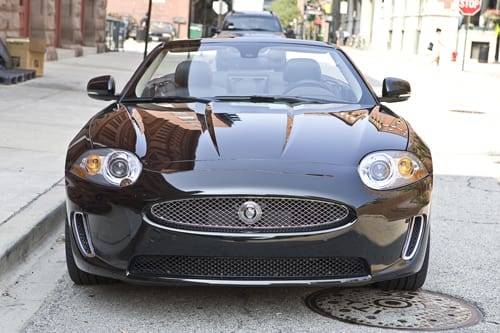 The power-assist steering pipes were not assembled with the correct amount of corrosion protection. Over time, corrosion may lead to pin-holing of the pipe, which could allow power-steering fluids to seep out and cause a loss of power-assisted steering. The loss of power steering may make the car more difficult to maneuver, resulting in an accident. The power-steering fluid can also ignite, causing a vehicle fire. Both vehicles were also recalled in July over potential problems with the fuel system.
Jaguar dealers will replace the power-steering fluid pipes with parts that meet corrosion specifications. The recall will begin on or before April 11. To find out more information, call Jaguar at 800-452-4827 or NHTSA's hotline at 888-327-4236.