Recall Alert: 5,900 2017 Mercedes-Benz, Mercedes-AMG SUVs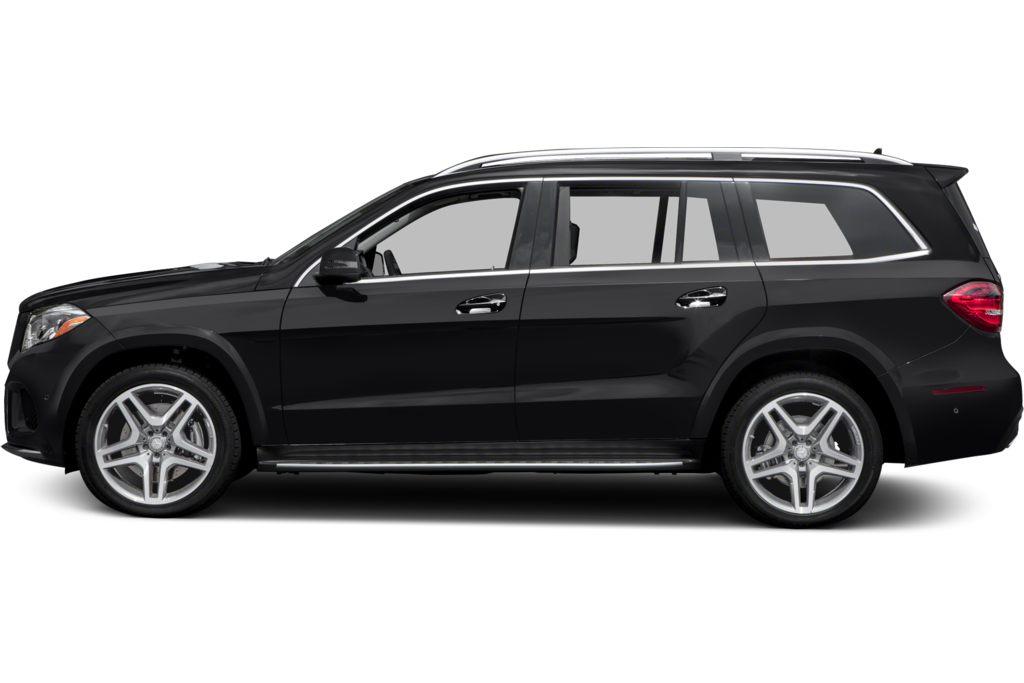 CARS.COM
Vehicles Affected: Approximately 5,900 model-year 2017 Mercedes-Benz GLE 400 4Matic, GLE 350 4Matic, GLE 350, GLE 550E 4Matic, GLS 450 4Matic and GLS 550 4Matic SUVs; and model-year 2017 Mercedes-AMG GLE 63, GLE 63S, GLE 43 4Matic coupe, GLE 63S 4Matic coupe and GLS 63 4Matic SUVs
The Problem: In certain types of crashes, the center console may unlatch, allowing objects within to fly around the cabin, potentially striking vehicle occupants and increasing the risk of injury.
The Fix: Dealers will modify the center console so it remains latched in a crash, for free.
Need to Find a Dealer for Service?
Go to Cars.com
Service & Repair
to find your local dealer.