Recall Alert: 747,000 Nissan, Infiniti Trucks and SUVs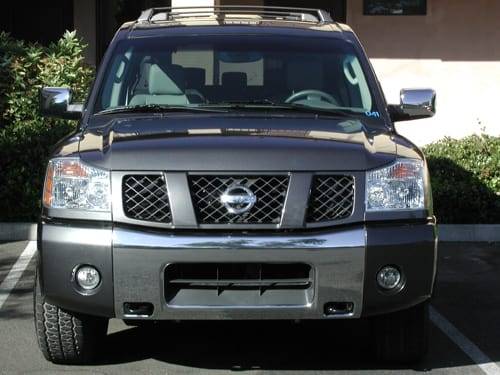 2004-2006 Nissan Armada, Titan and Infiniti QX56 built between August 2003 and May 2006.
2005-2006 Nissan Frontier, Pathfinder and Armada built between Aug. 24 and June 2006.
You can check your vehicle's build date on a sticker on the driver-side doorjamb. The recall will begin in December. Nissan will replace the faulty relay for free. For more info, Nissan owners can call 800-647-7261 and Infiniti owners can call 800-662-6200.