Report: VW Plans Subcompact SUV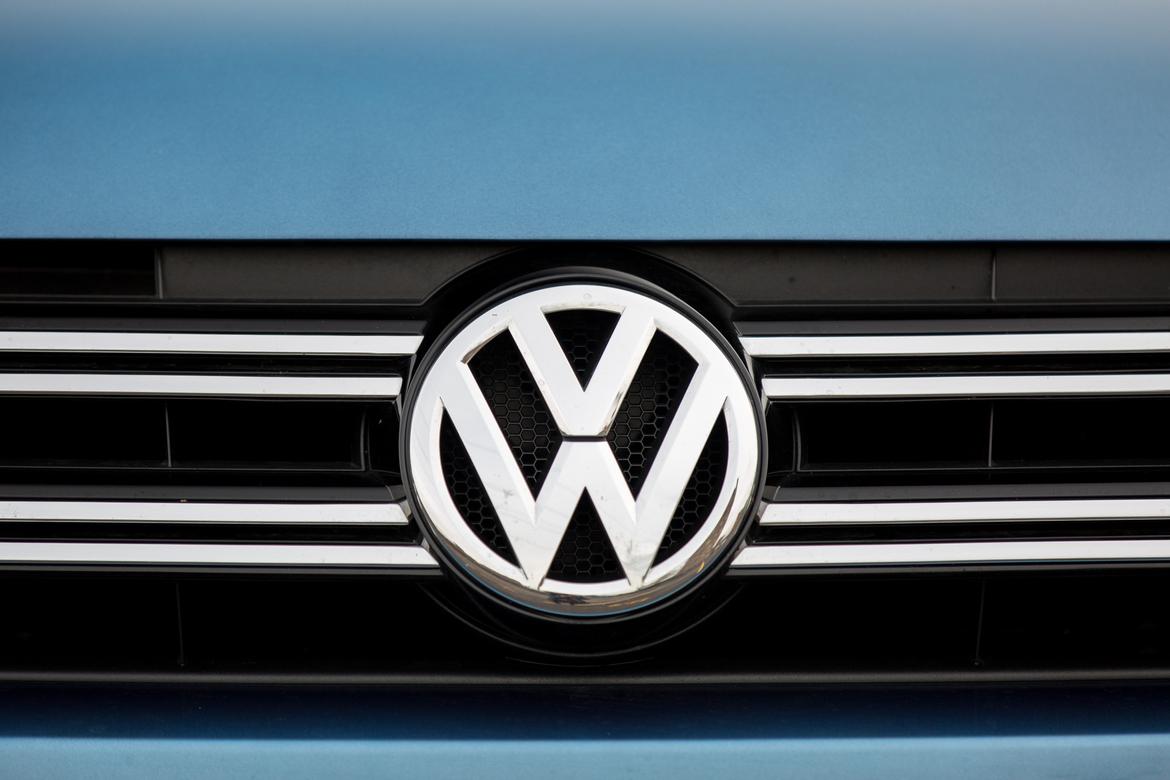 CARS.COM — Volkswagen could be mulling a new SUV below the redesigned Tiguan, but it won't likely be the T-Roc, a small SUV due in Europe this summer. Automotive News reported VW will launch the T-Roc in the U.S. in 2019 — a report that aligned with a March 14 investor presentation in which Herbert Diess, chairman of the board of management for the Volkswagen brand, told investors the brand is "heavily investing into SUVs" to go from two models worldwide a few years ago to "17 or 18" by 2020.
Related: 2017 Volkswagen Golf Alltrack Vs. 2017 Subaru Outback
Still, Volkswagen demurred: "Currently, there are no plans to bring T-Roc here," said spokesman Mark Gillies. He declined to say whether VW will bring any sub-Tiguan SUV to the U.S., only reiterating in an email that Diess "was reported as saying" so.
Diess also reiterated earlier reports that VW won't push diesels anymore in the U.S. amid an ongoing diesel scandal. In the presentation, he said the automaker is "working on a next generation of diesel engines" but "in America ... we don't see a future for the diesel." The next-generation Golf will offer "mild hybrid versions, which can replace the diesel" versions for some customers, Diess said.
Oh, and one more tidbit: The presentation also confirms earlier reports that a redesigned Jetta is on the way soon. VW plans to start production on a new Jetta for its North America region in December. We'd expect sales to start sometime in early 2018.