R.I.P. Cadillac ATS: Another Sedan Pops Its Clogs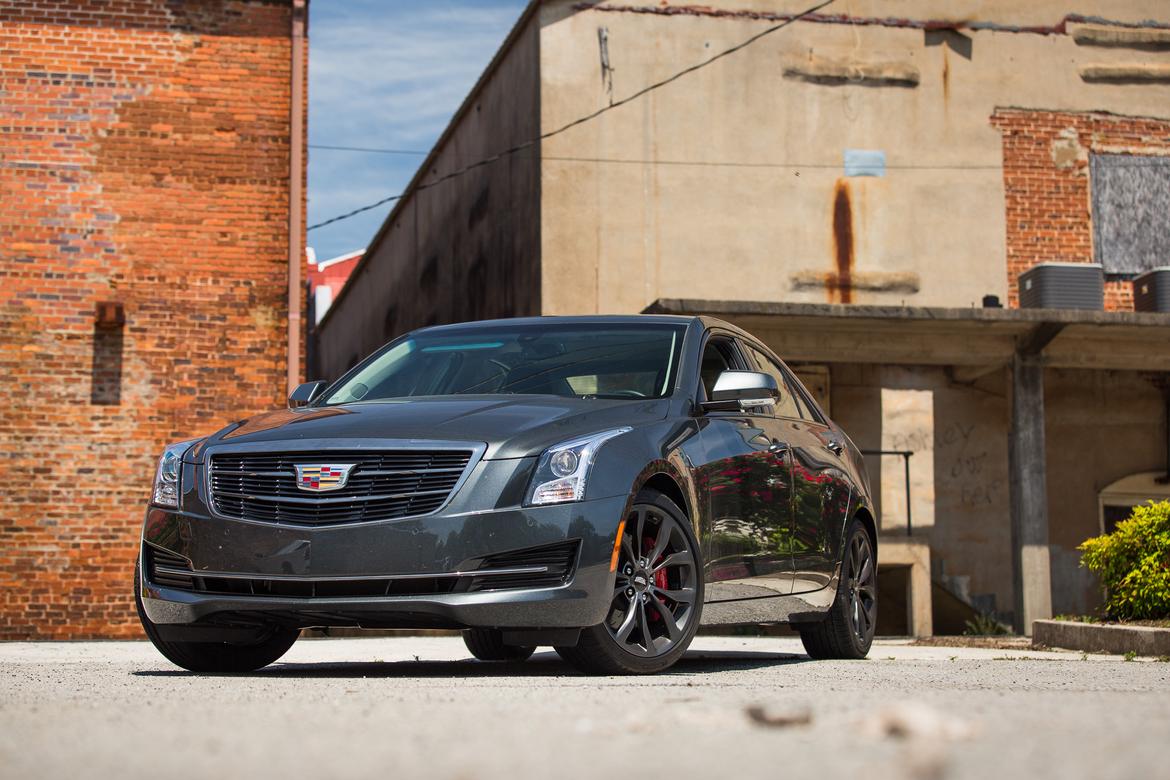 For those who thought that it couldn't get worse than Ford killing off pretty much all of its passenger-car lineup last week, we regret to inform you that the Cadillac ATS sedan will be discontinued after the 2018 model year. Yep, another American sedan bites the dust. I can hear Bonnie Tyler singing, "where have all the good sedans gone?" — because those who haven't ditched four-door cars for SUVs need a hero.
Related: Sans Sedans: R.I.P. Fiesta, Fusion, Taurus As Ford Kills Off Cars
This is a sad day for those of us here at Cars.com. Though the ATS only got fourth place in our 2017 Luxury Sports Sedan Challenge, which put it mid-pack among our seven contenders, it did win the coveted title of Most Fun to Drive coming out of our testing. Its combination of precise handling feel and solid dynamics stood out to us; then again, so did its lack of a coherent multimedia system and passenger and cargo room.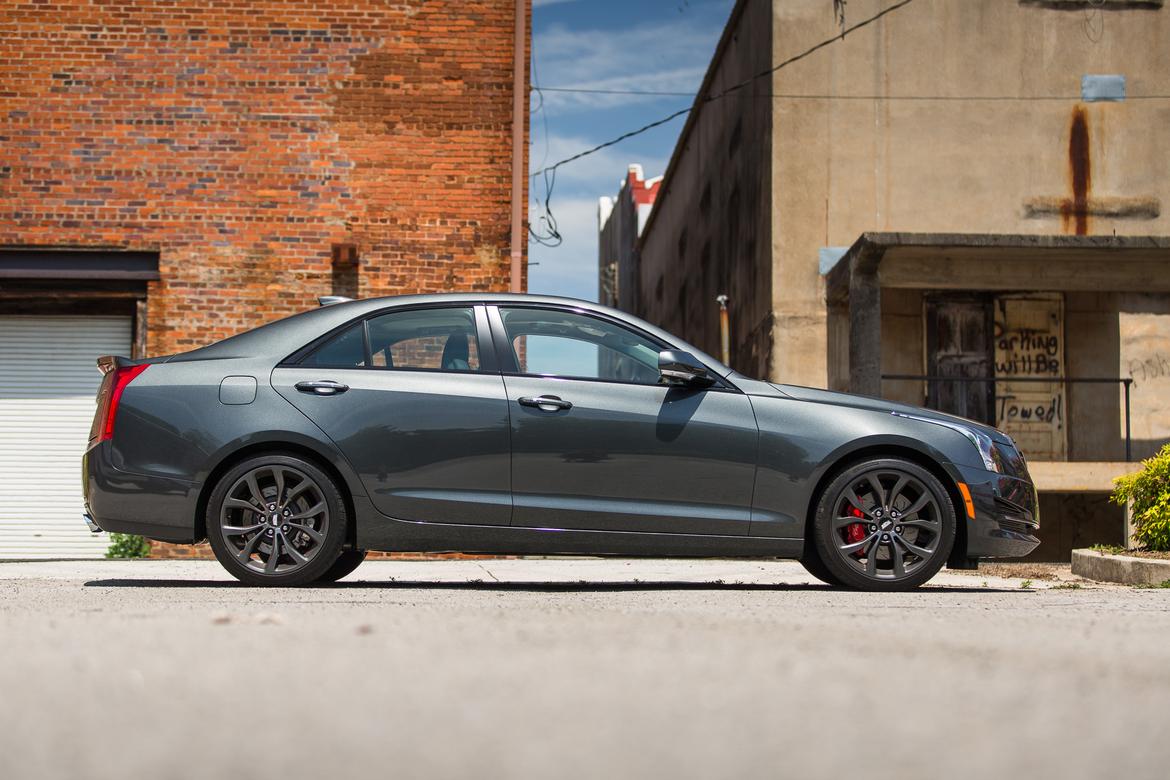 Looking at the sales figures, the discontinuation doesn't come as a huge surprise. Cadillac says that production is ending "due to extensive plant upgrades, expansion and re-tooling to prepare for the next generation of Cadillac sedans." This may be true, but the ATS' flagging sales figures also likely played a role: ATS sales were down nearly 40 percent in 2017 compared with 2016 (13,100 versus 21,505).
However, take heart ATS fans: All is not lost. Cadillac spokesman Donny Nordlicht confirmed to Cars.com that "the ATS coupe, which is on a later lifecycle, will continue into 2019." It's an interesting choice considering that in the first quarter of 2018, Cadillac sold 3,377 ATS sedans versus only 585 coupe models, which means the four-door variant accounted for more than 85 percent of all ATS sales. It remains to be seen if the coupe can eat up the rest of that volume, but at least the car will continue to live on for a bit longer.
Cars.com's Editorial department is your source for automotive news and reviews. In line with Cars.com's long-standing ethics policy, editors and reviewers don't accept gifts or free trips from automakers. The Editorial department is independent of Cars.com's advertising, sales and sponsored content departments.