Self-Driving Cars Are Coming, But When?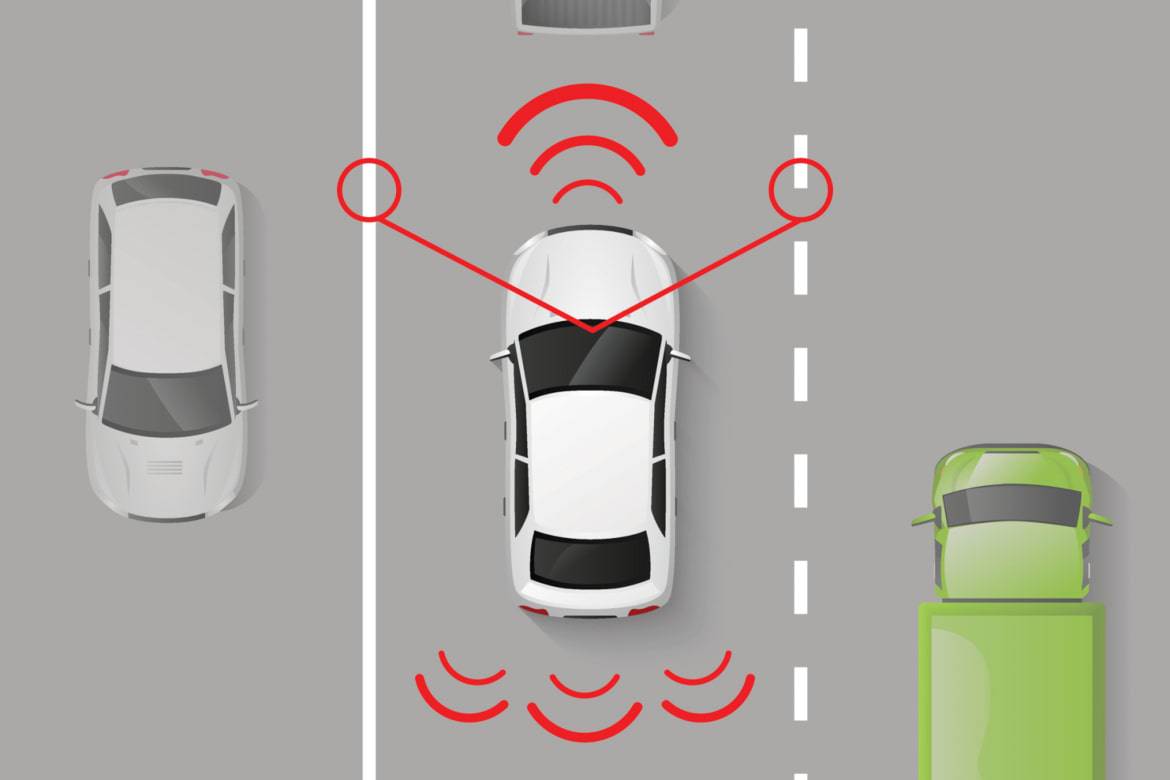 CARS.COM — Cars that drive themselves, free of any pesky human interference, are on the way. Several automakers already have autonomous drive features on their vehicles, though the systems still require the driver to stay alert and attentive — often by sounding a warning chime if the driver's hands stray from the steering wheel for too long.
Related: California DMV Declares Self-Driving Cars Can Roam Human-Free
But when do the true self-driving cars arrive? You know, the wildly futuristic pods that arrive exactly when we need them, then zip us to a destination at high speed, all while we're free to sleep, watch movies, eat, email or perhaps all the above. Will it be a few years from now or many decades into the future?
The answer, according to this Reuters report, is that it depends upon who you're asking. Tech and mobility upstarts generally are the most optimistic and aggressive when it comes to predicting start dates for the self-driving revolution. The article quotes Jen-Hsun Huang, CEO of tech company Nvidia, as saying recent advancements in artificial intelligence have "supercharged" the move toward total self-driving cars and trucks. These vehicles, he believes, could be ready as soon as 2025.
Why Should I Care?  It's worth pointing out that Huang's comments came directly after Nvidia completed its purchase of Mobileye, an Israeli tech company specializing in the design and engineering of self-drive automotive systems and sensors. Having spent $15 billion to purchase Mobileye, it makes sense for Nvidia to be especially bullish regarding the timeline for self-driving cars.
Other firms — automakers in particular — are playing their cards a bit closer to their chest. Ford is one of the more optimistic of the entrenched companies, especially having just spent $1 billion to purchase Argo A1, a small Pittsburgh-based startup dedicated to self-driving vehicle tech. The American auto giant has even decided to rebrand itself as a mobility company rather than a traditional automaker. To that end, Ford recently promised to sell cars with Level 4 autonomy levels by 2021. These cars would be capable of handling almost any driving function, from busy city commutes to long highway drives. Human intervention would still be possible, however, if the car deemed a situation was beyond its control or understanding.
Rival companies, like BMW and Audi, are betting the best next step will be Level 3 systems. This autonomous level allows the car to take control in more limited circumstances — meaning you'll likely need to take the wheel when dodging yellow cabs in Times Square or while trying to navigate during a chaotic commute in Los Angeles. The thinking is that going (almost) entirely self-drive too quickly could lead to consumer confusion and, most importantly, accidents if the driver doesn't completely understand the tech in their new car.
Then again, just because they're not selling fully autonomous vehicles doesn't mean a company doesn't have the technology ready to roll. In a separate Reuters story, BMW's senior vice president for autonomous driving, Elmar Frickenstein, states that Level 3, Level 4 and even Level 5 vehicles could be roadworthy by 2021.
Building autonomous cars themselves is one thing, but making certain the infrastructure and regulatory framework is there to support them could be far trickier. What happens when a self-driving car crashes? Will a self-driving vehicle be legal from state to state and country to country? These are serious questions that, until now, have gone largely unanswered.
This explains why Tesla made headlines with the announcement that every one of its new models, including the highly anticipated $35,000 Model 3 sedan, will be equipped with the hardware needed for Level 5 autonomous driving. As Cars.com previously noted, this technology will remain dormant for an indeterminate period of time, until questions related to legalities and regulations are better understood. So, in a strange way, fully autonomous cars are already among us. They just have to rely on us silly humans for a little while longer.