Tesla Releases More Model 3 Details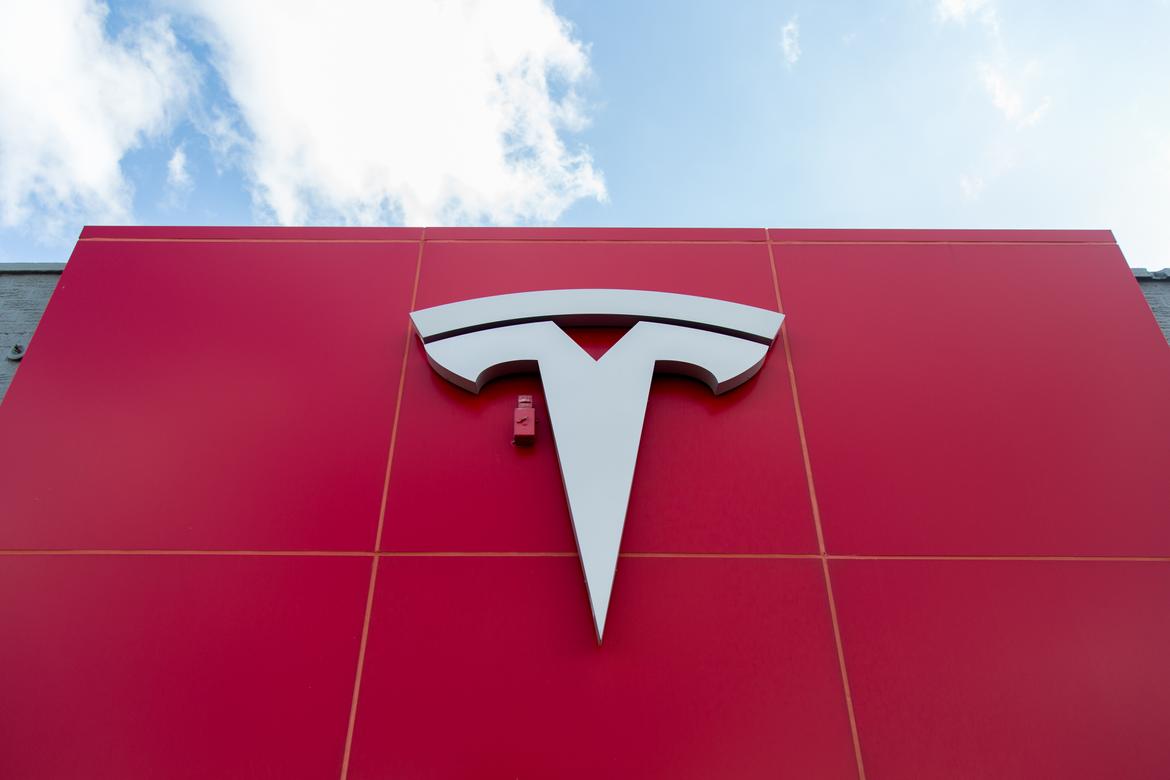 CARS.COM — When Tesla sells its first Model 3 in July, the sedan won't be available in many configurations like the pricier Model S and Model X. The Model 3, Tesla's most affordable car yet, will come in just a few variations at first. But Tesla fans can expect more — including the automaker's dual-motor all-wheel drive — by early 2018.
Related: Auto Insurer Raises Rates for Tesla
At Tesla's annual shareholder meeting, CEO Elon Musk said he expects the Model 3's online configurator to go live in late July when Tesla delivers the first cars to customers. Tesla is "definitely on track" for those first sales, but it has "kept the initial configurations for Model 3 very simple" to streamline early production. That's a big difference from the Model X, which Musk said had "way too much complexity right at the beginning."
That confirms an earlier report that the Model 3 would have fewer than 100 configurations, versus more than 1,500 for the Model S. Tesla's website now says as much. The Model S and Model X offer multiple range and seating configurations plus all manner of options, but once the Model 3 configurator goes live, Musk said the car won't offer many choices beyond colors and wheels. Additional configurations will come down the road, and AWD will come in late 2017 "if we're lucky" but likelier early 2018. Tesla's order backlog extends through late 2018.
Naturally, the meeting had plenty more tidbits. Here's the skinny:
Tesla plans a "significant increase" in brick-and-mortar stores, as Musk thinks the automaker has "barely touched the surface" on the retail front. In the U.S. alone, he would like to have some 660 stores, up from the current 113. Wait times for service "have gone down dramatically," Musk said, and Tesla plans a "huge increase" in service centers worldwide for the Model 3.
Tesla is going to start adding other conveniences at its proprietary fast-charging stations — dubbed Superchargers — and with "the really big stations, we'll start adding amenities and just make it so that you — when you do a long-distance trip in a Tesla, you enjoy the experience," Musk said.
He conceded it's "definitely been a tough slog" to transition Tesla's self-driving Autopilot technology from autonomous-tech company Mobileye, with which the automaker had a messy breakup in 2016, to internal technology. But Musk reiterated that all newer cars — those under Tesla's "Hardware 2" designation — have a full roster of self-driving hardware, and it's now "really about upgrading the software," Musk said. "With the next release of software, which is maybe as soon as next week, we will finally exceed the experience of the Hardware 1 cars, and then it's going to advance very rapidly from there."
Tesla's battery-producing Gigafactory in Nevada won't be the only one of its kind. Musk hopes someday to build "10 or 12, maybe 20" such factories.
Tesla will unveil an all-electric semi-truck in September, Musk said, with maybe "a little more" news to come at its unveiling.
Tesla derived the Model X from Model S architecture, but Musk thinks that was the wrong move: "We made a mistake in trying to derive the Model X from the Model S platform," he conceded. "It would have been better to just design an SUV the way an SUV should be designed [and] design a sedan the way a sedan should be designed. Otherwise, you're just trying to shoehorn something in that doesn't make sense."
Asked if Tesla will offer a package deal for a car, its Powerwall in-home battery and upcoming solar roof, Musk said Tesla hadn't considered it but "maybe it's something to do in the future."