The 10 Best-Selling Cars: November 2009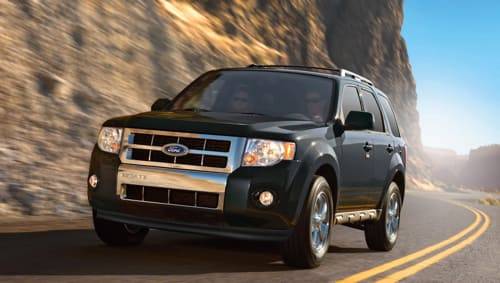 November was another positive month for most automakers as companies like Hyundai, Subaru, and Nissan saw impressive gains of 46%, 24% and 21% respectively. Ford and GM remained relatively flat but Chrysler was one of the few companies still seeing a huge decline compared to November of last year. Sales slid again by 25%. It's down 38% for the year to date.
Chrysler's woes hit the top ten as its venerable Dodge Ram pickup is still bumped from the list selling fewer than 10,000 units in November despite an expensive advertising blitz. See which trucks, sedans and crossovers still rule the list below.  
1. Ford F-Series: 30,494
2. Toyota Camry 27,385
3. Chevy Silverado: 22,101
4. Toyota Corolla: 21,899
5. Honda Accord: 17,239
6. Nissan Altima: 15,490
7. Ford Escape: 15,149
8. Honda CR-V: 13,955
9. Ford Fusion: 13,774
10. Honda Civic: 13,652