The Ones That Got Away: 10 Cars We Miss
Today's new cars are better than ever with levels of performance, comfort and efficiency unrivaled in automotive history. Despite the abundance of great new cars, what about the ones that have come and gone, leaving a void in our hearts? Here are the special ones we miss.
Related: More Top 10s
In order to keep the list current, all of the cars we considered were available new since 2000. Click on any of the car names to see used-car inventory for that model in your area.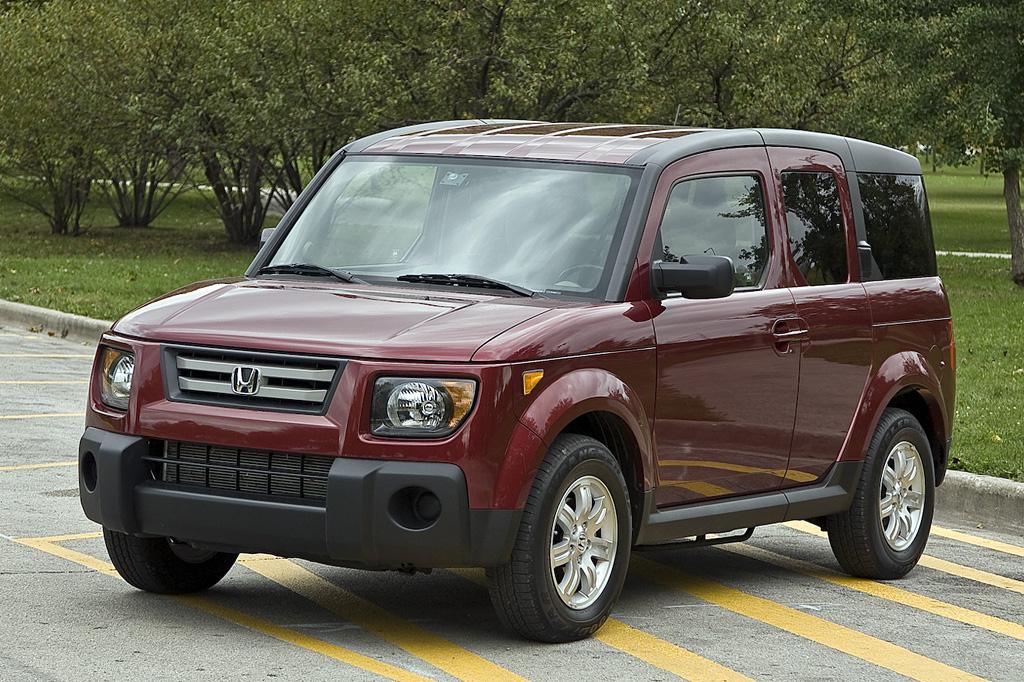 The Element was targeted at hip young buyers, but its versatile interior with a washable floor and rear seats that swung up and out of the way for more cargo room made it appealing to a wide range of car shoppers. Whether loaded up with camping gear or all of the stuff from a first studio apartment, the Element was great for moving stuff.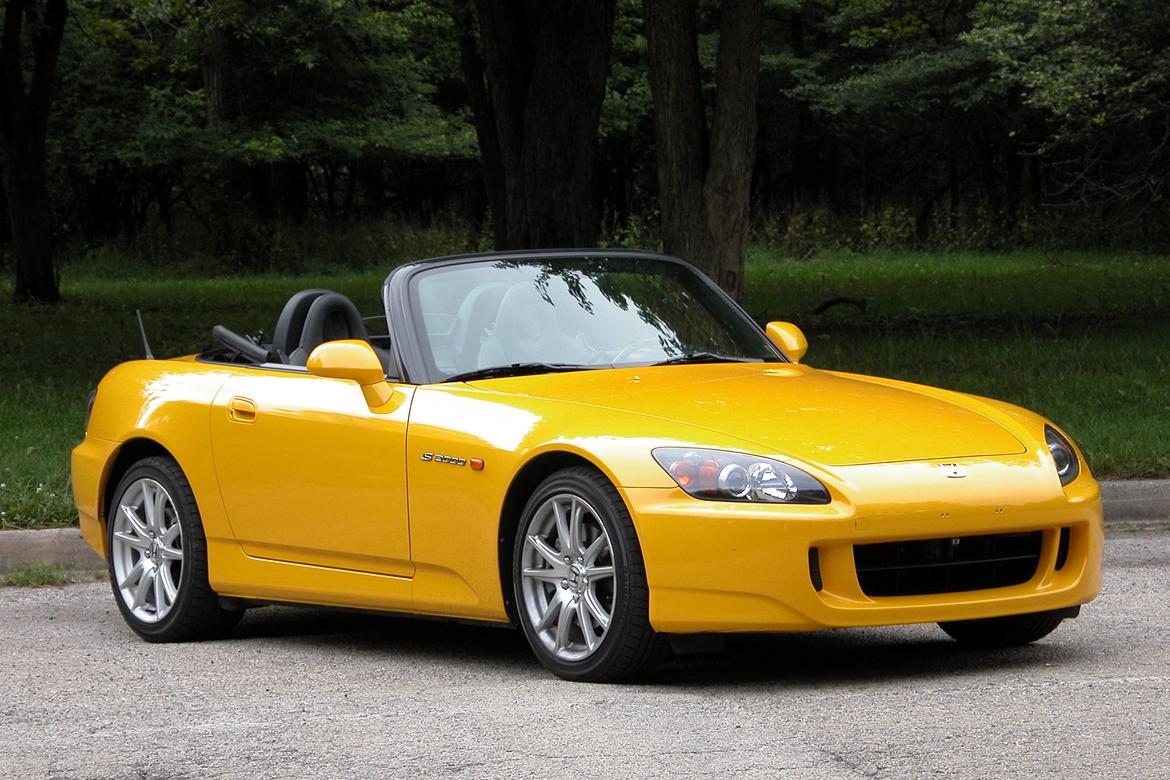 Hard as it may be to believe from looking at Honda's current lineup, the automaker really did build the S2000 roadster, and not that long ago. The two-seat, rear-wheel-drive S2000 was a handling champ with a tail-happy demeanor that could take you from "Oh yeah!" to "Oh no!" in a blink if you didn't respect it. How you drove mattered in this car, and we look on longingly whenever we see one.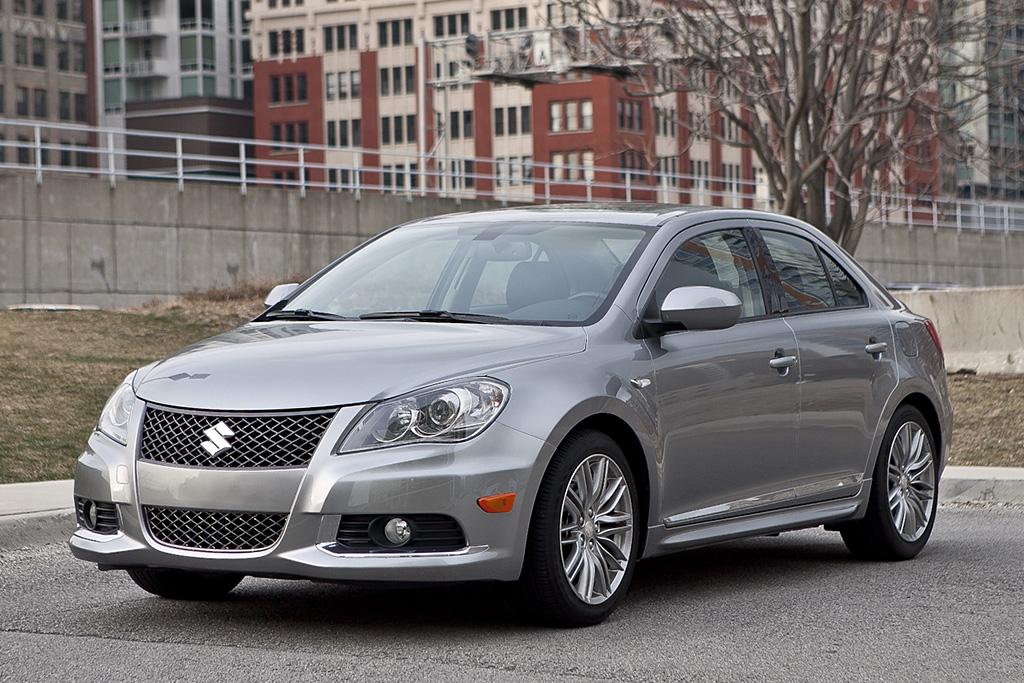 The Kizashi wasn't the roomiest of the midsize sedan class, but its handling and interior quality were impressive; available all-wheel drive was an added bonus. The Kizashi couldn't change the downward course of the Suzuki brand, however, which stopped selling new cars in the U.S. after the 2013 model year.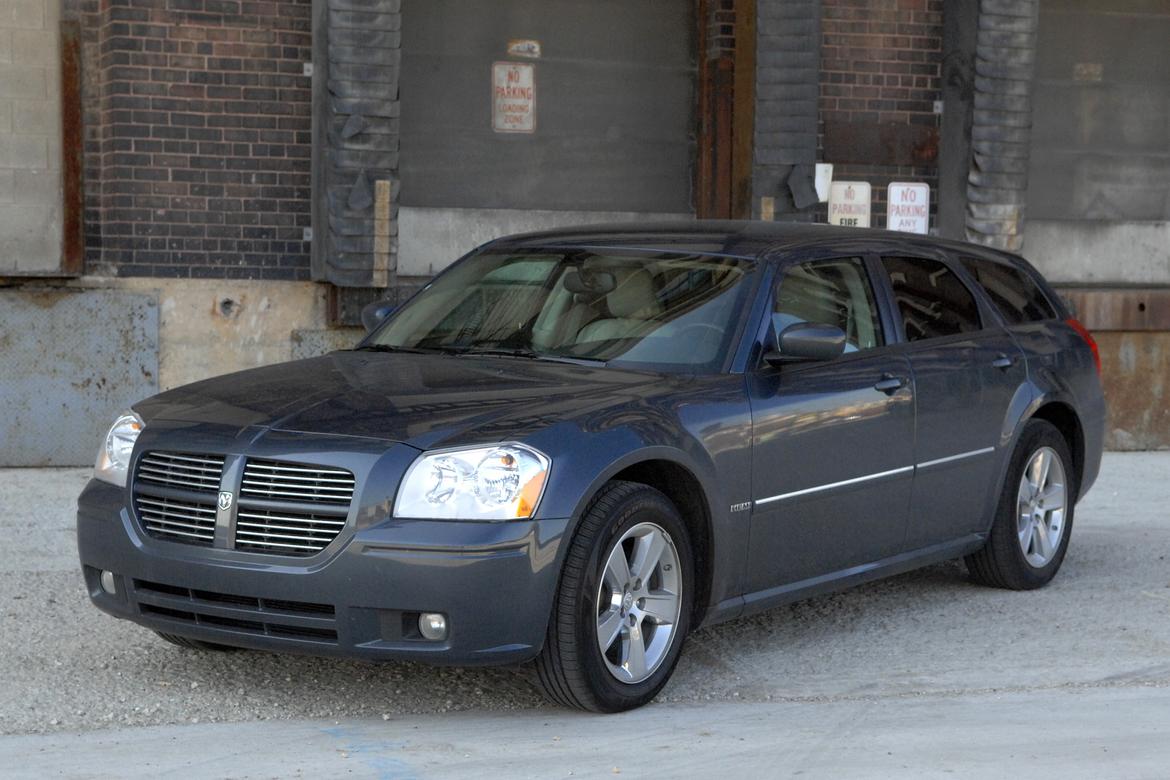 The Magnum wasn't a car Americans were clamoring for, which probably explains why it only lasted four years before Dodge pulled the plug, but it was uniquely cool. With its chopped roofline and muscled-up styling, it was the most sinister wagon around, especially in SRT8 form.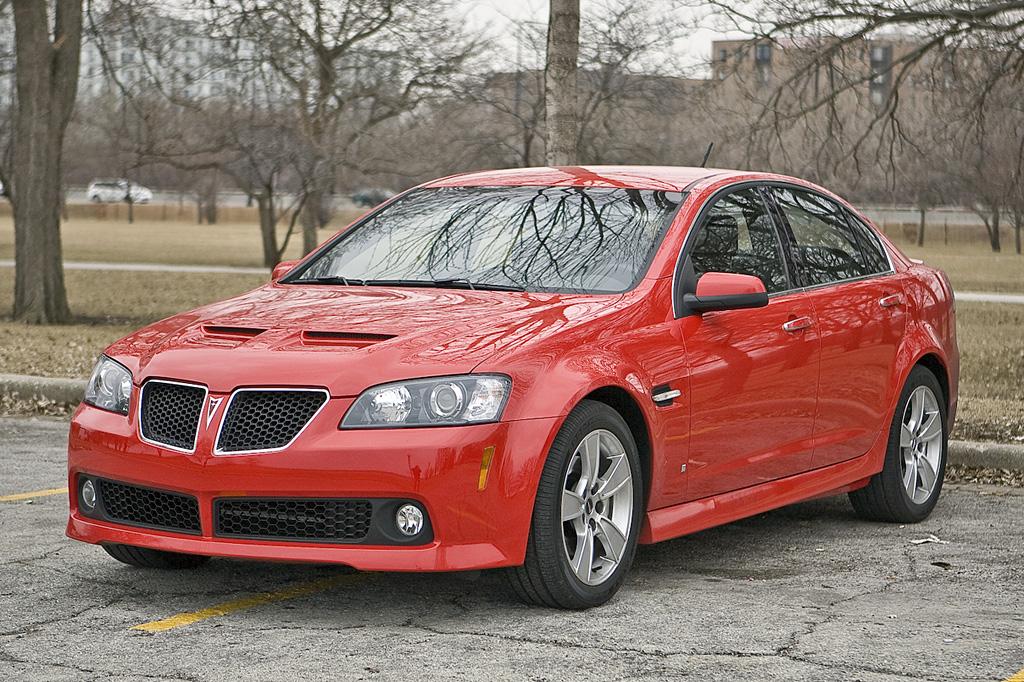 The G8 full-size sedan was one of Pontiac's best cars in years, but it wasn't enough to keep GM from dropping the brand in its bankruptcy reorganization. The rear-wheel-drive G8 was a legitimate sport sedan with its expertly tuned suspension. We envy those who bought one for a song in Pontiac's final days.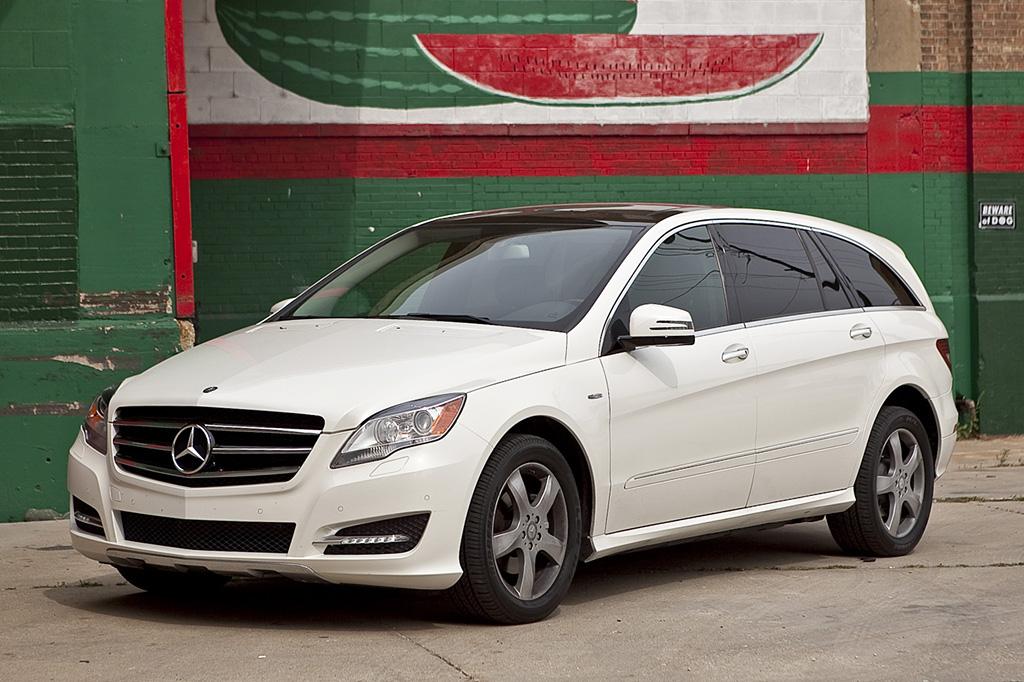 The R-Class charted its own course in the luxury segment when it debuted as a 2006 model. With a carlike stance and three-row seating, it offered minivanlike comfort and Mercedes-Benz luxury without one of the biggest stigmas in the car world: sliding side doors.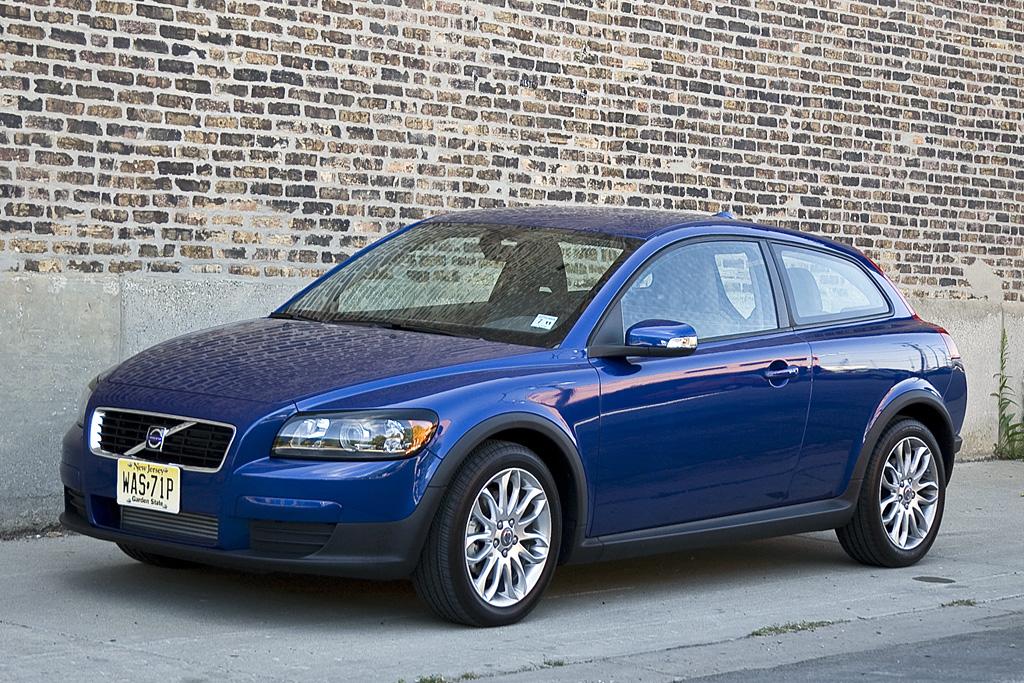 Volvo injected a big dose of style into the luxury segment when it launched its compact C30. The hatchback's flowing center control panel and all-glass liftgate made it stand out, but the driving experience also impressed with a stout turbocharged five-cylinder engine and a slick six-speed manual transmission.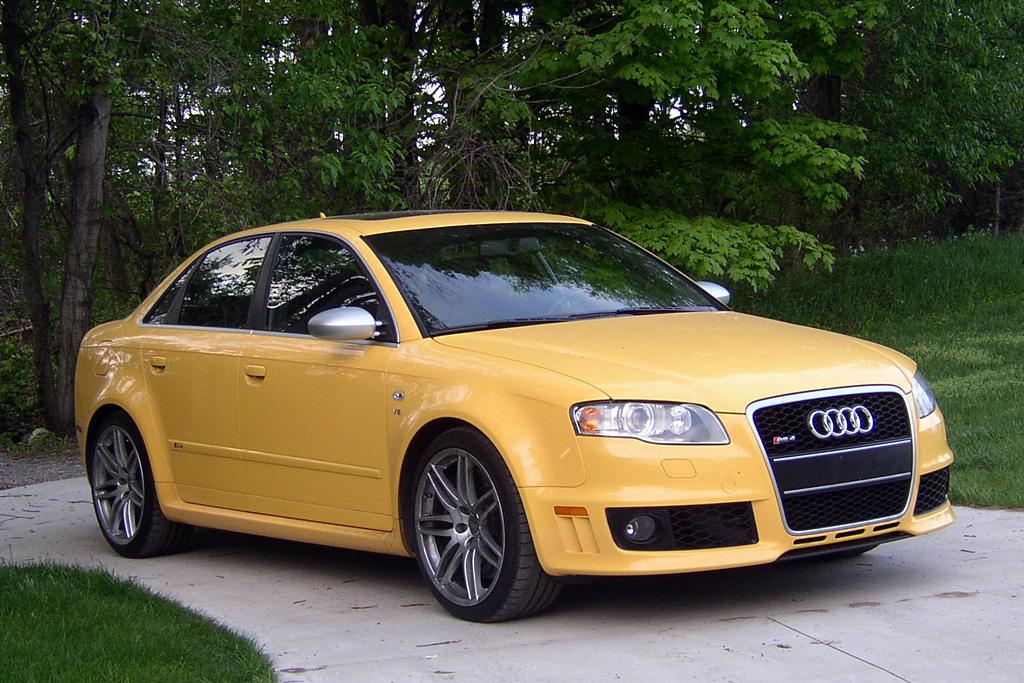 High-horsepower engines are a lot more common now than in the RS 4's day, but we still remember the rush of power from its high-revving 4.2-liter V-8 as the tachometer swung forcefully to the 8,000 rpm redline. The sedan's super-firm suspension was unbearable on broken pavement, but the car was a revelation at the track.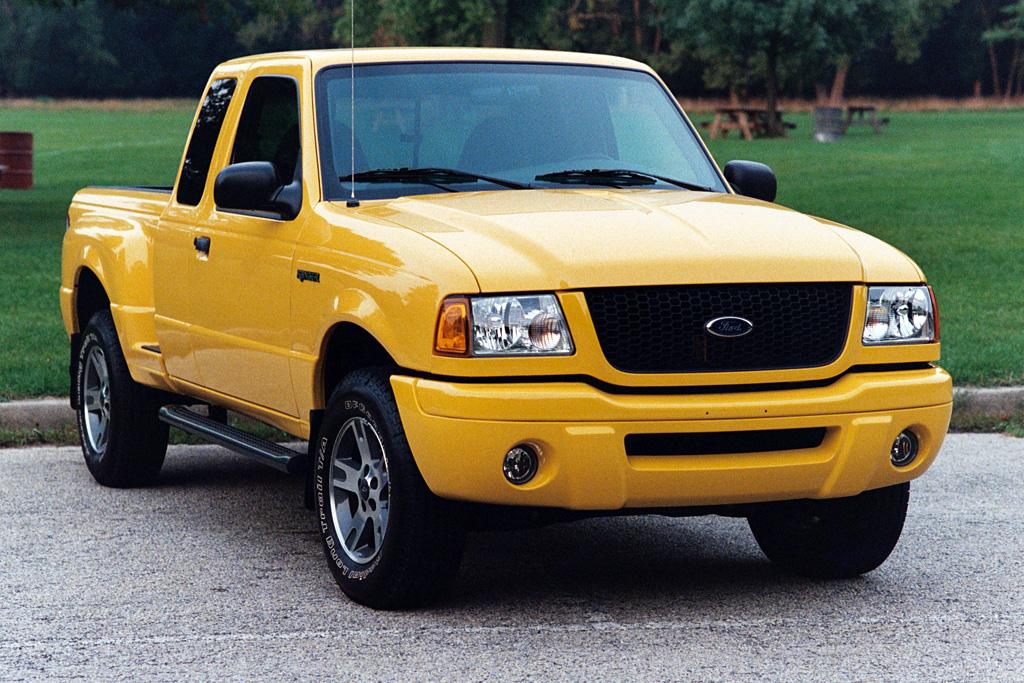 There aren't a lot of choices today if you want a truly small pickup truck. Today's smallest models from GM, Nissan and Toyota are smaller than full-size trucks, but they're not compact. The Ranger was, though, and it served shoppers who didn't need their truck to carry tons of cargo.
What the Rondo lacked in style it made up for in practicality. With seating for up to seven, it had room for the family but it wasn't so expensive that you'd have to cancel that Disney vacation. Perhaps it would have done better if it rode a little higher and offered all-wheel drive, like a crossover SUV.
Cars.com editors contributed.