The Week in Tesla News: Wi-Fi While You Wait, Auto Lane Change and Summon Comin'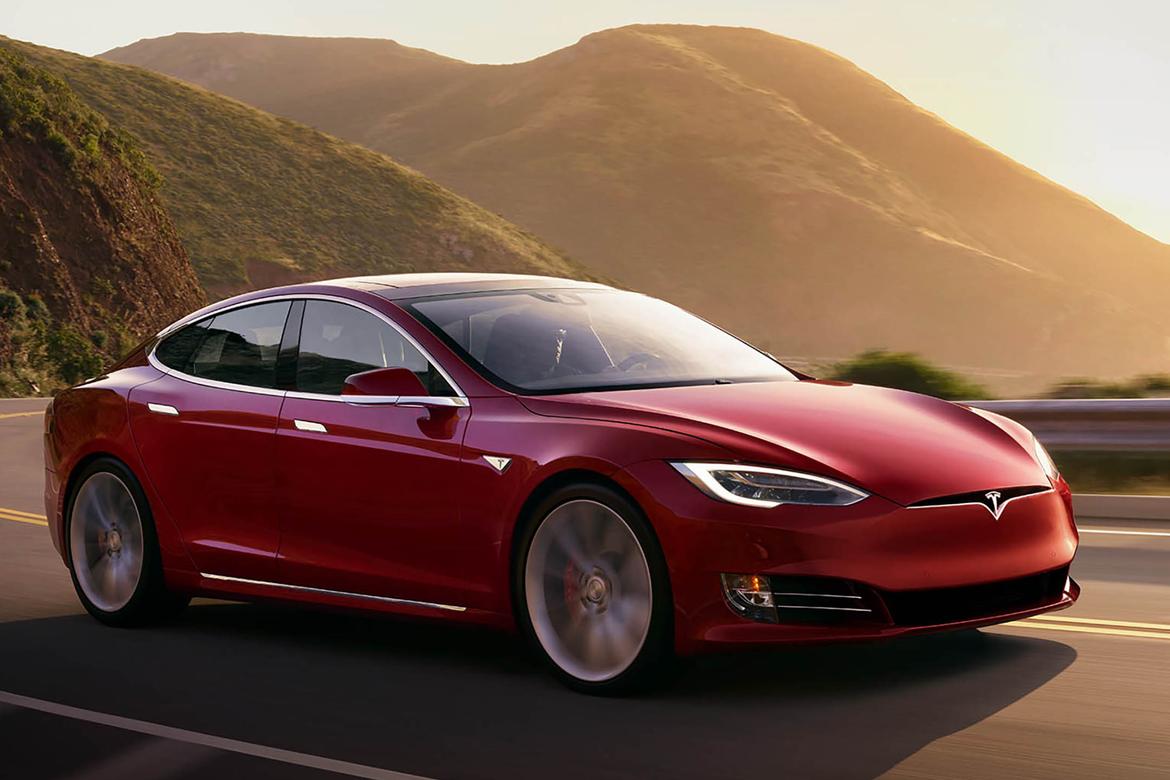 Tesla had a rough week on the business side with a first-quarter report that fell short of Wall Street expectations and threw shade on the share price, but the company closed with news on Monday that a deal with Fiat Chrysler Automobiles would bring in fresh cash, with Tesla selling credits for building EVs to FCA to help that company meet European emissions rules. But in between, there was more fun news about the rollout of updated Navigate on Autopilot, autonomous parking, and Wi-Fi and video.
Related: Which 2019 Electric Cars Have the Greatest Range?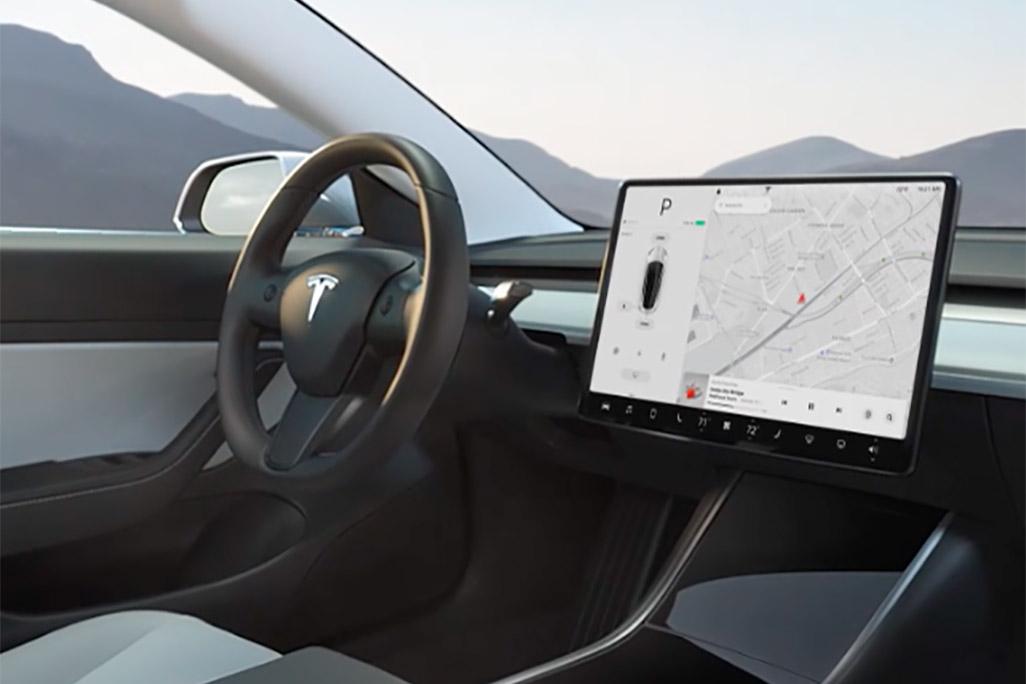 Netflix 'N' Chill While You Charge
Even fast charging can seem slow when you're waiting to resume your journey, and Tesla is planning to help you pass the time. Tesla CEO Elon Musk reiterated via Twitter that not only is the company moving toward enabling video playback in the car, but it's also working to deploy free Wi-Fi at all of Tesla's Supercharging stations.
While streaming video, video playback and video gaming in the car holds even more promise for the future when the car might be able to operate in fully autonomous mode, initially it will be for use when the vehicle is parked and connected to Wi-Fi.
Tweeted Musk in response to a question about how the video playback would work, "It will enable video when parked & connected to Wi-Fi. All Tesla Superchargers will have free Wi-Fi over time."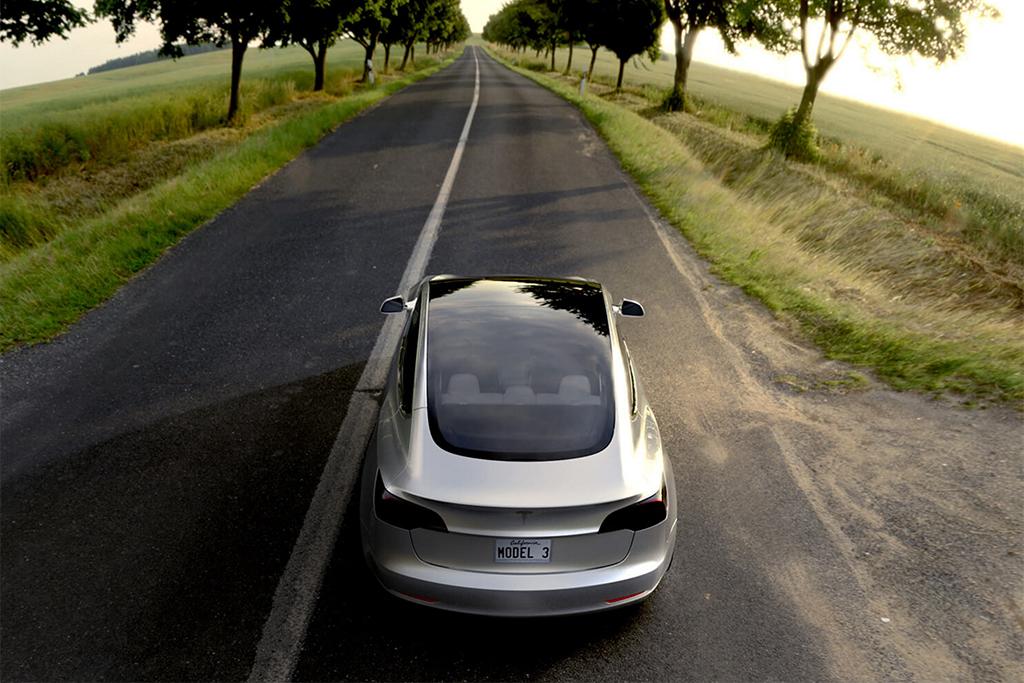 Leave Lane Changes to Your Tesla
Tesla announced that as of April 3, it had begun rolling out in the U.S. an over-the-air update for a "more seamless" Navigate on Autopilot feature for cars whose owners paid for Enhanced Autopilot or Full Self-Driving Capability. Specifically, it will allow drivers to opt to have Navigate on Autopilot make lane changes while navigating on Autopilot without the driver having to confirm impending lane changes with the turn-signal stalk. Early users gave it rave reviews.
Drivers still can opt to require such confirmation, but if they turn on the new feature, the car will alert that it's going to change lanes with both a chime and a visual prompt — as well as steering-wheel vibration in cars built after August 2017 — so the driver can look around and cancel the change on the screen or with the turn-signal stalk. Tesla was quick to point out that the feature only works if it detects the driver's hands on the wheel and also that the driver remains responsible for control of the car.
Call-Your-Car Software Coming Next Week
Tesla announced in March that coming software updates would enable an Enhanced Summon feature. It builds on the Summon self-parking feature, which can get in or out of a space to allow the vehicle to navigate trickier parking situations to come to you or to go to a nearby destination you choose in the app. You can see the feature in action in a video here.
A Musk tweet on Sunday said that the enhanced feature will begin rolling out to properly equipped cars next week: "Tesla Enhanced Summon coming out in US next week for anyone with Enhanced Autopilot or Full Self-Driving option."
More From Cars.com:
The Week in Tesla News: Autopilot Hackers, Model Y Pricing Changes and a Hot New Single
Should I Buy an Electric Car or Plug-In Hybrid?
Tesla Tuesday: Referral Rewards, Merging Matters and Model Y Rival
Tesla Tuesday: Model Y Pops, Pickup Presaged, Prices Hiked (Plus Sneakers)
More Tesla News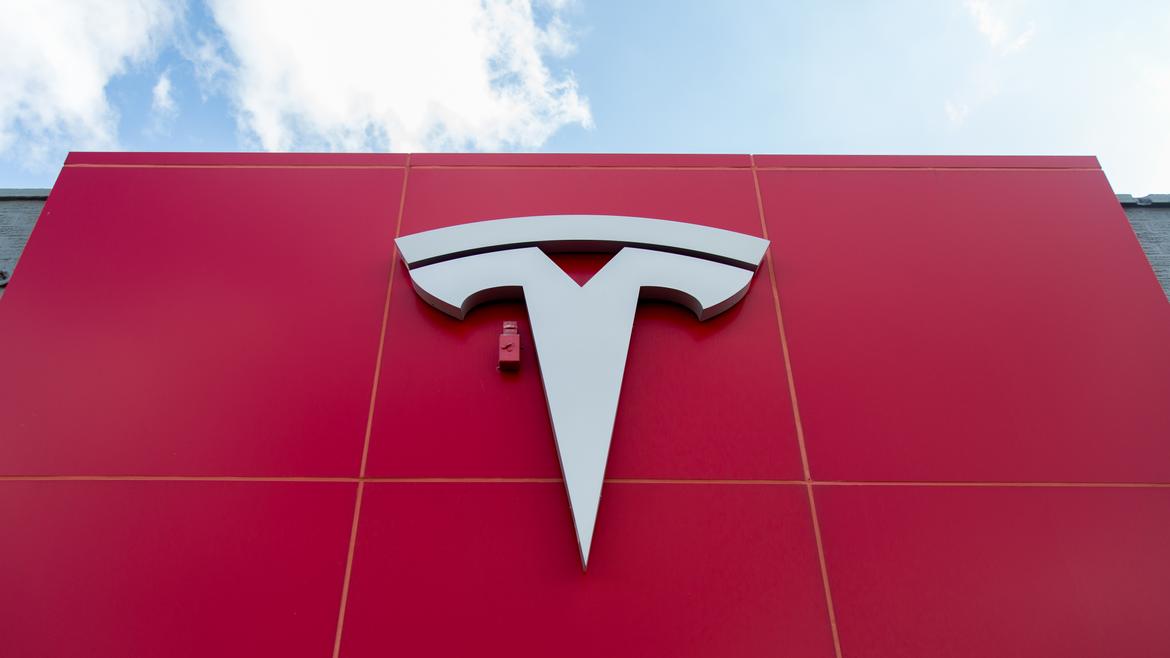 Cash-for-Credits News Follows Q1 Shortfall
Investors threw shade at Tesla's share price on Thursday after its first-quarter report late Wednesday that showed the automaker delivered about 63,000 cars in the period, less than the 76,000 Wall Street analysts expected. Tesla said it built 77,100 cars in the period; Model 3 deliveries were just under 51,000, whereas analysts expected more than 52,000. The company said first-quarter earnings would take a hit from the lower deliveries, as well as its announced store closings and price cuts. Tesla said, however, that it still expects vehicle deliveries for the full year to meet its previous forecast of 360,000 to 400,000.
Better news for Tesla was the Reuters report that it has cut a deal with FCA to pool its European emissions credits for building electric cars. The credits will allow FCA to count Tesla's vehicles in overall fleet to comply with European emissions regulations, and FCA will pay "hundreds of millions" of euros to do so. Such deals are an important source of cash for Tesla, and Reuters — citing regulatory filings — says Tesla has made more than $1 billion in the U.S. in the past three years by selling emissions credits to other automakers.
Cars.com's Editorial department is your source for automotive news and reviews. In line with Cars.com's long-standing ethics policy, editors and reviewers don't accept gifts or free trips from automakers. The Editorial department is independent of Cars.com's advertising, sales and sponsored content departments.