These 10 Cars Are Totes Adorbs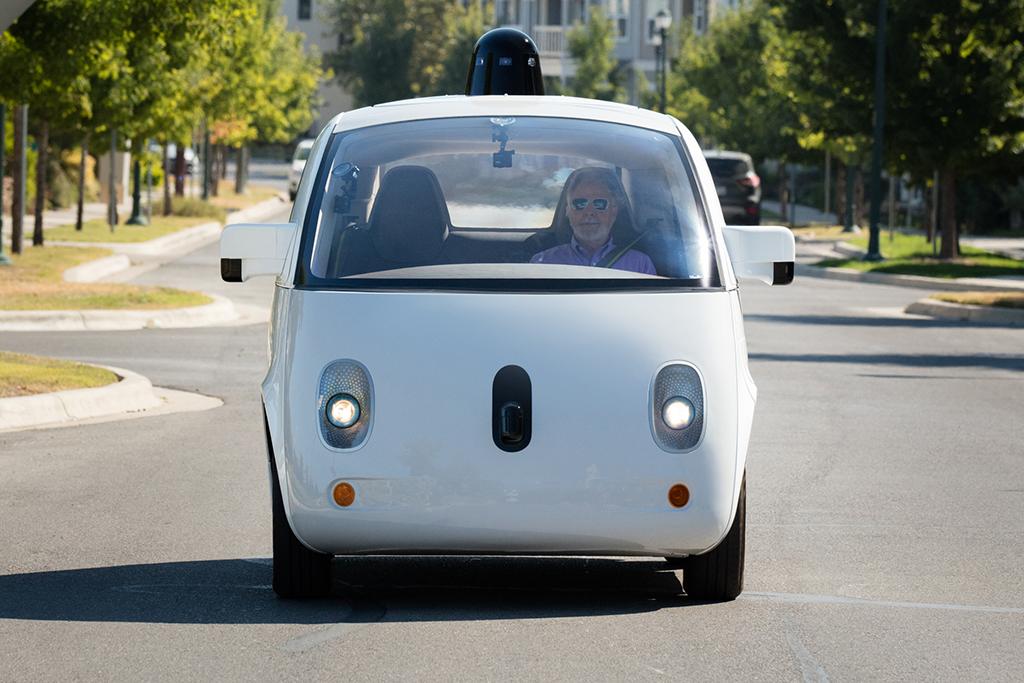 CARS.COM — Let's face it, we've devolved into a society hopelessly addicted to the tummy-tickling sensation we feel in the face of a shameless display of cuteness. Just look at YouTube: We howl with laughter at our cats' crazy antics, fawn over a dachshund licking a lion's face and lose our proverbial s**t over pucker-faced babies eating lemon for the first time. So why shouldn't this obsession with the adorable extend to our other babies, of the four-wheeled variety?
Related: 10 Cars Slapped With the Ugly Stick
Oh, we can talk all day about studies that use "empirical evidence" to "support a hypothesis" that some people shop for cars based on boring stuff like "practicality," "fuel economy" and "reliability"... zzzzzz ... oh, sorry, we nodded off for a second there. But c'mon, don'tcha wanna eschew analysis for anecdote and be seen scooting around town in a cute car that you look cute in while bein' all cute?
If you answered yes, we've curated the 10 cutest cars just for you...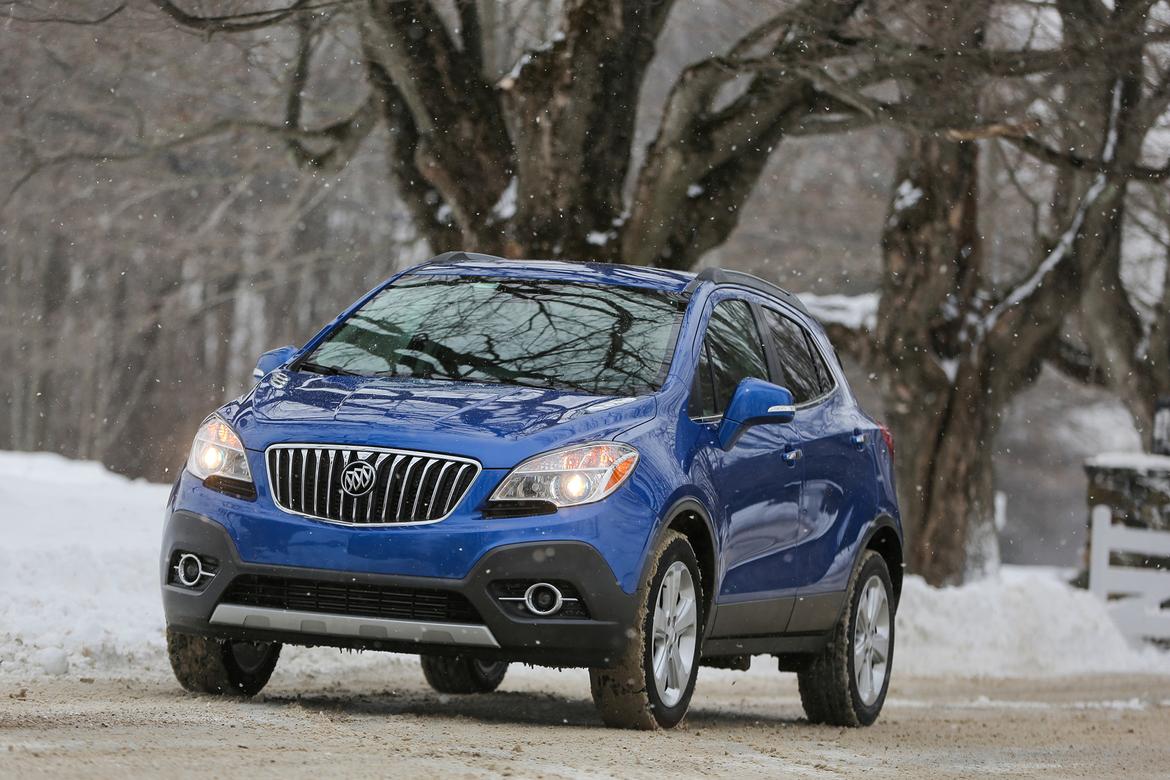 This tiny, squat SUV with its rounded edges and short wheelbase is among the cutest of crossovers — at least before the 2017 refresh. Of the outgoing version, our reviewer aptly likened the Encore to "a cute, chubby baby crawling across the floor." Chubby babies??? Squeeeee!!!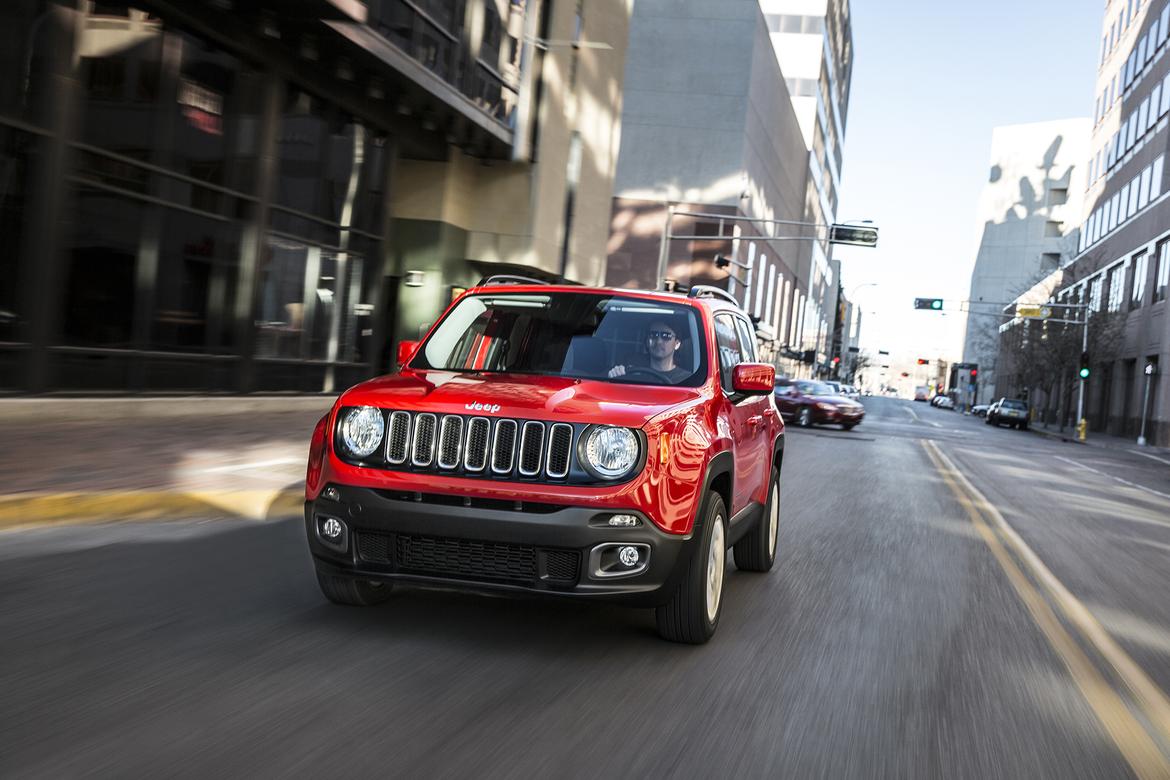 The Renegade lives up to its rebellious name for buyers by being both cute and capable. Opt for the off-road-ready Trailhawk model in a particularly cutesy color like Hypergreen Clearcoat or Solar Yellow and you'll elicit not only awww but whoa — attractive enough to show off to family and friends but down for gettin' dirty later.
The fuel-sipping BMW i3 is definitely for those who eschew the classically handsome for the unique. With that smooshed-face front-end styling and spiteful countenance ... it looks like Grumpy Cat.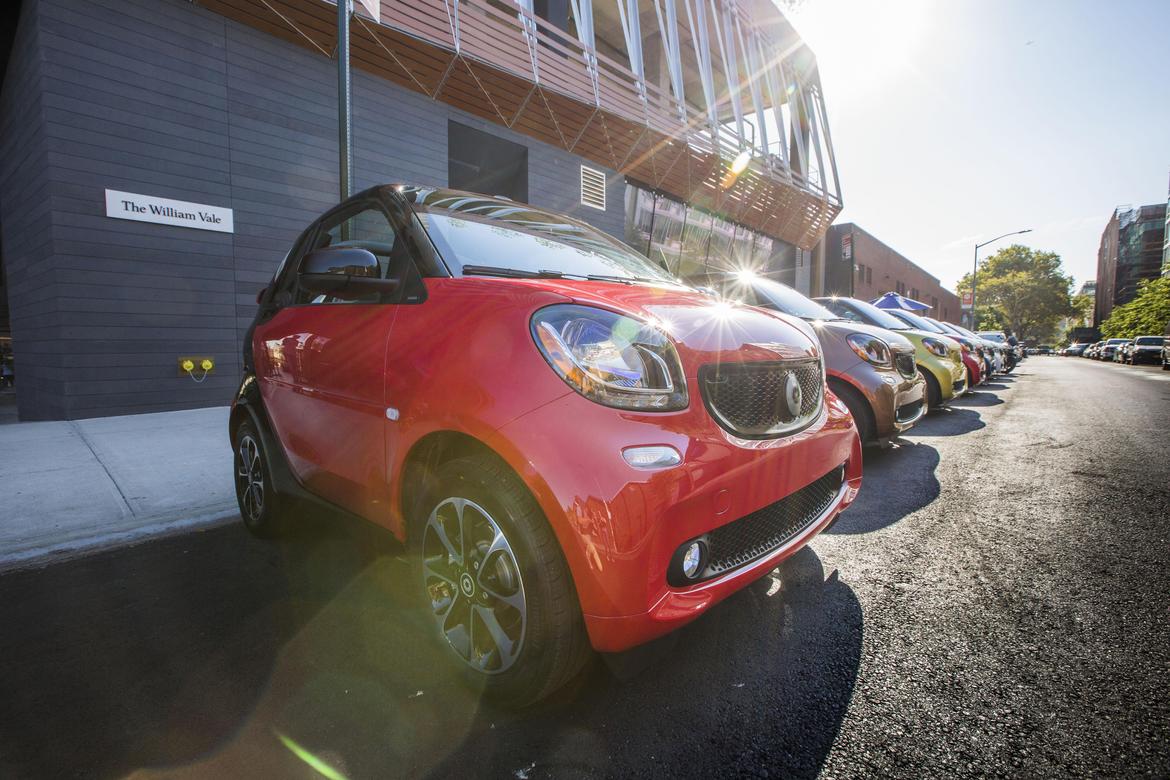 We're not sayin' the Smart ForTwo is small ... [How small is it?] ... It's so small, if you bury one in the soil and water it regularly, in a few months you'll have an SUV.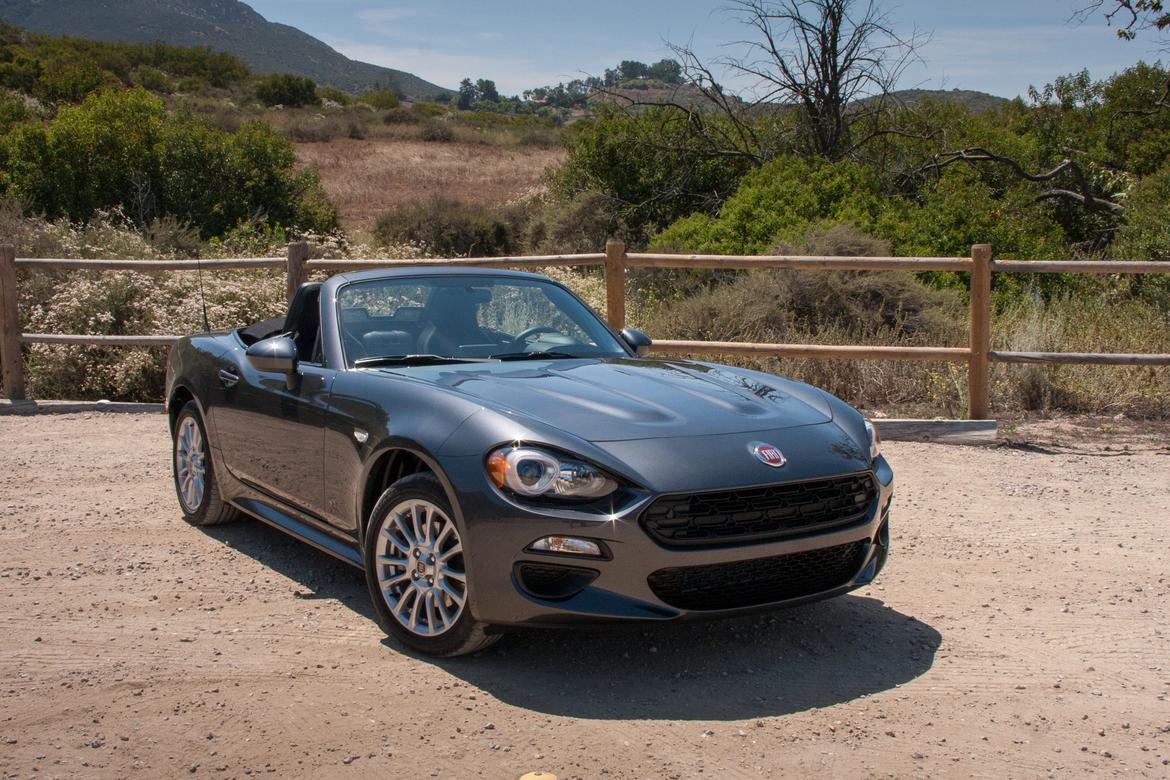 It's unlikely Little Miss Muffet would've been frightened away if this Spider had pulled up beside her. If cute and cozy go together, Fiat's sporty, Mazda MX-5 Miata-based roadster is perfect for cozying up in after meeting cute with your new sweetheart to take a breezy drive on a winding road with a scenic view.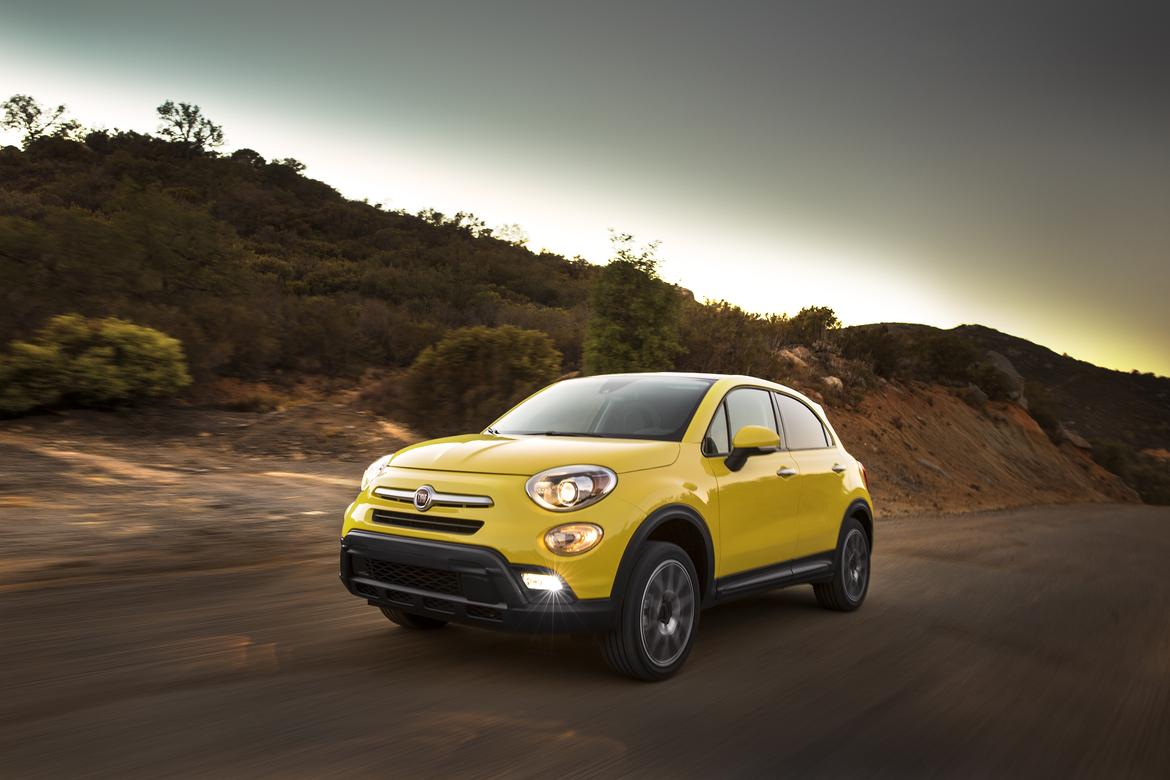 The 500X defines the term "cute ute" thanks to its diminutive stature and convivial visage. Its base trim is even called Pop (which is pretty cute). Sure, it tries to butch up with masculine wheels and a wide stance, but you can almost imagine the unapologetically cute Fiat 500 (See No. 2) popping out of it like a Russian nesting doll — a little creepy, but still cute.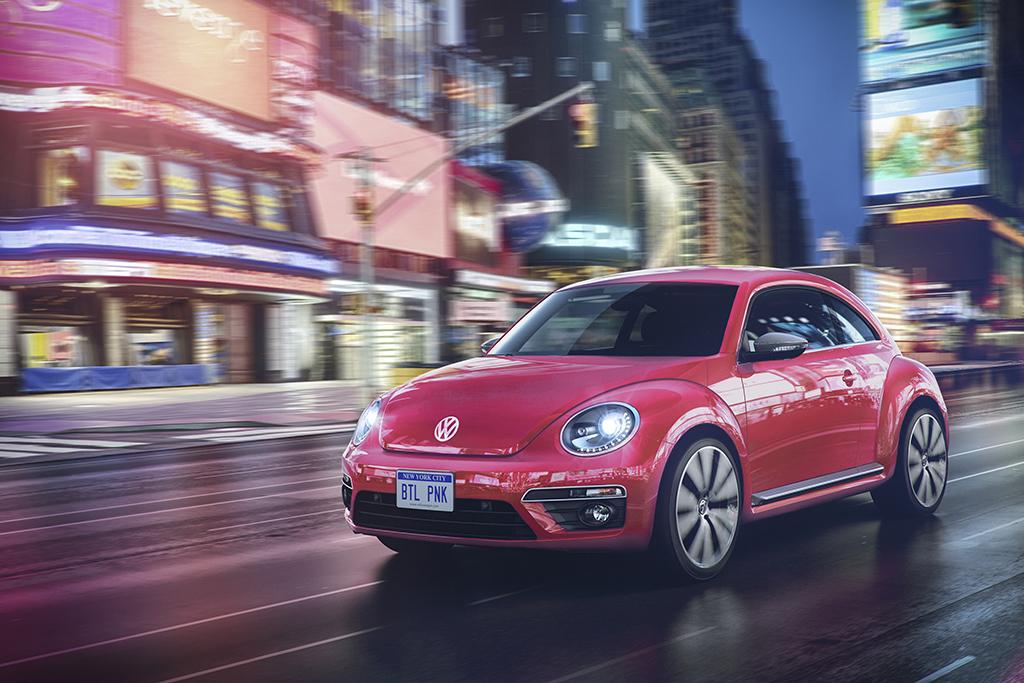 Actual beetles may not be very cute, but behind the wheel of this round-eyed, round-fendered, round-roofed coupe, why, you just look snug as a bug in a rug. Initially deployed to aid German mass transit before World War II, it's unlikely that cuteness was designers' top priority at the time. Be that as it may, this physical manifestation of an old-timey horn's ahooooga sound went on to become Herbie the Love Bug in a series of family films — in which he goes to Monte Carlo and goes bananas before getting fully loaded with Lindsay Lohan — that were nothing if not cute.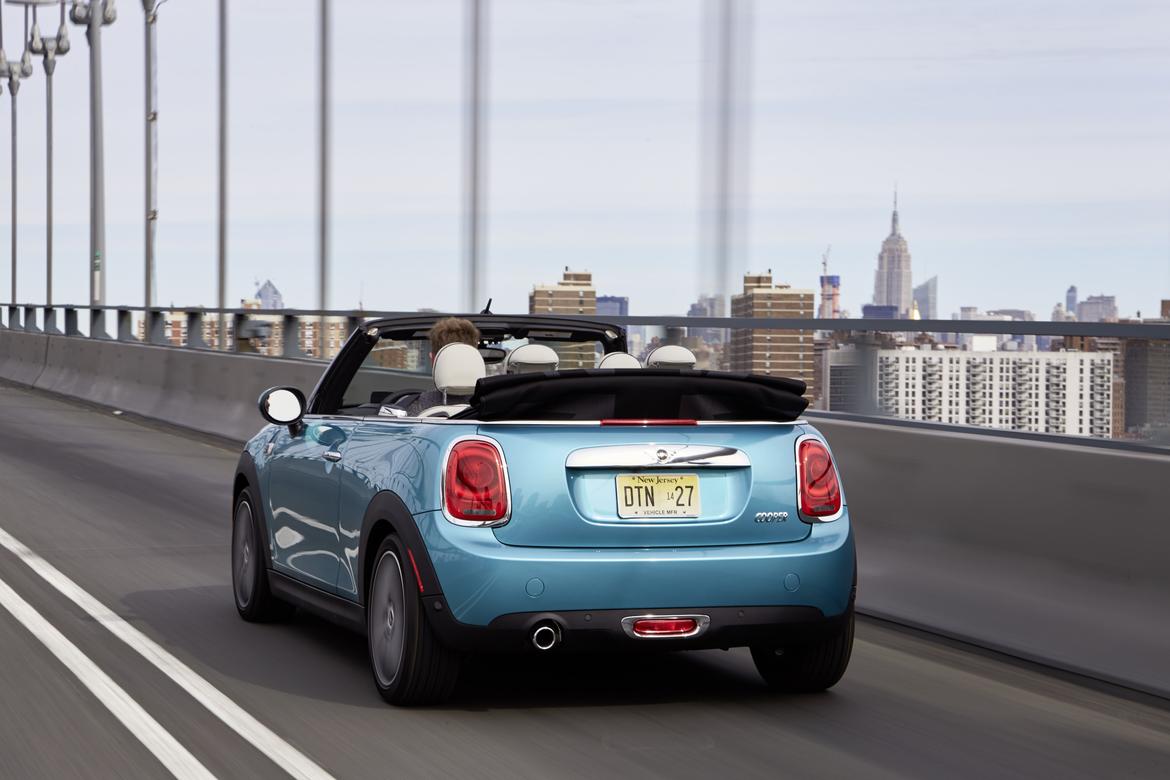 This droptop version of the Cooper is what it meant to be a Mini before the brand-biggest Countryman, back when they were still mini in size — and maxi in cuteness.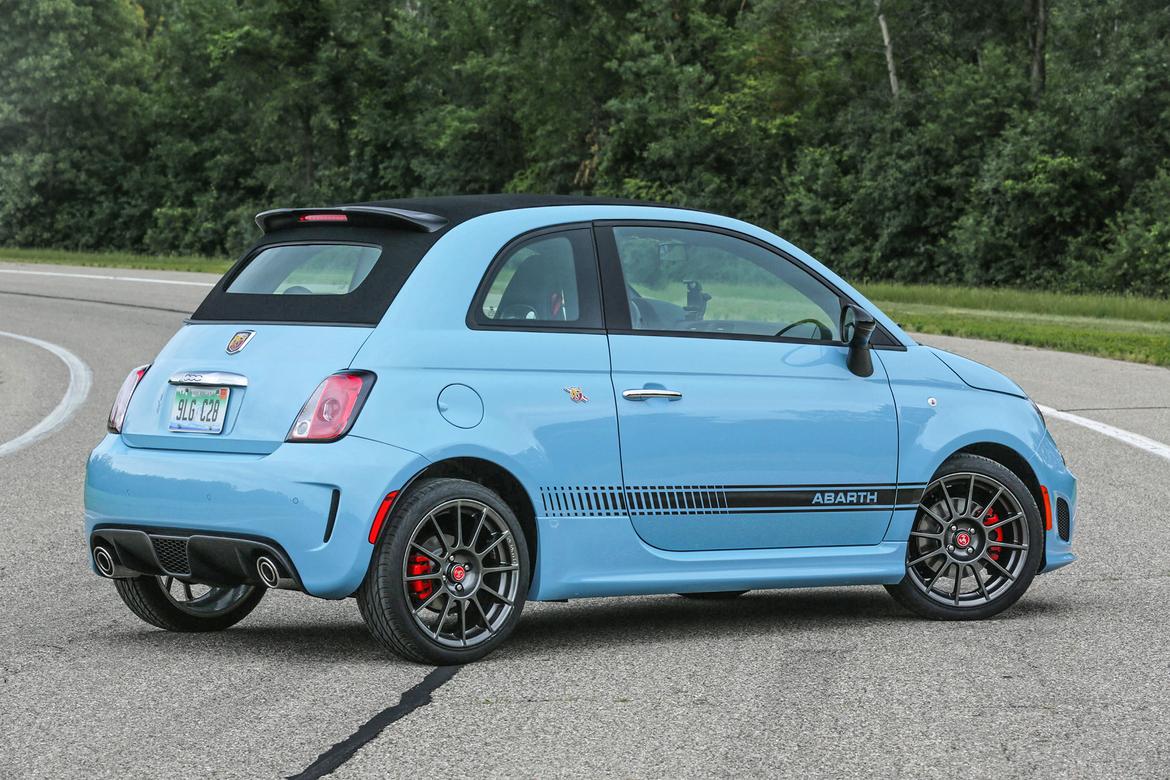 This earnest-faced little Italian hatchback is zippy, maneuverable and affordable at just $15,990 including the destination charge — plus, if you want to up the performance factor, you can upgrade to the Abarth model for less than six grand. But most importantly, quoth our assistant managing editor for video, Melissa Klauda: "It looks like a gumdrop."
Waymo self-driving car; Waymo images
Ohh-emm-geee! If the Fiat 500 looks like a gumdrop, then the self-driving car formerly known as the Google car is like one of those sweet, chewy little Dots candies you only see at the movie theater concessions counter — but way mo' cute, if you will. This li'l fella's face looks vaguely like a cross between Big Hero 6 and Wall-E, and it doesn't get any less cartoonishly cute from there. From its tiny wheels to its outsize rear hatch — even the small roof-mounted dome containing its self-driving sensors looks like a cap that should have a propeller on top — it's more like a caricature of a car than something you'd actually see on the road.
But if you do spot the one out in the wild, consider yourself lucky. Unlike the rest of the cars on this list, the Waymo car is still under limited testing in Washington, California, Arizona and Texas and not for sale, yet. But if it does ever appear among the listings on Cars.com, you could do a lot worse. After all, being an adorable autonomous automobile, it's not only cute but also independent — just like you.