Top 10 Most Overlooked New Cars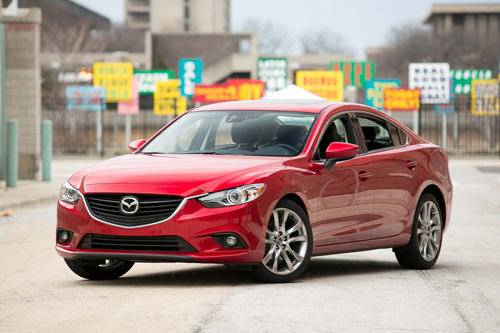 Every year hundreds of new-car models are introduced and enter the research process for millions of car shoppers. The dizzying number of choices sometimes shrouds from the masses what are good cars.
Here are 10 cars that Cars.com's editors agree are overlooked due to no fault of each vehicle's own substantial merits.
The Mazda6 is one of the rare family sedans that is both fun to drive and fuel-efficient; it's rated as high as 28/40/32 mpg city/highway/combined with an automatic transmission and the optional GT Technology Package, which includes regenerative braking and active grille shutters. But even the base automatic gets 38 on the highway. Good cabin quality, intuitive controls, comfortable seating and a striking design also fall into the Mazda's favor.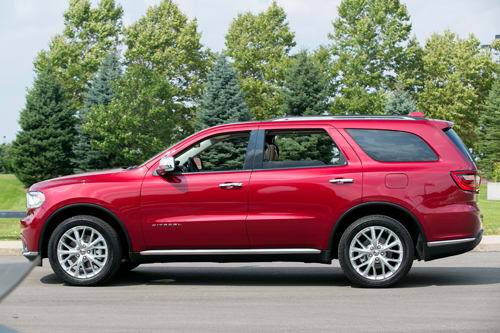 It baffles us why the Ford Explorer outsells the Durango by a ratio of more than 3-to-1. The Durango's rear-drive roots make for better handling, even for a large SUV, while the brash styling and black-tie interior should appeal to any shoppers, family or otherwise. A decent third row, optional second-row captain's chairs and a terrific multimedia system also help.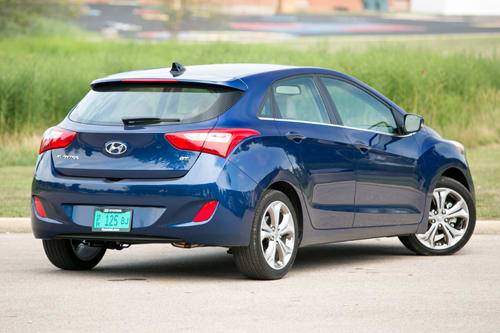 The Hyundai Elantra sedan has earned its popularity and esteem, but the four-door-hatchback Elantra GT remains relatively obscure. Hatchback versions of the Ford Focus and Subaru Impreza are well-known to consumers who want SUV versatility without the size of an SUV, but the GT brings a stylish, value-packed alternative.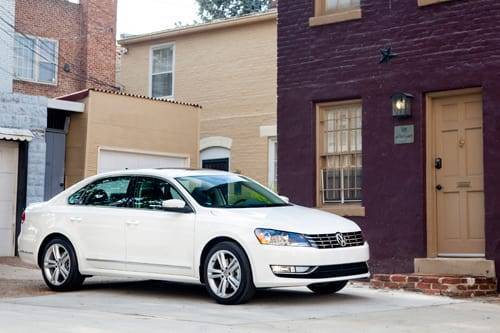 A full-size car that sells for a midsize price, Cars.com's Best of 2012 Volkswagen Passat deserves more attention than it has received. The same can be said of efficient clean-diesel engines like Volkswagen's TDI model. Running on diesel fuel, the Passat gets 40 mpg combined, hybrid efficiency with the torque guts of a top diesel powertrain.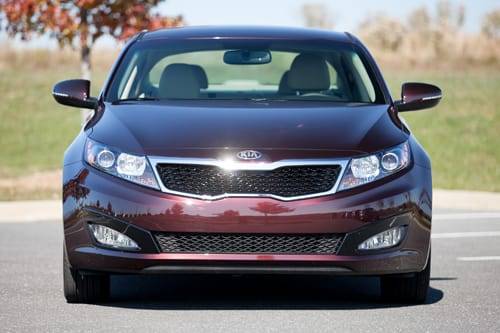 The then-new Kia Optima also earned our top award, Cars.com's Best of 2011, and it has held up with few changes. It remains competitive in terms of drivability and available luxury features that few in this class offer. Kia has improved the current generation's single worst aspect — low-budget, traction-deprived Nexen tires — with better rubber across most trims, and the Optima deserves more love. Even the Chevrolet Malibu, one of the most disappointing redesigns of 2013, outsells this looker.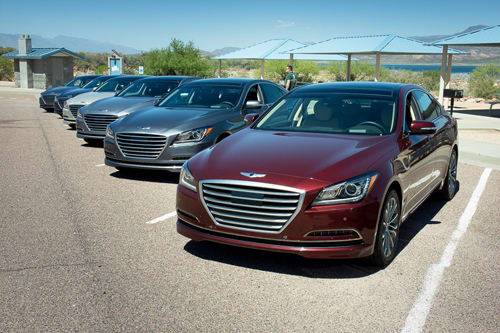 It may sound like a broken record, but the last-generation Genesis was also a top pick of ours in 2009 as it won the first-ever Cars.com Best of award. This new version only went on sale a few months ago, so perhaps the "overlooked" status is a bit premature. We just want to make sure we're not contributing to another stellar, near-luxury sedan with excellent performance chops being passed over.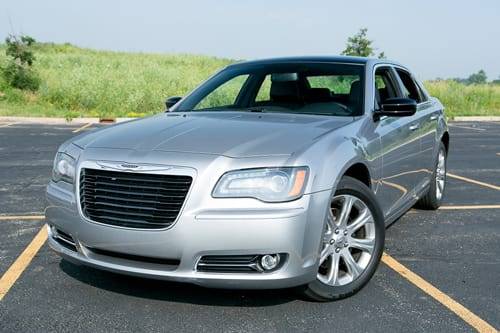 The large sedan segment isn't as competitive as midsize or compacts, but we often wonder why shoppers would bypass one of the most comfortable offerings of modern land-yachts. A plush interior, excellent multimedia system and an array of powerful engines make it a favorite of ours for long road trips, short commutes or a jaunt to the local golf course – check out the size of the trunk. It also came in second in our Full-Size Sedan Challenge.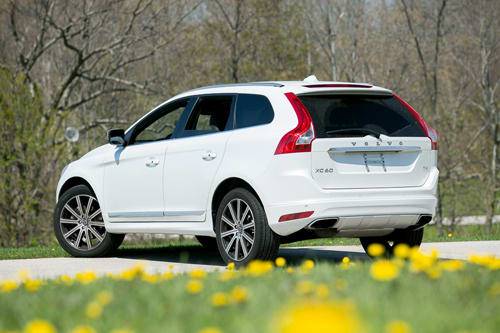 Luxury SUVs are hot, and Volvo's XC60 delivers one of the best all-around experiences with a competitive price and terrific engines. For 2015, it gets some electronic upgrades, but it's the utility of the sizable cargo area and rear seats that have it winning out for families looking for a go-to SUV this size.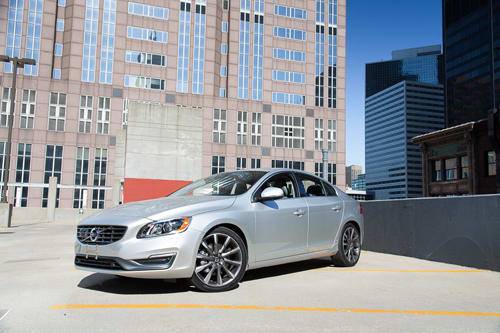 Compact luxury sedan shoppers may be drawn to other European brands such as BMW and Mercedes-Benz, but if they don't give the Volvo S60 a test drive, they're missing out. This sedan is nimble and fun, and with the new 302-horsepower, supercharged and turbocharged four-cylinder in the T6 Drive-E trim level, it's also quick. Best of all, it costs thousands of dollars less than similarly equipped competitors.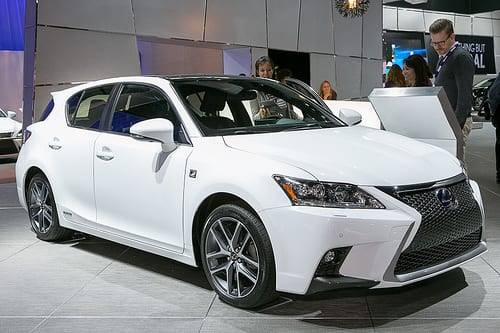 The 2013 CT 200h was a hit with our staff for its sharp handling and fun-to-drive chops. Significant updates for 2014 helped put the CT on our Top 10 Fun-to-Drive Fuel Sippers, but enough of our editors thought it was still being overlooked by shoppers to merit inclusion here. It's a niche vehicle in some ways, but with its EPA-estimated 42 mpg city/highway combined, a utilitarian hatchback body style and decent level of standard features, we think more shoppers should give it a chance.
Cars.com editors Mike Hanley, Kelsey Mays and Joe Wiesenfelder contributed to this story.
Cars.com photos by Evan Sears, Volkswagen Passat manufacturer image