Toyota Rebounds Past its Recall Woes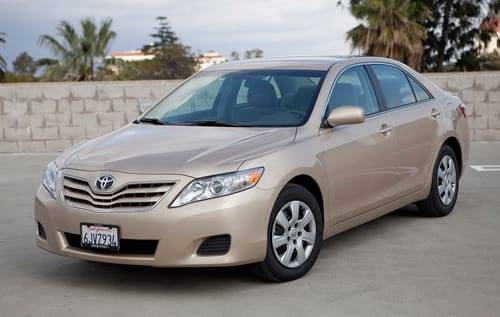 This year, the opposite is true. Toyota has bounced back with a 48.5% sales gain while Lexus dragged down the company's performance to a 41.8% gain. We detailed some of Lexus' problems earlier today.
But what fueled Toyota's sales?
In early February, the National Highway Traffic Safety Administration released its official report from work it had conducted with NASA scientists that found no electronic defect with Toyotas affected by recalls.
Those horror stories of runaway cars were either due to the pedal entrapment issue or driver error, the study found.
Then Toyota went to work restoring its reputation like a scandal-riddled politician. Incentives on the Toyota Camry — America's longstanding best-selling car — included interest-free financing and/or cash-back offers, which when coupled with less fear from consumers about the product, placed it back on top as the best-selling car in America.
Toyota also launched a new ad campaign with commercials featuring its slogan "No. 1 for a Reason." The ads aimed to convince consumers that while they may be on the fence about the brand, hundreds of thousands of new-car buyers continued to trust Toyota.
At the same time, credit availability improved to levels unseen in months.
Toyota's best-selling compact, the Corolla, came in right behind the Camry as the second-best-selling car in February. A slight refresh for the 2011 model year also recently went on sale. New models generally sell well despite minor changes.
The Prius, RAV4, Highlander, Sienna and Avalon also posted huge gains in February.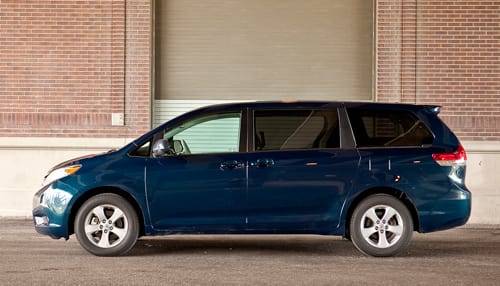 Other numbers take some of the glow off Toyota's resurgence. The Toyota group's market share was up slightly from January but remains down by about a percentage point from the 2010 year-end figure of 15.2%, a number that was down from 2009's 17%. The Toyota brand was the third best-selling in the country. That's 18,831 sales behind Chevrolet and 26,196 behind Ford, but more than 36,000 sales ahead of fourth-ranked Honda.
Look at the company's 41.8% bounce as positive, but the market grew by 44% during that period.
However, if the company wants to look at the figures in terms of overcoming its recall woes then February was a huge success. Only four models showed a drop last month, and only one of them was involved in the recalls. Clearly, consumers have moved on.
Tim Cain is a contributing writer for Cars.com and the editor-in-chief of Good Car Bad Car, a site that analyzes both U.S. and Canadian car sales."