U.S. Criminal, Civil Fines Could Cost VW $4.3 Billion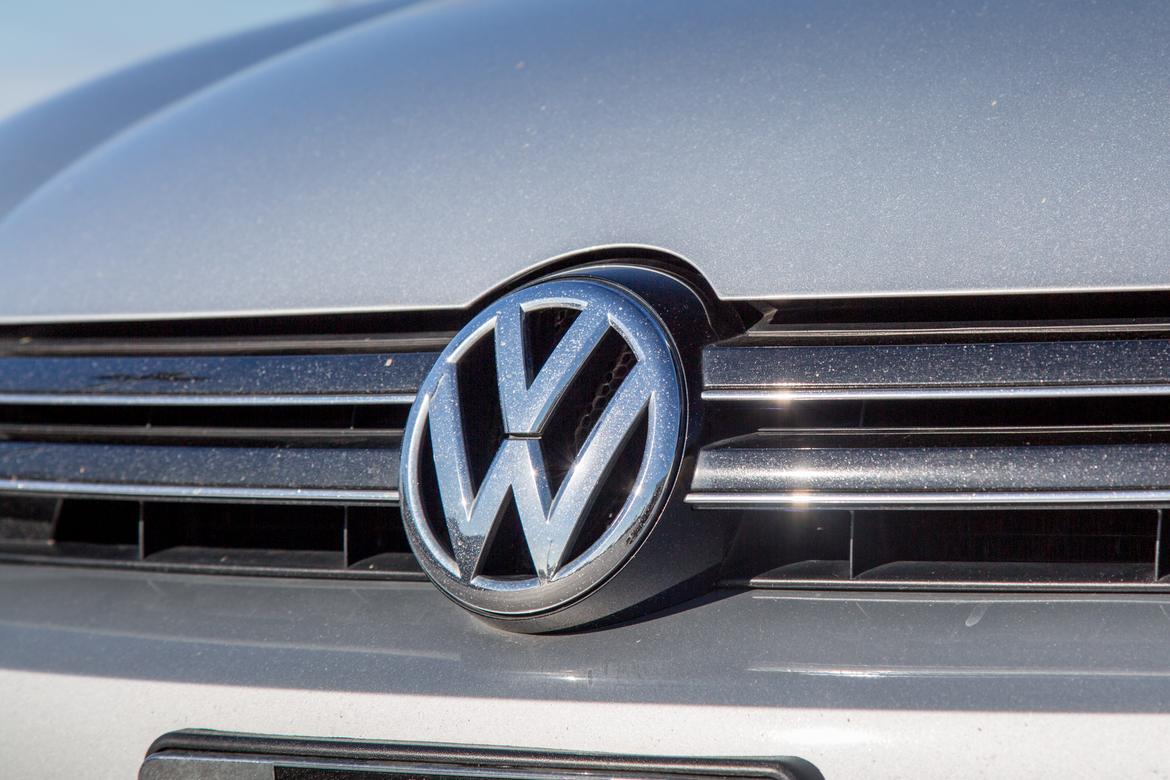 CARS.COM — The Volkswagen Group announced Tuesday that it's negotiated a "concrete draft" of a settlement with U.S. regulators for $4.3 billion to resolve criminal investigations and civil fines. The automaker characterized its negotiations as "advanced discussions" to resolve penalties with the Department of Justice and U.S. Customs and Border Protection over its ongoing diesel scandal, which affects some 550,000 cars from the 2009-2016 model years.
Related: More on the VW Diesel Scandal
VW Group, whose brands also include Audi and Porsche, said it would submit to an independent monitor over the next three years and plead guilty to "certain US [sic] criminal-law provisions and a Statement of Facts [sic] on the basis of which the fines have to be made."
The settlement still requires approval by regulators, and the automaker's management and supervisory boards, as well as the boards of other Volkswagen Group companies. Some of that could take place this week, the automaker said. Asked to verify the announcement, spokespeople for Justice department and Customs declined comment to Cars.com.
If confirmed, this week's settlement would take the reported tab for Volkswagen's global diesel scandal to as much as $21 billion in the U.S. alone to cover buyback programs, settle criminal investigations and civil fines, resolve state lawsuits and conduct environmental remediation. This week's $4.3 billion charge would dwarf other recent automotive settlements with regulators. Toyota paid $1.2 billion to settle a criminal investigation with the Justice department in 2014 over its unintended acceleration crisis; Takata Corp. may reportedly pay up to $1 billion to settle a Justice department criminal probe over its faulty airbag inflators.

Tuesday's announcement came just one day after the FBI arrested a Volkswagen engineer in Florida on fraud conspiracy charges in conjunction with the scandal. On Jan. 6, regulators approved an emissions fix for some of the four-cylinder diesel cars involved in the scandal.