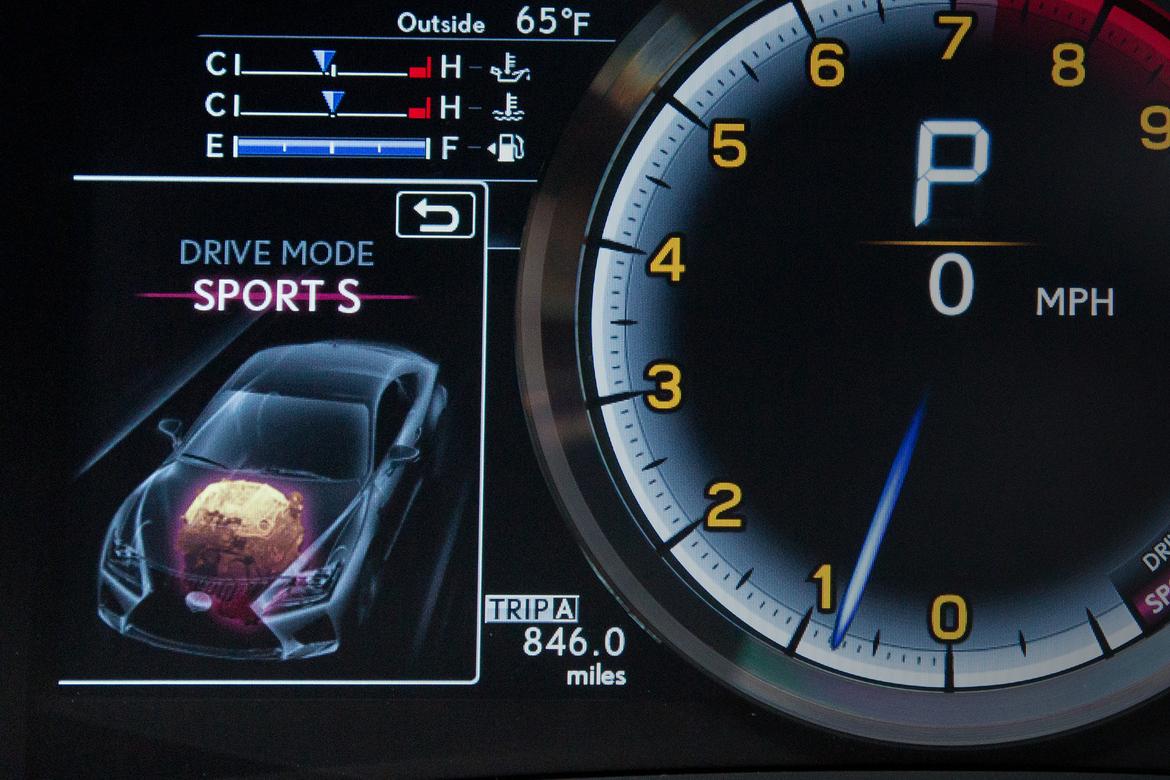 Q: What does kickdown mean in an automatic transmission

A: Kickdown is a downshift in an automatic transmission triggered when the driver pushes the accelerator to the floor.
Automatic transmissions kick down to a lower gear to make use of the greater power delivered at the engine's higher rpm; this typically occurs when the driver attempts to accelerate from a constant speed, as if to pass.
Related: Do I Really Need to Change My Transmission Fluid?
Before computer control became widespread, most automatic transmissions would kick down only if the accelerator was pressed all the way to the floor. More modern transmissions may kick down, by one or more gears, earlier in the pedal's range of movement, based on the pedal's position or rate of change. Some vehicle central computers compare the current speed with the position of the accelerator, and if the vehicle is not accelerating as much as it should — as when it's climbing a hill or carrying a heavy load — the computer will signal the transmission to kick down.
For automotive engineers, getting a transmission and engine to work together seamlessly is part science, part art. In the best applications, the driver never thinks twice about it. In less ideal circumstances, the transmission doesn't kick down readily enough, resulting in a lack of needed power — or perhaps the opposite, it kicks down more frequently than the driver would like, which is especially a problem if the kickdown comes with a delay in the downshift. This is intrusive and not very confidence-inspiring.
Some automatic transmissions offer a switch that lets drivers select a mode, typically called "sport" or "performance," that raises the rpm at which the transmission upshifts and usually makes it kick down more readily. The trade-off is a decrease in fuel economy.