What's New on PickupTrucks.com: 9/7/17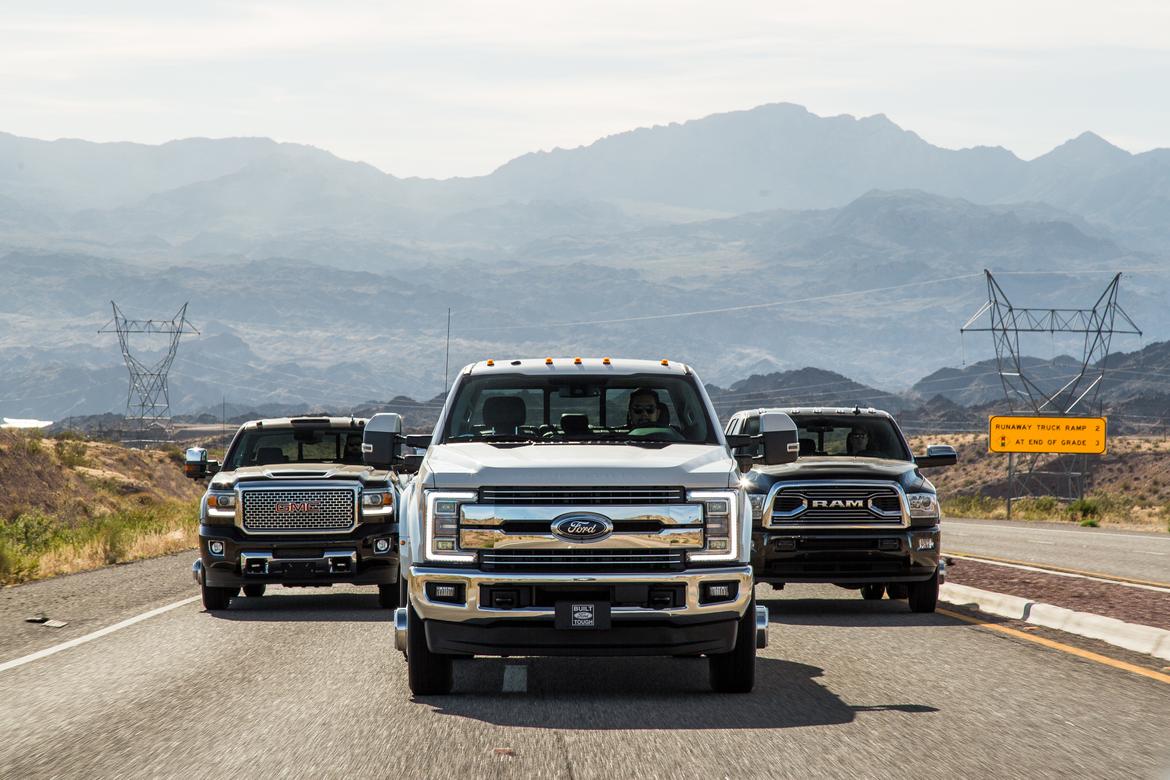 CARS.COM — New on sister site PickupTrucks.com this week: Find out which trucks were best-sellers for August, read a breakdown of the various types of driveline available on pickup trucks and learn about a massive seat-belt-related recall of Ford F-Series trucks.

Related: Pickup Truck News
Best-Selling Trucks in August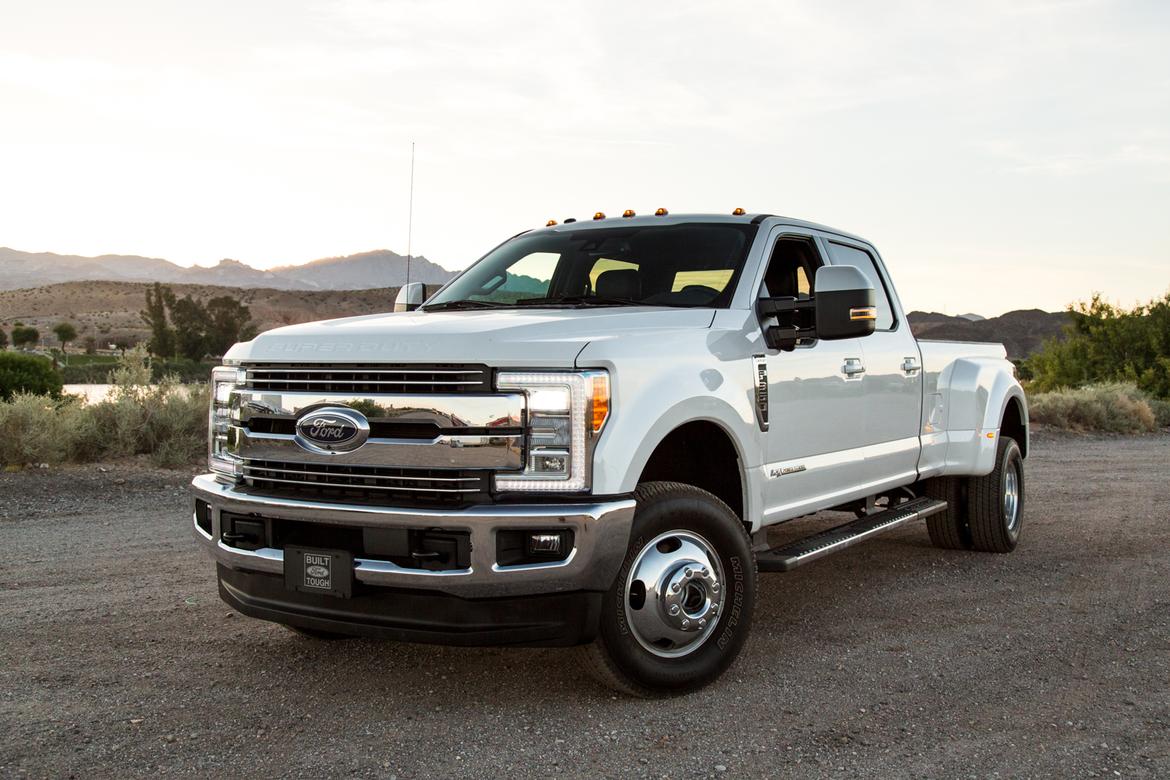 August truck sales numbers are in, and Ford is on top again. But where did other trucks finish?
Pickup Trucks 101: Driveline Systems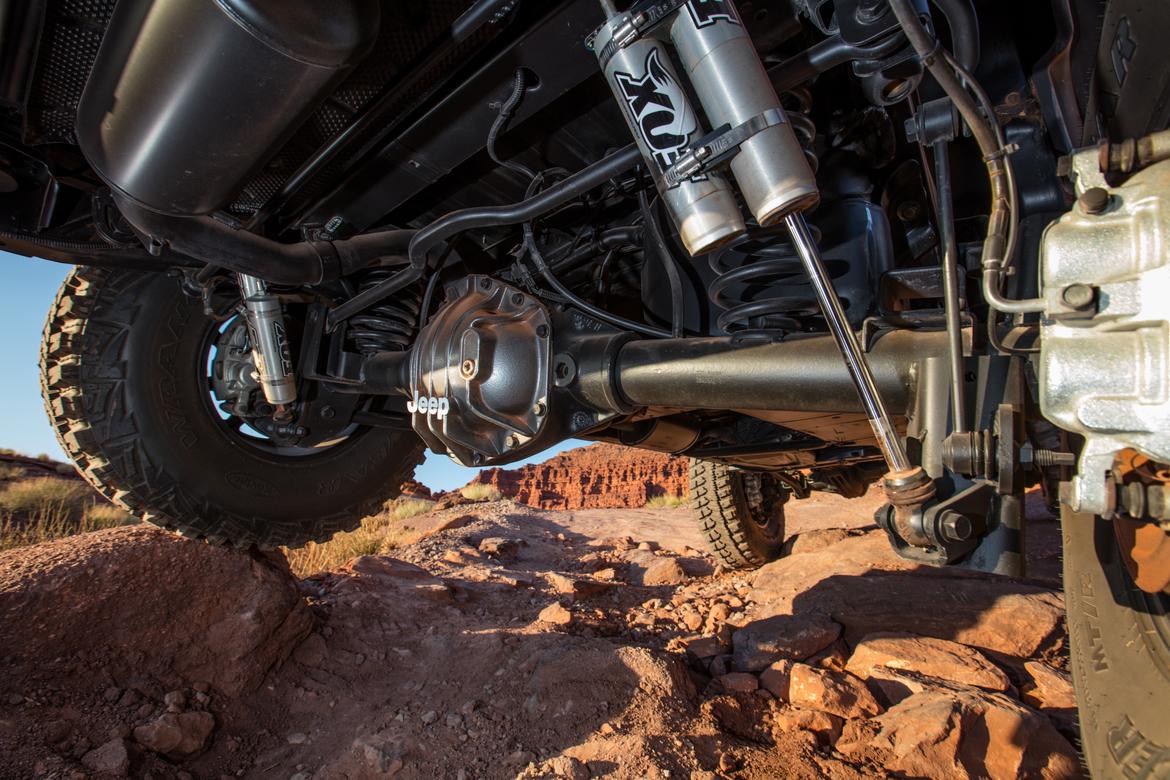 Read a primer on the pros, cons, similarities and differences of various pickup truck driveline systems.
Ford F-Series Recall
Ford is recalling more than 110,000 model-year 2015-17 F-Series trucks for a seat-belt-related issue.