Who's More Prone to Fatal Crashes, Men or Women?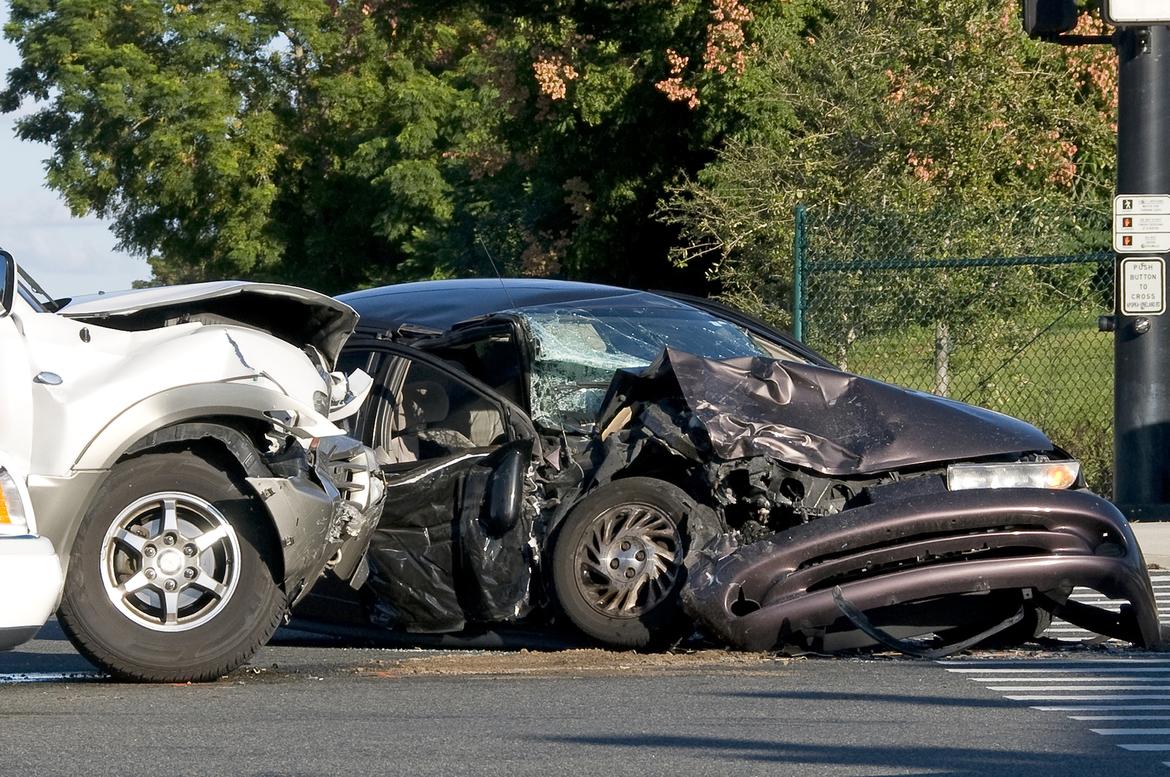 CARS.COM — Males are at the wheel in more than half of U.S. fatal crashes, but they account for an outsize share in some states, while other states are riskier for women in the driver seat, according to a new study.
Related: Smaller Cars Have Larger Fatality Risks
Using data from the National Highway Traffic Safety Administration, the research by Insurancequotes.com looked at fatalities from 2014 to 2015 to see which states were riskiest for men versus women behind the wheel. In all, 32,675 people were killed in crashes in 2014, according to NHTSA, and 35,092 (nearly 100 per day) in 2015.
What the study found is that while male drivers were involved in a majority of fatal crashes in all states, they were drivers in a whopping 82.7 percent of fatal crashes in North Dakota and 82 percent in South Dakota. Alcohol also was a big factor, involved in 43.2 percent of fatal crashes in 2015, according to North Dakota's transportation department. Other risky states in the top 10 with male drivers present in more than 3 of 4 fatal crashes were Hawaii (77.7), Maryland (77.4 percent), Delaware (77.3), Vermont (76.7), West Virginia (76.6), Connecticut (76.4), Oklahoma (76.3) and California (76.2).
The states with the highest rates for female drivers involved were led by New Hampshire at 30.3 percent, followed in the top 10 by Maine (28.5 percent), North Carolina (28.2), Washington (28.2), Utah (27.9), Georgia (27.7), Florida (27.1), South Carolina (27.1), Alabama (27) and Ohio (26.8).
Many of these drivers were not alone in their vehicles, and the passengers often were kids. The study also looked at states with the highest fatality rates for passengers younger than 16. The most dangerous states by percentage of their younger-than-16 traffic fatalities were Idaho (35.2 percent), Utah (34.6), Wyoming (31.9), Alaska (30.5) and Louisiana (29.8). The lowest was New Hampshire at 9.6 percent.