Why My Toddlers' Car Seats Will Remain Rear-Facing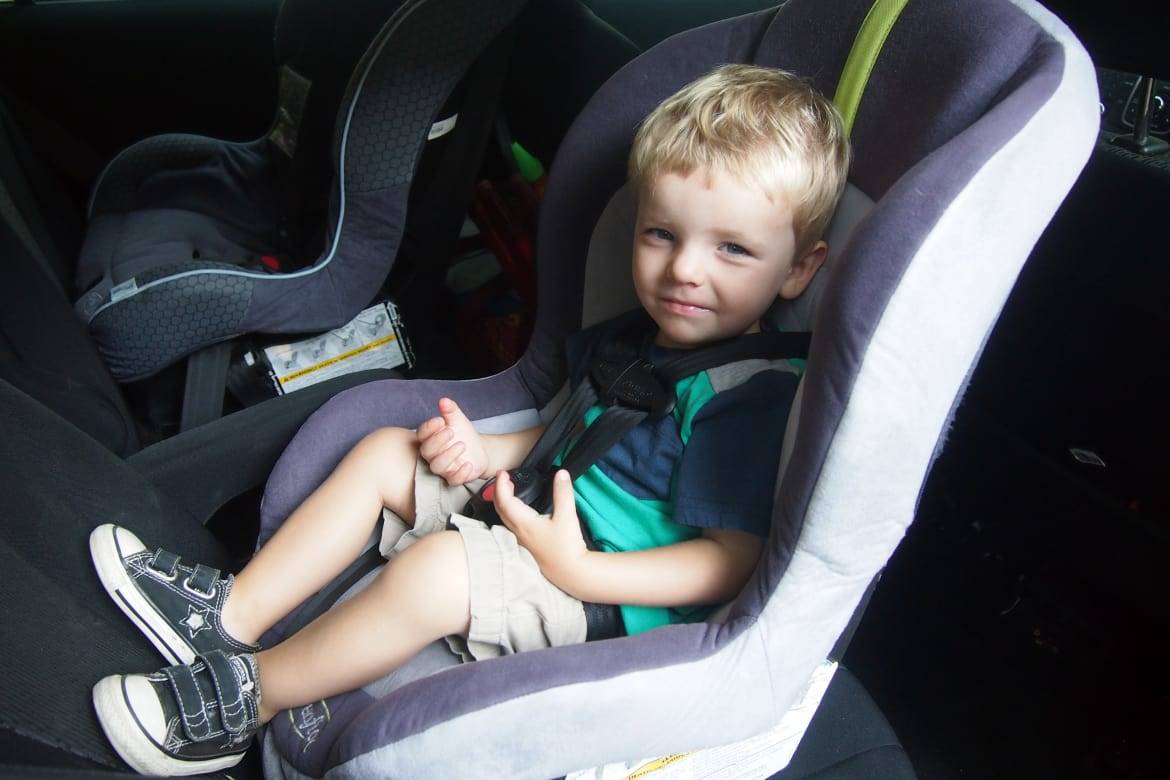 CARS.COM — Parents have a lot of decisions to make from the mundane (Huggies or Pampers?) to the major (public or private school?). Choosing the right car seat can mean life or death in a car accident. The American Academy of Pediatrics recommends that children remain in a rear-facing seat until age 2 or until they outgrow the weight and height limits of their seat. My twins just turned 2 and they will likely be rear-facing for another year, not only because they're pint-sizers, but also because that's their best chance of survival in a crash.
Related: Driving Smarts: Common Car Seat Mistakes
"The age-2 recommendation is not an absolute but, rather, a guideline to help caregivers decide when to make the transition. Smaller children will benefit from remaining rear-facing longer, while other children may reach the maximum height or weight before 2 years of age," said Clare Pfotenhauer, child passenger safety coordinator at Rush-Copley Medical Center in Aurora, Ill.
According to AAP studies, motor vehicle accidents are the leading cause of death for children ages 4 and older, and for every fatality, roughly 18 children are hospitalized and more than 400 are seriously injured. Most serious injuries stem from spine and neck trauma — fragile, undeveloped body parts that are better protected by a rear-facing car seat. 
"A rear-facing child-safety seat does a better job of supporting the head, neck and spine of infants and toddlers in a crash because it distributes the force of the collision over the entire body," Dr. Dennis Durbin, one of the lead authors of an AAP report, said in a statement.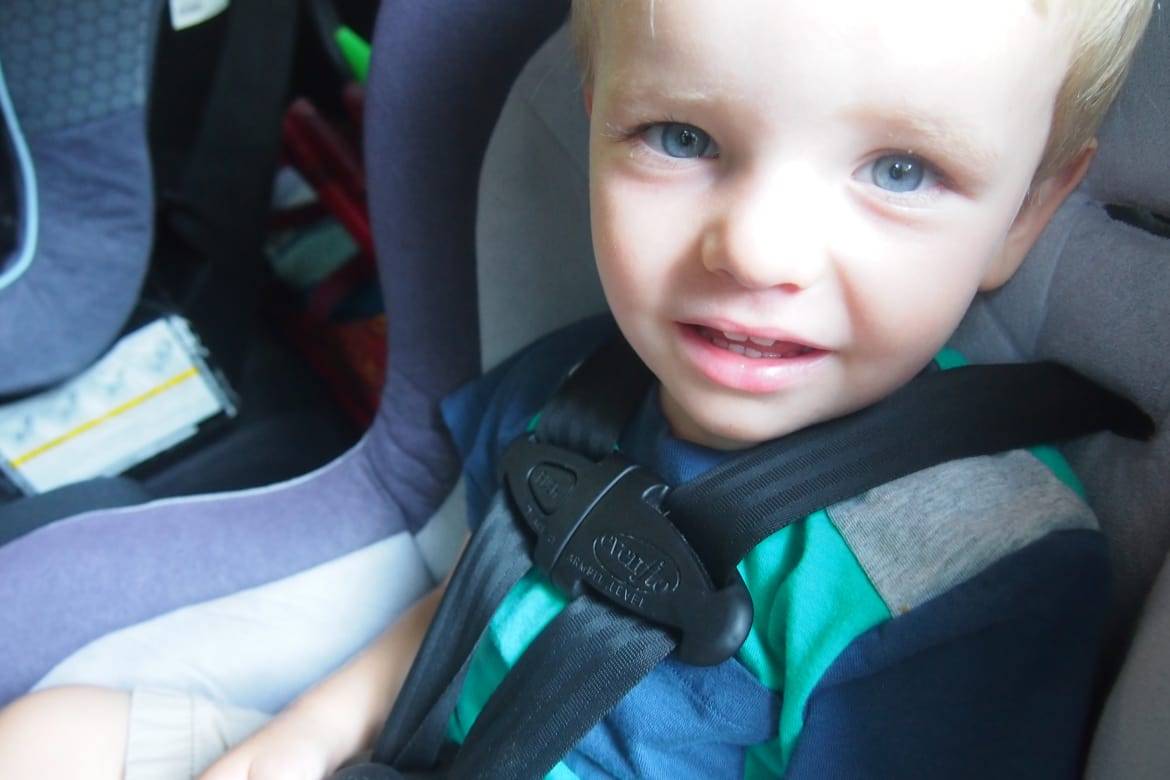 In fact, a study in the journal Injury Prevention showed that children younger than age 2 are 75 percent less likely to die or be severely injured in a crash if they are rear-facing. Other countries have already figured this out: In Sweden, it's common for children to remain rear-facing until age 4 or 5 and car-seat makers have accommodated this lifestyle with larger restraints. "Over here, it's not possible to purchase a forward-facing seat for a 2-year old; there are no retailers which carry these seats in the country," said H†kan Svensson, a Swedish advocate for rear-facing car seats and moderator of safety website CarSeat.se.
The Swedish results paint a different picture than the U.S.'s traffic fatality stats: Data from the International Traffic Safety Data and Analysis Group shows that in 2013, 144 passenger vehicle occupants died in traffic accidents in Sweden, and only three of those were children in the 0-9 age range. That's compared with 11,977 passenger car occupant deaths in the U.S. in 2013, including 738 fatalities of children 9 and under. 
But what about leg injuries for taller kids whose feet are pushed into the seatback? Minor, say safety experts. Crash-test data from the National Highway Traffic Safety Administration found that the rate of leg injuries in rear-facing children was less than 1 per 1,000 children. But won't they get bored staring at the seatback? Having always faced the rear, they won't know what they're missing.
If I had to choose (and since I'm the mom, I can do just that), boredom and a broken leg win over a broken neck or spine.