Vehicle Service and Repairs
Auto Repair Services Near Me
Find the best service center for you and get an estimate.
Find a Service Center
VISIBILITY:WINDSHIELD:CRITICAL FASTENERS
Expert Tips About Service
Service Term to Know
Air Conditioning Diagnosis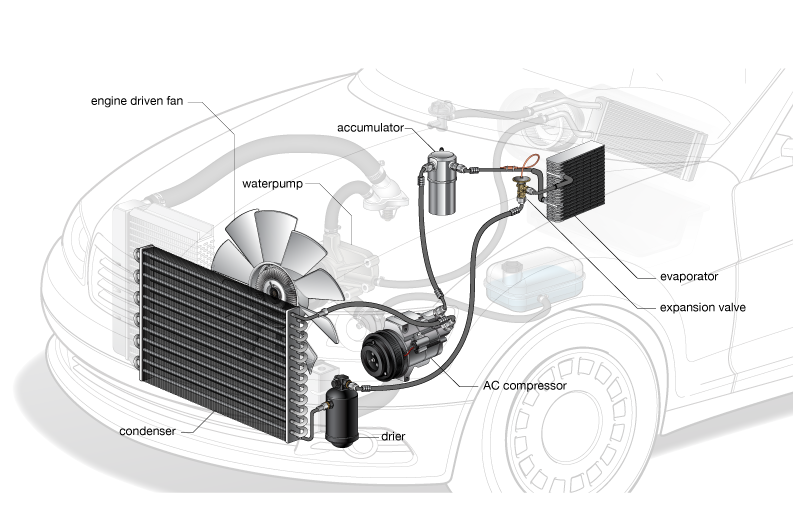 Your air conditioning system is really part of a larger system, known as the HVAC (heating, ventilation and air-conditioning) system. Your A/C system includes a condensor, evaporator and the cabin air filter.