Vehicle Service and Repairs
Auto Repair Services Near Me
Find the best service center for you and get an estimate.
Find a Service Center
AIR BAGS: AIR BAG/RESTRAINT CONTROL MODULE
Expert Tips About Service
Service Term to Know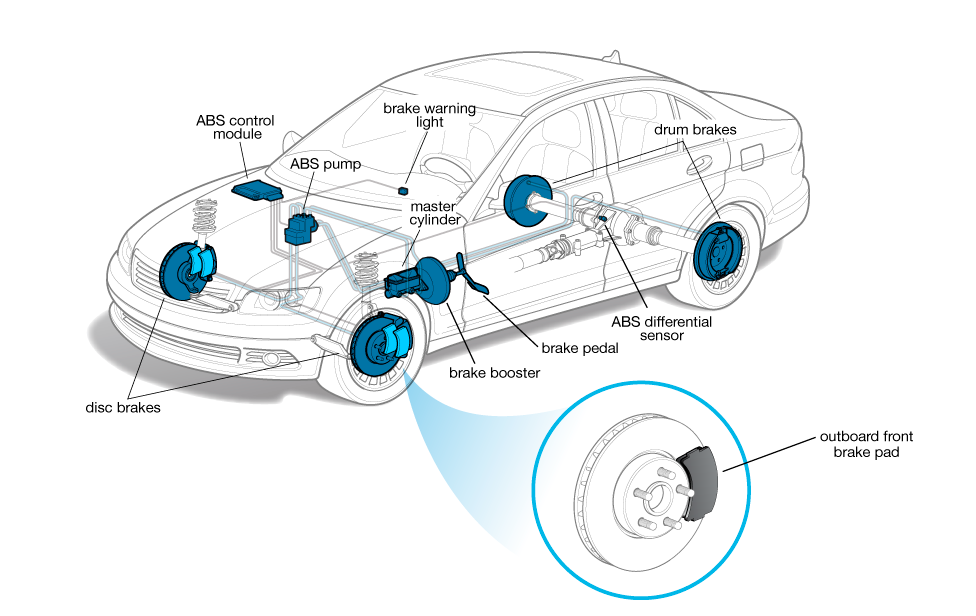 In disc-brake systems, the brake pads are the friction material the caliper squeezes against the rotating disc, or rotor, to slow the wheel's rotation and stop the car. In drum brakes, the pads are called shoes.
Subject to tremendous friction and heat, brake pads wear down and must be replaced as part of a car's regular maintenance. How long they last depends both on the car's design and how it is driven.