Welcome to the new Cars.com
Introducing a faster, more personalized car shopping experience complete with virtual-first features to help shoppers make more informed purchase decisions and better connect with local dealers digitally.
An even better car shopping experience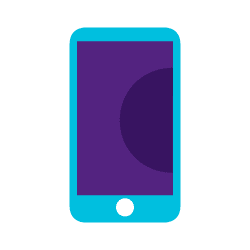 Updated look and feel
A clean and modern look and feel across Cars.com, will create a more seamless integration of helpful content and search experience to make shopping for the perfect car easier and faster.
Complete inventory listings
The most up-to-date and complete vehicle listings database that's updated in near real-time so that shoppers can view what's actually on dealers' lots with the most up-to-date details. More than 50,000 vehicles are added to Cars.com daily!
Matchmaker 2.0
Built for undecided shoppers, the smarter, more intuitive Matchmaker experience allows shoppers to choose what they truly want in their next vehicle. Matchmaker enables shoppers to rank a series of attributes, like tech or fuel efficiency, rather than starting a specific make/model or bodystyle search to deliver relevant car matches.
More opportunities to connect
The new Cars.com will feature updated chat technology that enables shoppers to have a live video chat with a local dealer at the click of a button and perform more advanced virtual shopping behaviors such as receive instant trade-in information and special offers from individual dealerships.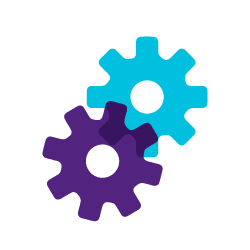 New, interactive and engaging content
The stay-at-home economy has accelerated the need for fast, helpful and seamless virtual experiences. The new Cars.com will feature more interactive and engaging content such as virtual test drives that aid in the car shopping journey.
Ready to explore? Ways to dig in