10 Biggest News Stories of the Week: Hyundai Palisade, Kia Telluride Outdo Outback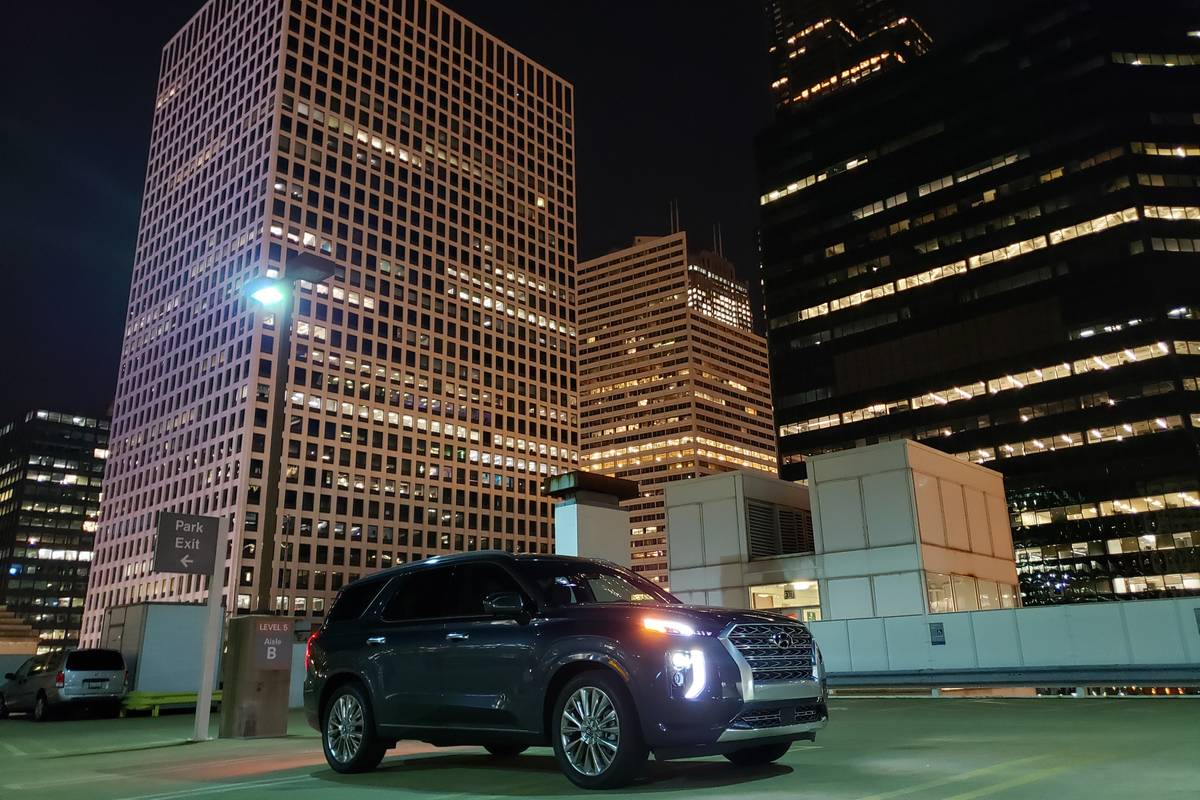 A trio of consumer-interest juggernauts collided in a three-way throw-down this week, as the 2020 Hyundai Palisade, 2020 Kia Telluride and 2020 Subaru Outback vied for the top spot among Cars.com's most popular articles. The top contenders included our trim-by-trim comparison of the Palisade versus the Telluride in one corner, and in the other our expert review of the Outback. Ultimately, our readership fan faves of late — the pair of all-new-for-2020 SUVs from parent company Hyundai-Kia — double-teamed their way to the No. 1 spot.
Related: 2020 Hyundai Palisade: Family Camping Trip Initiation
Comparing and contrasting the Palisade and Telluride came down to the finer details, as both 2020 family haulers are stylish, well equipped and start around $33,000 including a destination charge. Keeping in mind the features likely to sway buyers in one direction or another, Cars.com reviewer Brian Wong pitted comparable trim levels against one another and judged them on their relative merits. The result? The Telluride edged out the Palisade in two of the four comparisons, while the two SUVs tied at one level and the Palisade emerged victorious at the expensive end of the spectrum. If you're trying to break your own shopping-related tie between these kissin' cousin cars, be sure to follow the link below to get Wong's full breakdown.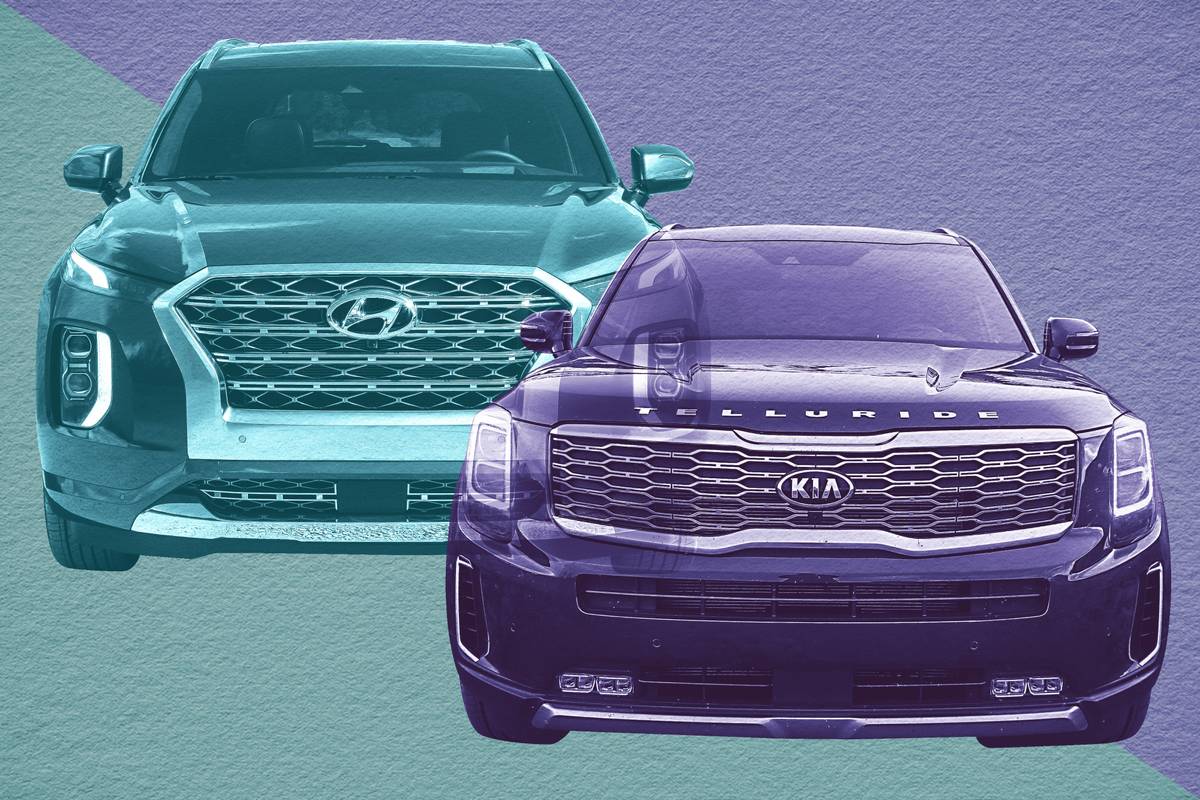 Meanwhile, Cars.com reviewer Aaron Bragman's comprehensive critique of the 2020 Subaru Outback debuted in the No. 2 spot. Bragman calls the all-new Outback "the best one Subaru has ever made."
"It has some impressive SUV competitors, but when you factor in the Subaru's value-leading pricing, it's hard to find one that drives as well as the Outback, includes as much equipment and costs so little to own and operate," Bragman writes. "Two decades ago, when Subaru took its Legacy wagon and jacked it up, slapped on plastic cladding and gave it an outdoorsy name, nobody imagined the Subaru Outback would become the automaker's most beloved, best-selling model."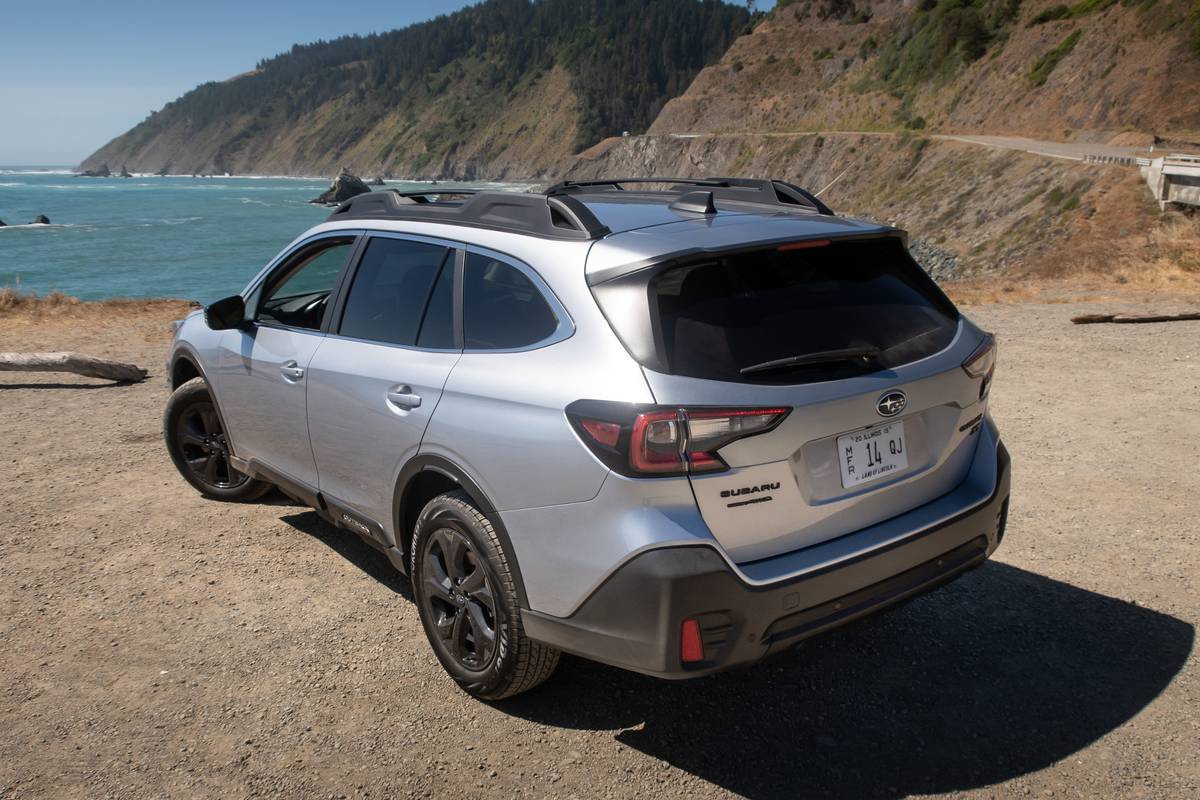 Rounding out the top five this week are: an encore appearance at No. 3 by the 2020 Hyundai Palisade for its success in Insurance Institute for Highway Safety crashworthiness evaluations that earned it a coveted Top Safety Pick Plus award; our weekly roundup of all the pickup truck news at No. 4, this time out topped by a full pricing rundown for the 2020 Toyota Tacoma; and in fifth place, the August edition of our monthly ranking of the biggest safety recalls, with one for 679,000 2011-19 Volkswagen Golf, GTI, Golf GTI, Golf SportWagen, Beetle and Jetta cars affected by a defect that could result in a rollaway.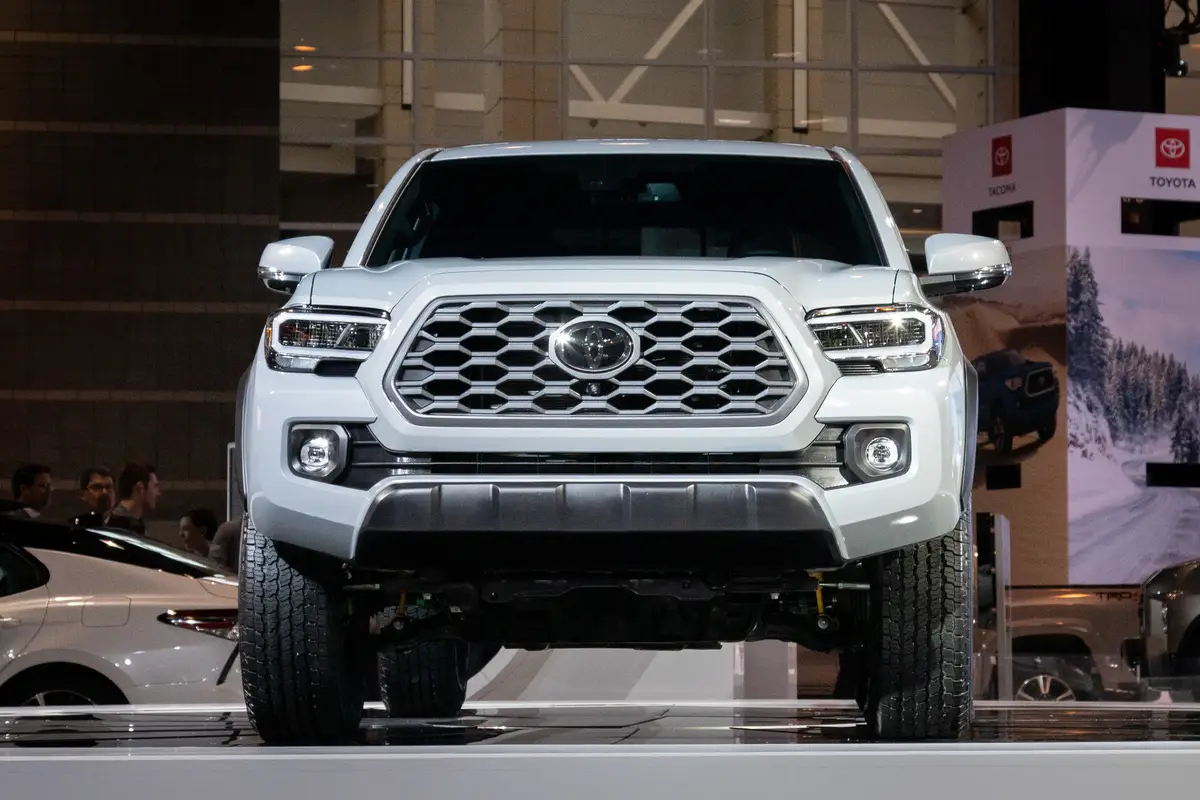 Don't stop there if you want the full scoop on the latest car headlines, from top SUV towing capacities to our 2020 Toyota Corolla review and beyond. Here are the top 10 news stories Cars.com readers couldn't get enough of in the past week:
1. Hyundai Palisade Vs. Kia Telluride: A Trim-by-Trim Throwdown
2. 2020 Subaru Outback Review: Punching Above Its Weight Class
3. 2020 Hyundai Palisade Crushes Safety Tests
4. All the Pickup Truck News: 2020 Toyota Tacoma, 2020 Ram Updates and Driving the Gladiator We Want (That Jeep Won't Give Us)
5. Recall Recap: The 5 Biggest Recalls in August 2019 
6. These 10 SUVs Have the Highest Towing Capacity for 2019
7. 2020 Toyota Corolla Review: Hatchback-Nice With a Trunk and Real Backseat
8. 2020 Jeep Wrangler Gets Special Editions New and Old
9. Mazda CX-5 Vs. Volvo XC40: Is Mazda's $42K CX-5 Diesel a Luxury Car?
10. 2019 Audi A7: Everything You Need to Know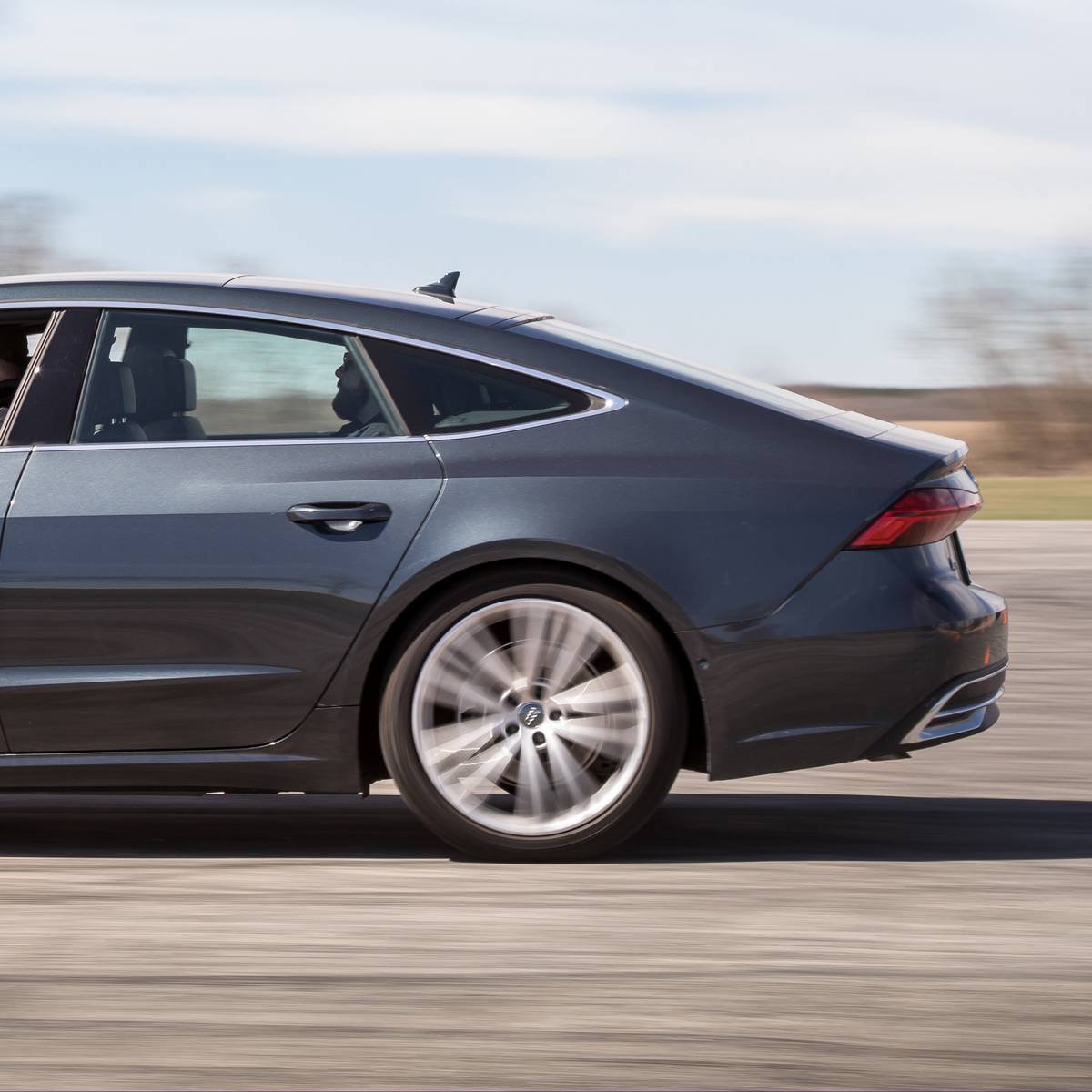 Cars.com's Editorial department is your source for automotive news and reviews. In line with Cars.com's long-standing ethics policy, editors and reviewers don't accept gifts or free trips from automakers. The Editorial department is independent of Cars.com's advertising, sales and sponsored content departments.