Cars.com Podcast: 2010 Chicago Auto Show Edition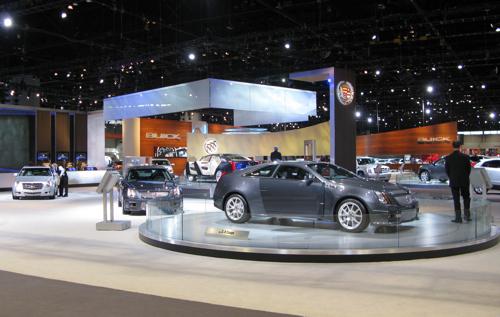 Joe Wiesenfelder, Kelsey Mays and Mike Hanley get comfortable inside a conversion van on the floor of McCormick Place to discuss what impressed them about the new models that were introduced. Learn how well the 2011 Ford Edge's swanky, high-tech interior holds up.
Download the podcast via iTunes here.