Shortage of Road Paint Slows Highway Projects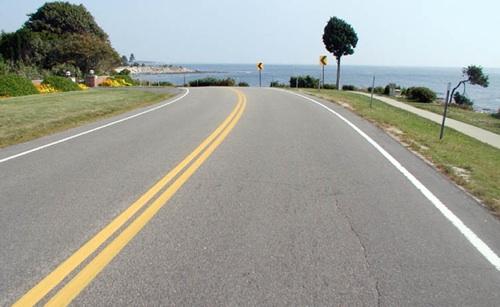 A shortage of traffic-striping paint has threatened road construction projects around the country just as road-work season hits its peak. Now some road crews are hesitant to even go forward with road projects if the paint to complete the dividing lines is unavailable.
The Associated General Contractors of America warned state and federal transportation officials that the shortage could lead to a widespread failure to complete highway projects on their summer schedules. Meanwhile, road crews may have to sit at home at a time when the economy needs them on the job.
The lack of paint has to do with the shortage of a chemical compound called methyl methacrylate, which is partly what makes road paint long-lasting and reflective. Dow Construction Chemicals — a major producer — had production problems at its Texas plant, and other companies had scaled back their paint production because of the economic downturn.
Now paint companies are scouring the country for the chemical, while transportation officials are thinking up new strategies. These could include using reflective buttons instead of paint to divide highways or just paint the center dividing lines of two-lane roads but not the shoulders.
Traffic Paint Shortage Threatens Roadwork (New York Times)