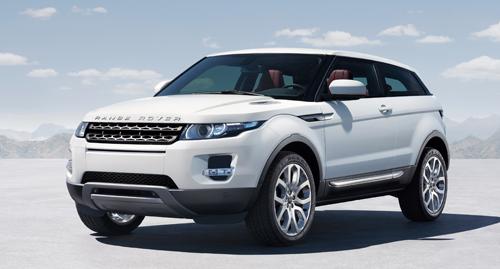 Jaguar and, to a lesser extent, Land Rover have been on a roll lately. Sales for Jaguar/Land Rover are up 46% for the year, and a lot of that growth has been at Jaguar, whose reengineered and redesigned 2010-11 XJ saw sales climb 608% in July and was the brand's best-selling model, usurping the XF.
Now, Tata Motors Chairman Ratan Tata (owner of Jaguar and Land Rover since 2008) says, in a press release, he's considering widening Jaguar's lineup by adding an all-new entry-level sedan, a new roadster and a station wagon.
Jaguar's current roadster — the XK, which starts at $82,150 — is obviously pricey. Jaguar could design something smaller and more nimble. The wagon could either be a body-style extension of the XJ or XF, or it could end up being its own model entirely, akin to the Volvo XC70 or recent hatchback-like touring cars from BMW and Porsche — the 550 Gran Turismo and Panamera, respectively.
The entry-level sedan is an interesting proposal. With the demise of the X-Type, Jaguar hasn't offered a model for less than around $50,000. A model in the $35,000-$45,000 range could allow the company to compete better with best-sellers from Audi, BMW and Lexus. However, the X-Type is widely regarded as one of the biggest flops in recent luxury car history. Execution of the new model would be very important to a new model's success.
Over at Land Rover, Tata says there will be a revamp and refresh of the entire lineup, starting with the all-new two-door Evoque (pictured above). No more information about specific model upgrades or timetables was given.