Cars.com Heads Back to the Super Bowl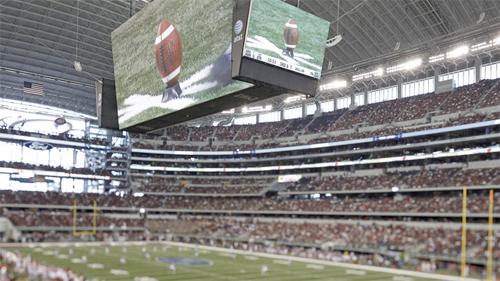 We're pleased to break the news that Cars.com will air two 30-second commercials during Super Bowl XLV. This is the fourth consecutive year we've taken part in the biggest television event of the year. There's also some football involved, we hear.
The ads are being developed by DBB and will highlight expert and consumer car reviews as part of our "Confidence Comes Standard" campaign. You can check out last year's Super Bowl spot below.