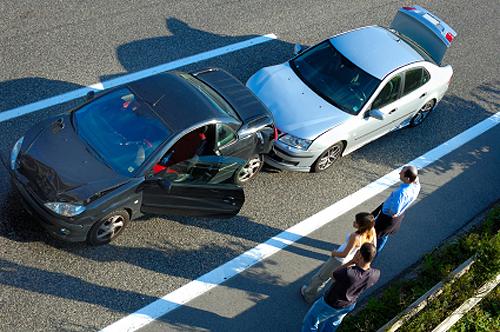 There's nothing remotely special about Dec. 15. So it doesn't make any sense to us, or even to the group that compiled the information, that it is the most dangerous day of the year for drivers in California.

Allstate Insurance says its daily average of accident claims jumps 23% on Dec. 15, making it the most dangerous day of the year with 539 accidents. The overall average over the past four years is 435 accidents a day.

Allstate offers these possibilities for the danger on the roads: "weather, holiday shopping, travel or other distractions." But even they don't know for sure and does California even have bad weather? At least we can guess why Feb. 14 comes in at No. 2.

Whatever the reason may be for the holiday-driving meltdowns, mark that date on your calendar, and while you're there, circle Dec. 18, too. It's the fourth most dangerous day.