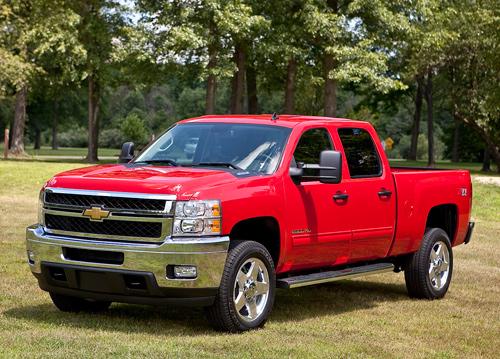 Scaling back from eight brands to four seems to be working for the reconstituted General Motors.

The company sold 2.2 million new cars, trucks and SUVs in 2010, keeping its title as the best-selling automaker in the U.S. Chevrolet, Cadillac, Buick and GMC are the four remaining GM brands.

GM was followed by Ford, which saw tremendous gains in market share despite shedding a few brands of its own this past year, most recently Mercury.

Toyota was one of the few automakers that actually saw sales decline in 2010, which was in part due to the gigantic recall woes it faced. See how far it fell in the chart below.