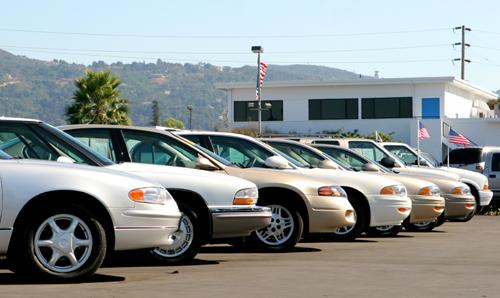 Conventional wisdom always has been that a car's value depreciates over time. With the tight supply and high demand for used cars, however, Cars.com has discovered that the price of used cars is actually increasing.
Cars.com research discovered that the average used-car price across all major manufacturers is up 10% versus last year. Hyundai and its slew of new models was the brand with the greatest increase in used prices at 22%. While that might not be a surprise, the dead-brand Mercury came in second at 19% higher than last year's prices. Typically, when a car brand is killed, its values plummet.
The top increase in models wasn't a surprise, either, with the Chevrolet Camaro at the top, seeing a $2,312 or 16% increase versus the year before. Year-old models adding to the mix of decade-old and older Camaros likely was the reason there. But, again, the second-place finisher, the Ford F-150, which was up 14% over last year, has been a solid seller for … well, forever.
While used-car buyers will likely feel a pinch when they buy, both new and used buyers will see a benefit if they're trading in a car for their next purchase.