Cars.com Shootout: The Best Car for Under $20,000/Over 35 MPG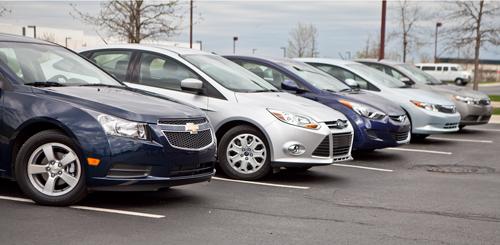 Drivers are still smarting from roller coaster gas prices. Luckily, automakers have been rolling out impressive new compact cars that deliver the high gas mileage you might expect from something smaller.
The 2012 Ford Focus, 2012 Honda Civic, 2011 Hyundai Elantra, 2011 Kia Forte and 2011 Chevy Cruze were put through a series of tests by Cars.com and USA Today experts as well as a real-world family to see which one reigned supreme.