Naughty or Nice: Multimedia Systems
Automakers have the challenge of integrating the latest multimedia devices and their massive capabilities into new cars. It's no easy feat when advanced functions like streaming Bluetooth audio, voice recognition and Pandora internet radio are part of the package. Of the systems that aim to do it all, some have succeeded while others are still a work in progress.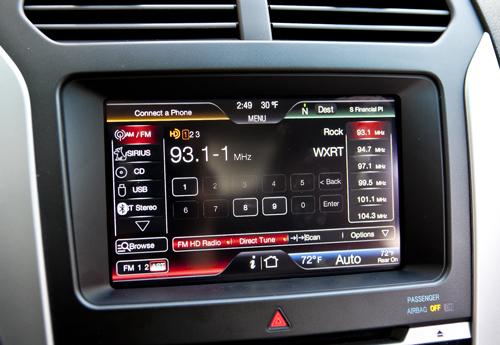 Naughty: Ford MyFord Touch
A work in progress describes Ford's MyFord Touch system, which was released with much fanfare by the company and received general disdain from critics. Updates have been released, but, overall, none of Cars.com's editors have been particularly thrilled with the system. Common complaints include touch-screen latency, small fonts, poor ergonomics, inconsistent voice-recognition success and just being difficult to use.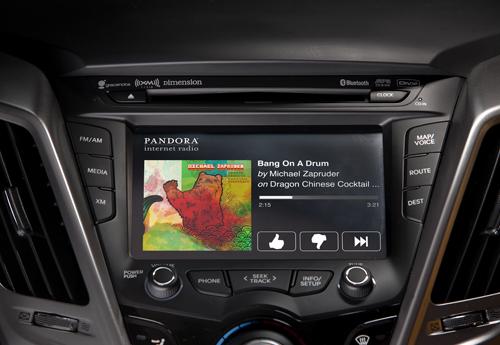 Nice: Hyundai Blue Link
Using Hyundai's Blue Link is extremely intuitive, especially given its number of capabilities. We didn't have to fumble through an owner's manual just to activate Bluetooth streaming audio unlike some more complicated systems (see above). A high success rate for voice activation and physical buttons and dials, plus quick loading time after plugging in a device, are among the other reasons Blue Link won us over.