Car Talk Hosts to End New Shows This Fall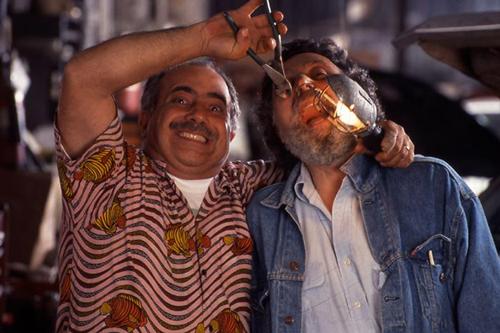 After 25 years of entertaining and informing car owners, Tom and Ray Magliozzi will not be recording new episodes of their famed weekly "Car Talk" program on NPR.
In typical fashion, Tom and his brother Ray made a joke of the news in their statement:
"My brother has always been 'work-averse,'"says Ray, 63. "Now, apparently, even the one hour a week is killing him!"
"It's brutal!" adds Tom, 74.
No firm date has been set, but new shows will continue to air through September. In October, the slot will be filled with a version of the show that includes highlights culled from the past 25 years, along with updates from Tom, Ray and other contributors.
NPR says the brothers will continue to write their syndicated newspaper column and contribute to the Car Talk website and Facebook.
Car Talk is a partner of Cars.com.