2013 New York Auto Show: What to Expect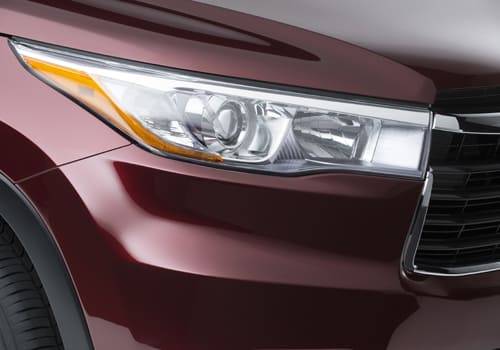 &&&&&EMBEDDED_ELEMENT_START&&&&& {"id":1420668701724,"originalName":"2015_03_04_17_06_51_180_http___blogs_cars_com__a_6a00d83451b3c669e2017d420e98bc970c_800wi","name":"MMS ID 55916 (created by CM Utility)","URI":"/20/-894093100-1425510411520.","createDate":"2015-03-04 05:06:51″,"metadata":{"AUTHOR":"automatic-content-migration","KEYWORDS":""},"href":"https://www.cstatic-images.com/stock/1170×1170/20/-894093100-1425510411520.","description":"Came from https://www.cars.com/.a/6a00d83451b3c669e2017d420e98bc970c-800wi","externalid":"55916″,"updatedby":"cmuadmin","updateddate":1425511626011,"associations":{}} &&&&&EMBEDDED_ELEMENT_END&&&&&
Billed as the nation's "first and largest-attended" auto show, the 113-year-old New York International Auto Show also may be the most ironic — hosted by the only U.S. city in which more than half the residents don't own a car. But that fact won't be reflected on the expo's 900,000-square-foot show floor, set to feature more than 1,000 vehicles, including a host of North American and world debuts.
The show runs March 29 through April 7 at New York's Jacob Javits Center, 11th Avenue between 34th and 40th streets; hours are 10 a.m. to 10 p.m. Monday through Saturday and 10 a.m. to 7 p.m. Sunday. Admission is $15 for adults, $5 for children 3 to 12, free for kids 2 and younger, and $13 per person for groups of 20 or more.
One eagerly anticipated New York debut is the redesigned 2014 Jeep Cherokee. The Liberty replacement trades in the Cherokee's previous boxy, trucklike appearance in favor of narrow, sweeping headlights, a modern-looking seven-slot grille and a creased hood. In addition to the Cherokee's sleek look, Jeep said the SUV boasts improved off-road capability and significantly improved fuel economy.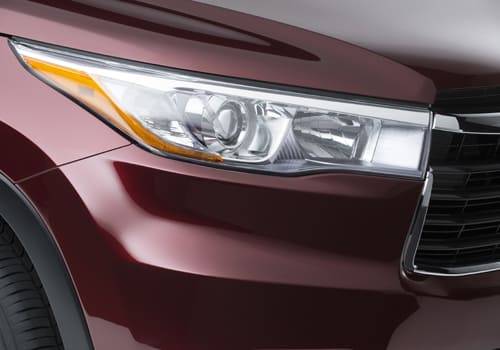 Check out the list of vehicles we expect to appear at the show.
What's coming:
2014 Toyota Highlander (teaser pic above)