2017 Chevrolet Colorado ZR2 Review: First Drive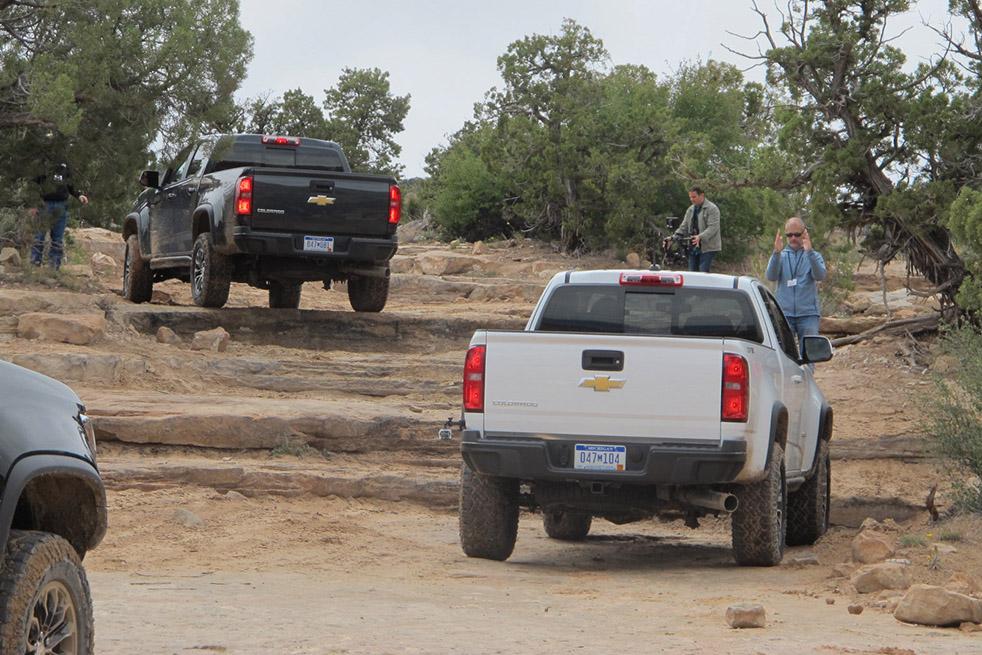 CARS.COM — Just as pickup truck sales are slowing down, the 2017 Chevrolet Colorado ZR2 is debuting as one of the most impressive four-wheel-drive pickups we've seen in a while. The new ZR2 joins top-tier off-roaders such as the Ford F-150 Raptor and Toyota Tacoma TRD Pro (the latter with or without Crawl Control).
Related: 2018 Workhorse W-15 Electric Pickup Truck Video
We had the chance to take the newest mid-size 4x4 on the high-altitude trails and dirt roads of the Colorado high country, about an hour outside of Grand Junction. Visit PickupTrucks.com for the full report.