2018 Jeep Wrangler Leak: 5 Things We Hope Are True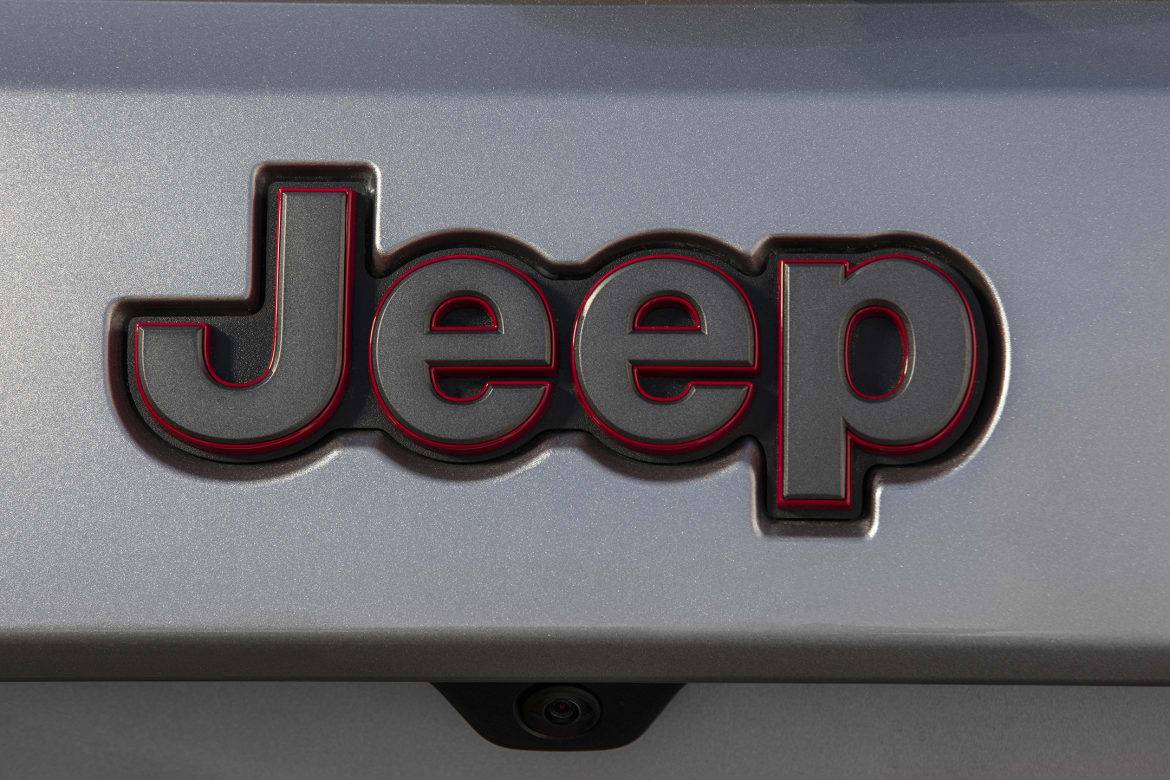 CARS.COM — Fiat Chrysler Automobiles, parent company of the Jeep brand, likes to keep its cards close to its chest. It doesn't show a new car to the media until it's about to go on sale, which helps it sell more of the current, about-to-be-outdated model for as long as possible — but sometimes it leads to situations like the current one, in which items needed to sell the new car get leaked.
Related: 2017 American-Made Index: The People Behind the Jeep Plant
Over the weekend, we got a look at what appears to be the Jeep owner's manual and user guide for the new 2018 "JL" Wrangler — the totally redesigned model slated to be unveiled in the next two months and hit dealerships very soon. Are these leaked materials accurate? FCA declined to comment on "future product" when Cars.com reached out for confirmation.
Assuming the leaks are true — and we have a hunch they are — here are five surprising features coming that look pretty cool to us:
1. Sliding Power Top
Three top options purportedly available on the new '18 Wrangler: a redesigned, easier-to-use soft top; a rigid but removable three-piece Freedom Top; and a new power sliding top that sounds to us like a great big sunroof.
As before, the soft top comes off in pieces — the back window pops out, the side quarter windows come off and the top then folds back. Same with the hard top: Undo some fasteners, enlist the help of a friend and pull it off. The power top slides back and forward at vehicle speeds up to 60 mph, and it incorporates the back window, but the rigid side quarter windows are still independently removable. A bonus: The soft top doesn't appear to use zippers anymore.
2. A Lot More Electronic Features
With a new platform comes the promise of being able to integrate a lot of new electronic features, and the new Wrangler looks to deliver here: everything from keyless entry to push-button start, blind spot monitoring, parking sensors, a backup camera, power memory seats, onboard 110-volt power plugs and more.
3. Optional Full-Time Four-Wheel Drive
Two transfer cases evidently will be offered: a four-position transfer case like the one offered now, which has 2WD, 4-High, Neutral and 4-Low; or a new five-position unit that adds 4-High Auto in between 2WD and 4-High. That would be full-time, on-demand all-wheel drive that engages when the Wrangler senses slippage of the front wheels.
4. Auxiliary Switch Panel
A lot of Wrangler owners add their own aftermarket parts, like lights, winches and other accessories. This means wiring stuff up oneself under the hood, or adding a secondary auxiliary switch panel. Not anymore — the new Wrangler appears to offer four auxiliary switches in a panel on the front console that owners can program via the Uconnect radio and wire up to aftermarket goodies via a relay panel under the hood.
5. New Uconnect System
Finally, the Wrangler looks to be joining the rest of the FCA lineup by incorporating the latest Uconnect multimedia system. Three different sizes of screen are available, culminating in the big 8.4-inch screen seen across FCA products. It has something unique called Off Road Pages, similar to Dodge's SRT Performance Pages but displaying all kinds of off-road information, graphics of what the four-wheel-drive system is doing, the position and orientation of the vehicle, and more.
Jeep is expected to unveil the new Wrangler in the coming weeks — possibly at the Los Angeles Auto Show — but there's still no official word on when it's showing up. Stay tuned here for more info as we get it.