2018 Subaru Outback: What Does SRH Mean?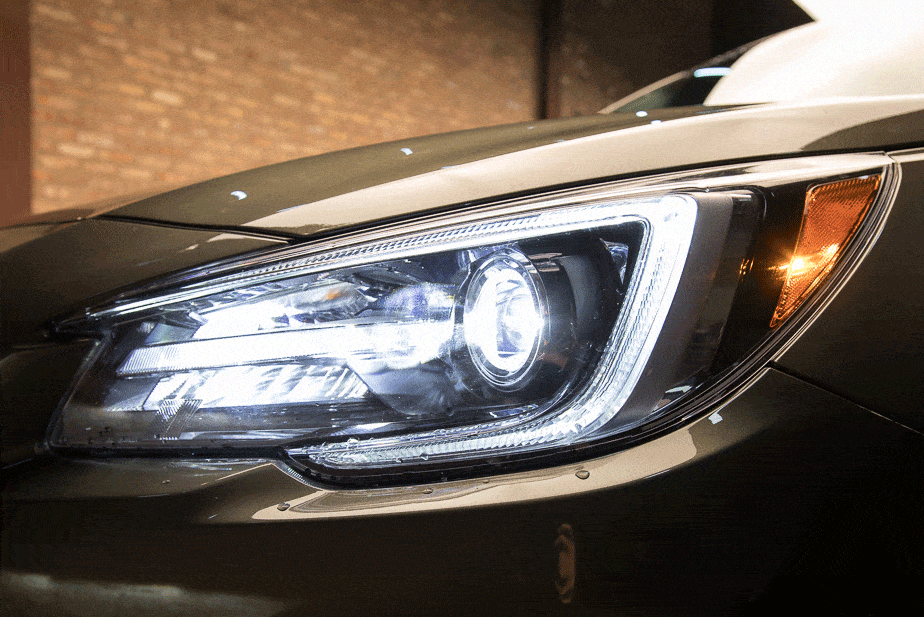 CARS.COM — We've been testing a refreshed 2018 Subaru Outback here at Cars.com's Chicago offices, and when it arrived, it came with an unusual message: "SRH Off." Our response to that was to say, "Um, OK …"
Related: 10 Cars Pass IIHS' New Passenger-Side Crash Test
So, what does SRH mean? Well, it stands for Steering Responsive Headlights, which is a newer feature that is available on certain Subaru models. When SRH is enabled, the headlights move in the direction the steering wheel is turned, effectively lighting up the area around the corner as the car turns. The SRH feature was first introduced on Subaru vehicles in 2017 and made available on the Outback for the 2018 model year.
The SRH system is controlled via the information screen in the center of the gauge cluster behind the steering wheel. The buttons necessary to access the screen and activate or deactivate SRH are located on the lower left of the steering wheel.
This sort of headlight technology has been around in various forms for decades. In early examples, the headlights were physically connected to the steering controls and moved in conjunction with the steering wheel. Later examples switched to electronic controls, but the effect remained the same.
One of the most famous examples was the failed Tucker '48, a car loaded with safety features that were cutting-edge for the late 1940s. The '48 featured a third, centrally positioned light that would move with steering input.