Begging for a Breakdown: 5 Ways Summer Travelers Ask for Trouble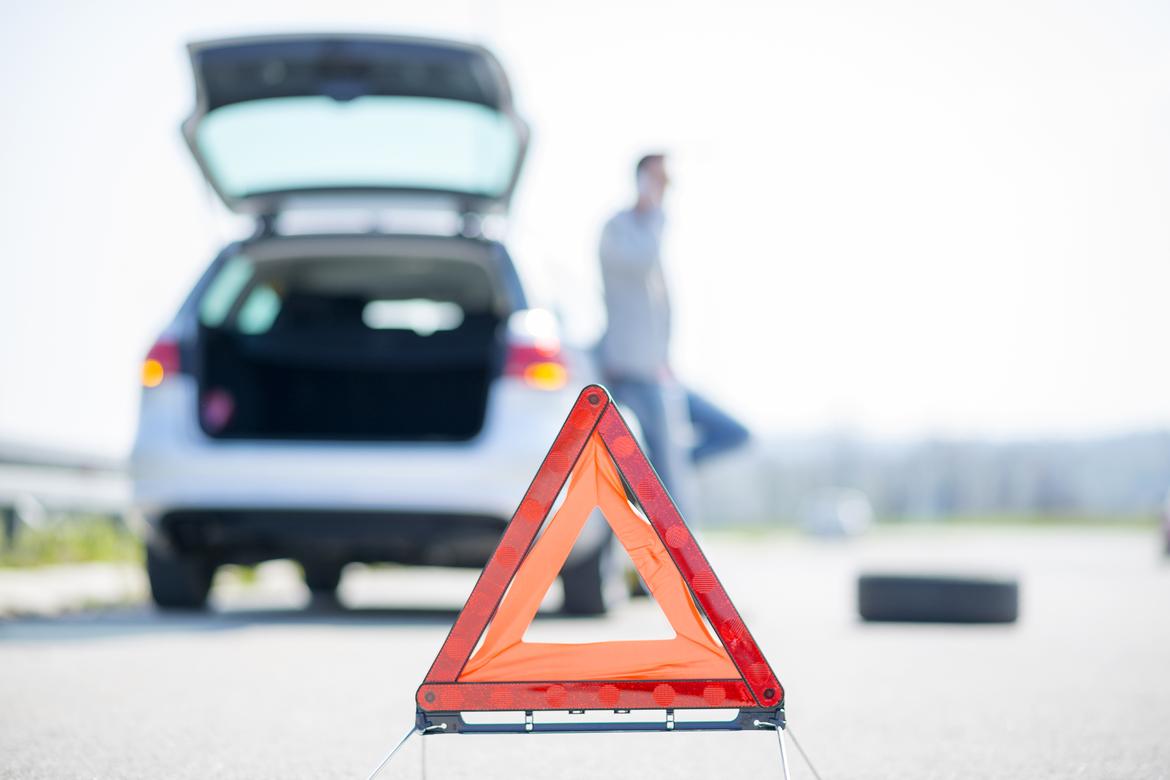 CARS.COM — Got big plans for a summer road trip? However big your plans might be, there's a good chance you haven't planned enough to deal with or prevent a roadside breakdown. AAA projects that it will come to the aid of 7 million stranded motorists during this summer travel season as Americans hit the highways.
Related: 6 Ways to Prevent Driving Deaths
Here are five ways Americans are just begging for problems on their road trip this summer ...
1. General Unpreparedness
According to the roadside-assistance provider, 40 percent of drivers are unprepared for emergency situations out on the road. Meanwhile, 75 percent of families taking trips this summer plan to do so by car. Summer may be among the nicest times of the year to drive, but the heat takes a toll on cars both under the hood and where the rubber meets the road. Motorists need to be aware of potential hazards that result in heat stress.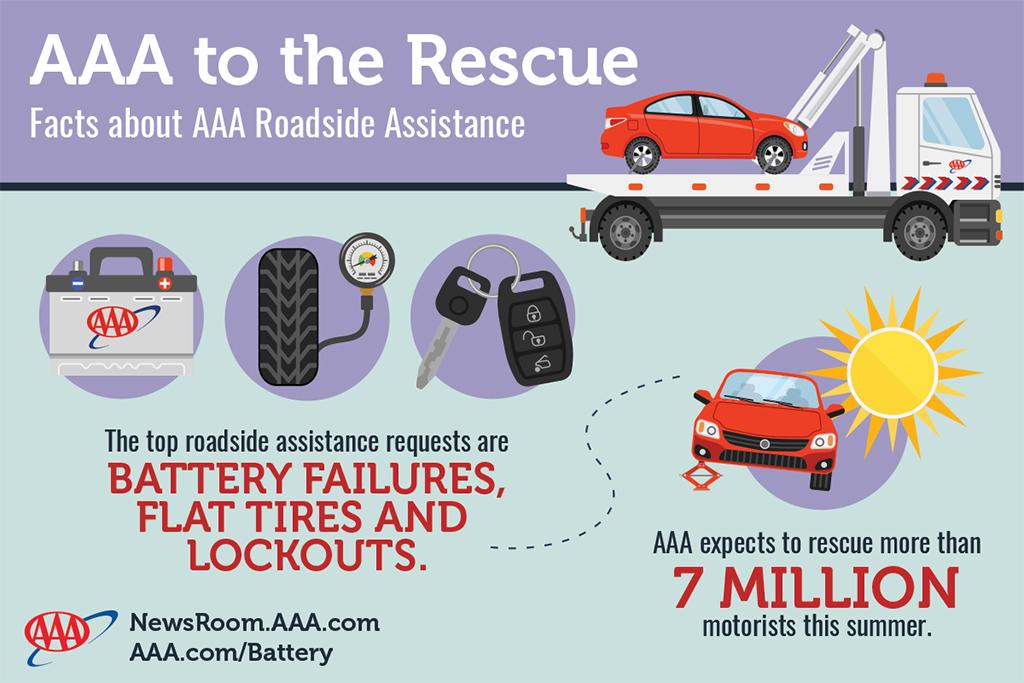 2. Battery Neglect
According to AAA, two-thirds of drivers have never taken it upon themselves to have their car battery tested in advance of a problem. Dead batteries are one of the top three causes of roadside assistance calls, and often a preventable problem. AAA recommends taking your car to a trusted repair shop to have the battery tested, as well as perform regular maintenance activities such as oil changes, and fluid-level and tire-tread checks before the trip.
To find a dealer for service, go here, and for a quick rundown on how to jump your car's battery, watch our video below:
3. Can't Change a Tire
Twenty percent of motorists don't know how to change a flat tire, another one of the top three problems cited by AAA. Although changing a tire is a simple activity, if you don't know how to do it in advance, it's not something that's easy to muddle through in an actual emergency as other cars whiz past you at highway speeds. You should practice in advance in your driveway, and after that it's like riding a bicycle: You'll never forget.
Still, AAA in recent years has lamented the increased elimination of the traditional spare tire in favor of either fix-a-flat kits or run-flat tires, neither of which it endorses and both of which are temporary solutions that'll require a trip to the shop — not something you want to have to do in the middle of a family vacation.
For tips on properly checking your tire pressure, watch our video below:
4. No Emergency Kit
Four in 10 motorists do not carry a properly stocked roadside emergency kit with basic essentials. Travelers should keep a mobile phone charger, flashlight with extra batteries, first-aid kit, basic toolkit with a tire pressure gauge and adjustable wrench, extra windshield washer fluid, jumper cables, emergency flares or reflectors, drinking water and extra snacks for passengers and pets.
Watch our video below for a full rundown of what your kit should contain:
5. Locked Out
Lockouts are the third biggest cause of rescue calls to AAA. Prevent lockouts by always taking your keys with you when exiting the car and bringing a spare car key on every trip. AAA also recommends taking care to avoid exposing smart keys and fobs to water, and remembering to replace the battery according to manufacturer recommendations.